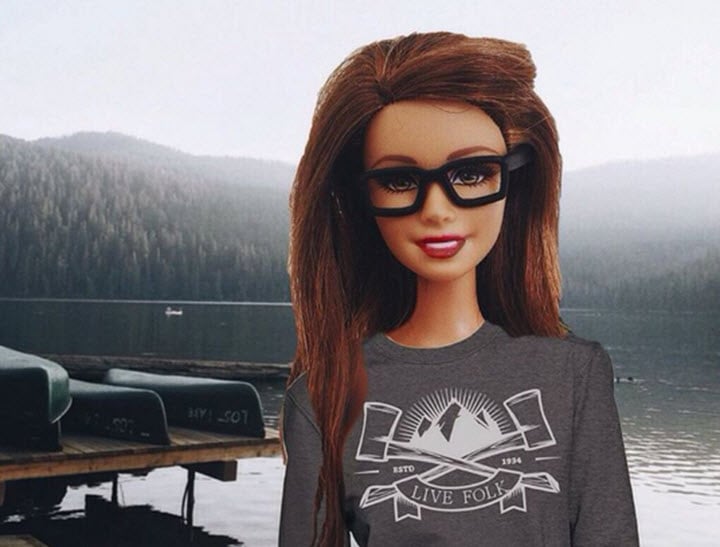 "It's been a blast running this account but I believe SB's work here is done."
Instagram has lost another high profile 'grammer  with parody account, Socality Barbie exiting. The account that amassed 1.3million followers by poking fun at hipsters who were showing their most "authentic" and "adventurous" selves has signed off.
In Socality Barbie's last post, Darby Cisneros revealed herself as the creator of the account.
Socality Barbie's popularity soared after the creator was interviewed by Wired.
The then anonymous Cisneros explained to Wired that, "People were all taking the same pictures in the same places and using the same captions. I couldn't tell any of their pictures apart so I thought, 'What better way to make my point than with a mass-produced doll?"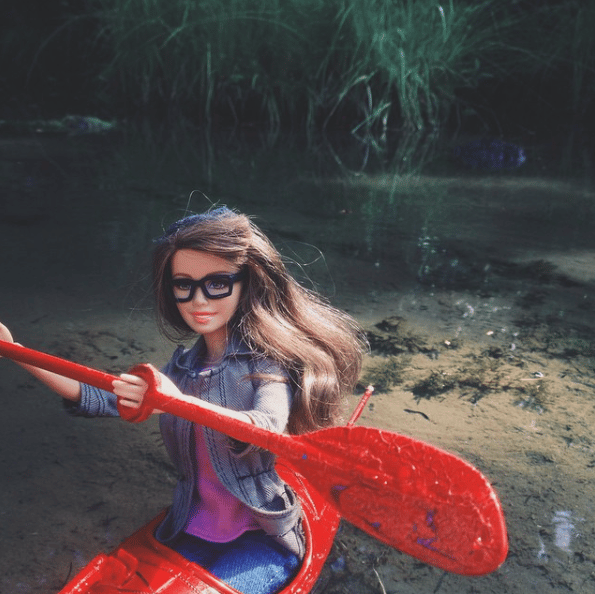 The move comes days after high profile Instagrammer Essena O'Neil publicly announced she was quitting her account saying, "Social media is not real."
After posting a number of videos announcing that she was quitting, Essena deleted 2000 photos from her account and re-edited the remaining photos' captions to demonstrate the artificiality of them.
One of the captions on a photo of her lying down at the beach was edited to, ""[I] took over 100 in similar poses trying to make my stomach look good. Would have hardly eaten that day. Would have yelled at my little sister to keep taking them until I was somewhat proud of this."
Since then, she has disabled her Instagram page entirely and removed the videos.
This is a snippet of a video posted by Essena before she quit social media:
According to Wired, the two retirements occurring so close together are a coincidence.
Here are a few of Socality Barbie's most accurate and hilarious posts: