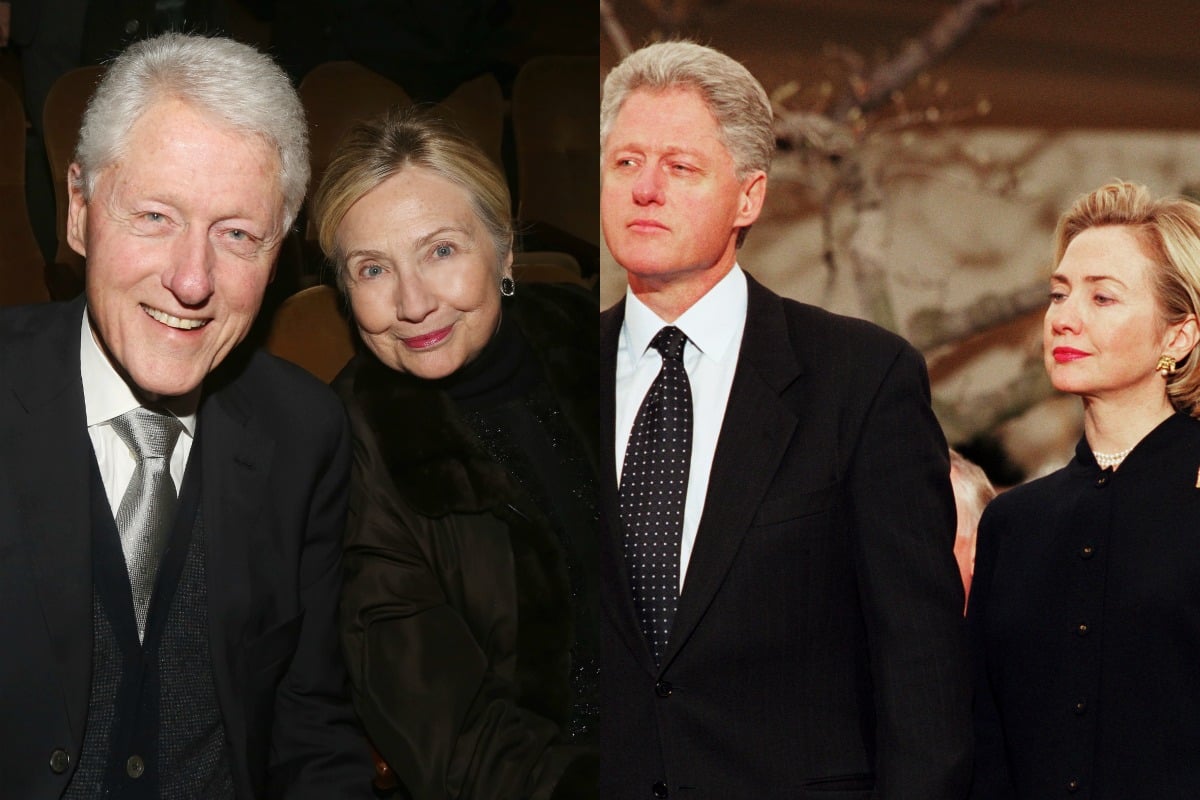 In January 1998, President Bill Clinton stood next to his wife, Hillary, as he delivered a clear message to America: "I did not have sexual relations with that woman, Miss Lewinsky."
Of course, the 49-year-old was addressing the allegations that he had entered into an affair with Monica Lewinsky, a 22-year-old intern at the White House.
However, in court, Lewinsky presented a semen-stained blue dress, which provided DNA evidence of her affair with the President of the United States.
In August 1998, President Clinton finally confessed to his lie: "Indeed, I did have a relationship with Miss Lewinsky that was not appropriate".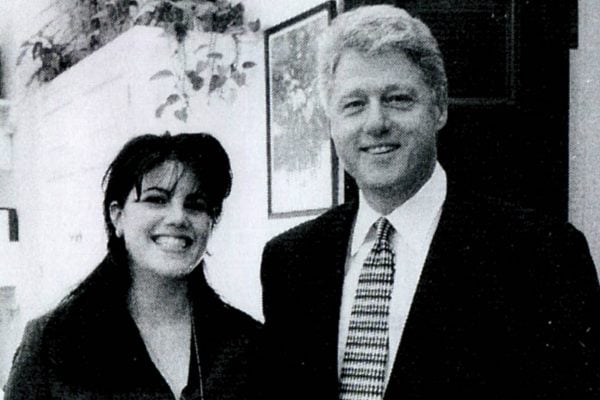 "I misled people, including even my wife," he said in the televised press conference.
It was confirmed that Clinton and Lewinsky began a sexual relationship in November 1995, which continued until March 1997.
By the end of 1998, Clinton would become the second President to have an impeachment investigation launched against him. He was acquitted of impeachment charges the next year, but there no longer was any doubt over Clinton's affair.
Since then, Hillary Clinton has rarely commented publicly on her husband's infidelity, or her decision to stay married to him.
But in an interview with Good Morning America, the 2016 presidential candidate made an unexpected admission when asked what the gutsiest decision she's ever made is.