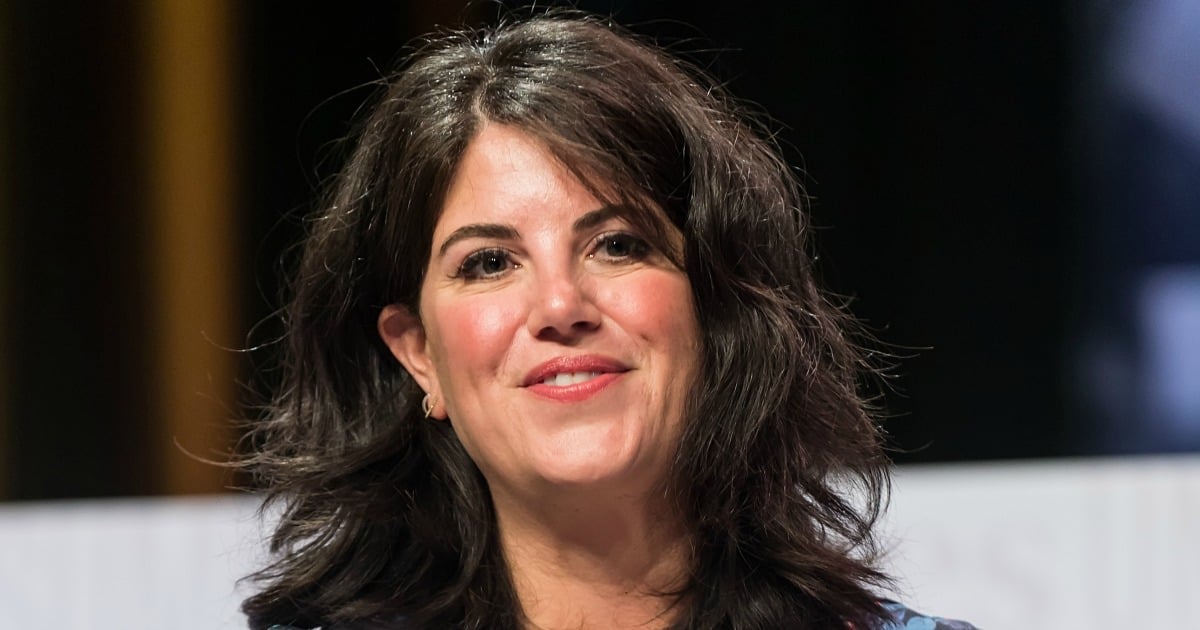 "It was an avalanche of pain and humiliation," Monica Lewinsky said during her appearance on John Oliver's show Last Week Tonight on Monday night.
The 45-year-old was referring, of course, to the public shaming that followed her infamous sexual relationship with then President Bill Clinton.
"You were on the receiving end of one of the worst internet-fueled public shamings of all time," John Oliver said during the interview. "How the f**k did you get through that?"
Simply, Lewinsky doesn't know. She describes in the interview feeling as though her "identity was stolen" from her at 22.
What happened to Monica Lewinsky?
In 1995, 22-year-old Monica Lewinsky was hired as an intern at the White House.
She worked closely with Bill Clinton, who was serving his first term as President of the United States.
The two began a sexual relationship in November 1995, which continued until March 1997.
Lewinsky confided in her friend, Laura Tripp, the details of the affair, including gifts she had been given and specific sexual acts that had taken place. Tripp began to record the conversations, which she shared with members of the Independent Counsel in the White House.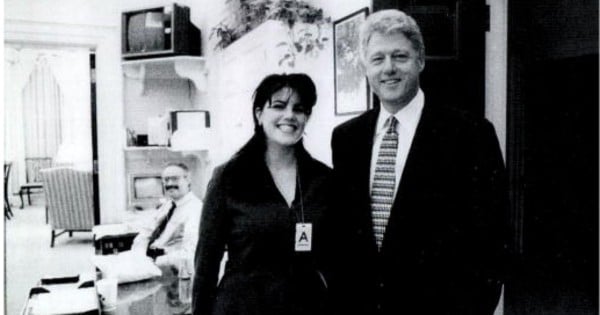 Their affair began in 1995. Image via Getty. 
The story officially broke in January 1998, giving way to one of the most notorious Presidential addresses in modern history.
Clinton infamously stood next to his wife, Hillary Clinton, and maintained "I did not have sexual relations with that woman".