Why should we care that, in Hollywood, female actors earn less than male ones?
The latest tally of star pay, compiled by Forbes magazine, has men far outstripping women's earnings. The highest paid woman – Emma Stone – makes her appearance at number 15, earning US$42m (AUD$52.8m) less than the highest paid man, Mark Wahlberg.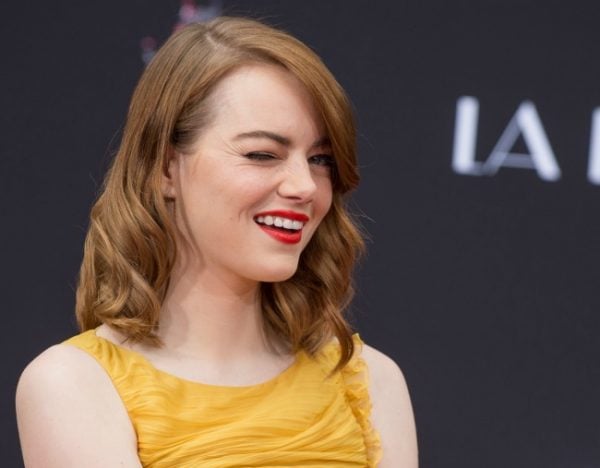 It's easy to be dazzled or disgusted by the huge numbers on the Forbes list and click onto another story about Hollywood stars, without realising the implications of the pay disparity on display. "Men earn more at work than women" has been the most familiar story across industrialised economies for generations.