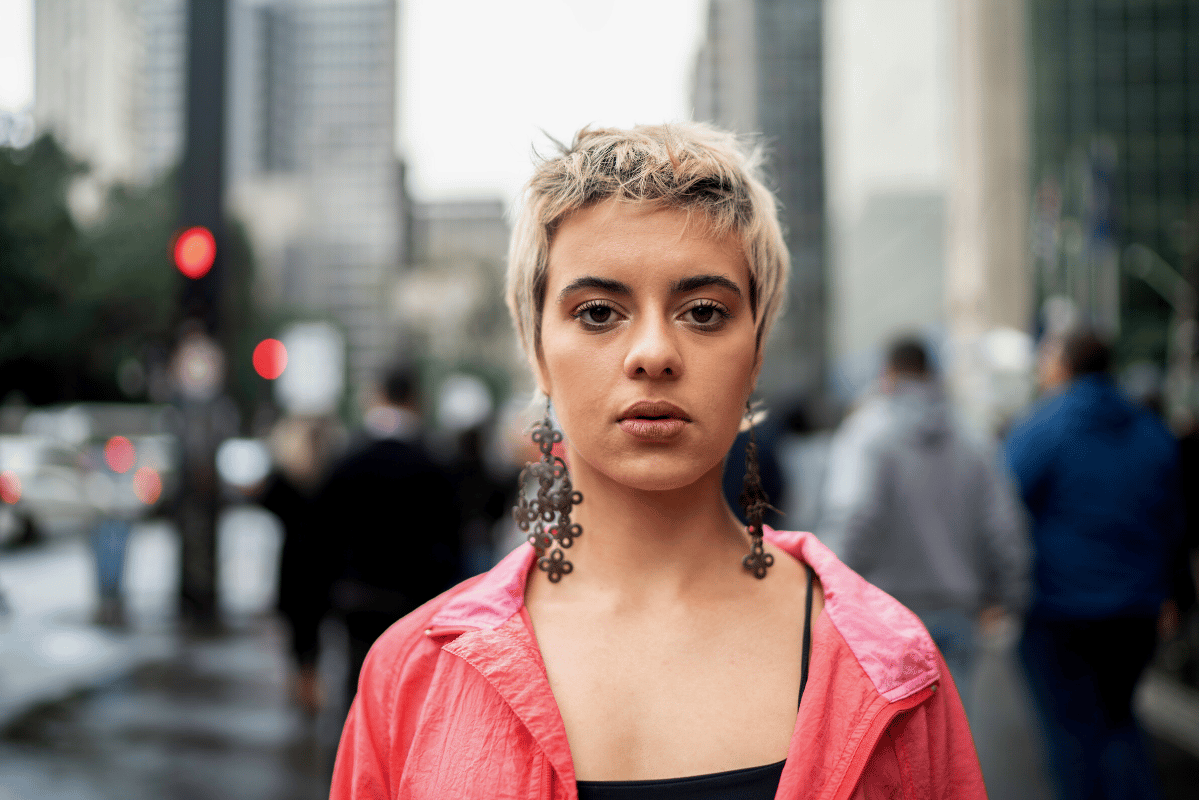 Content warning: This post includes discussion of suicidal ideation that may be distressing to some readers.
Georgia vividly remembers the first time she was prescribed strong opioids.
After injuring her back, Georgia went to her GP and was prescribed a variety of opioids for pain relief. She was careful not to take the medication too much as she didn't want to become dependent. Her father had been a GP his whole life, but had also battled a serious opioid addiction for decades.
Despite being cautious, Georgia became swept up in it all.
"I'm a single mum to two boys. I had previously tried heroin back when I was 19 and had struggled with alcohol for much of my life. At 46, dealing with homeschooling, my son's recent health diagnosis, and the pain from the back injury - the opioids made me feel good," she tells Mamamia.
As her dependency on the prescription medication worsened, she was no longer getting the relief she craved. It was at this point that heroin crept back into her life.
"My GP grew concerned, cut me off the prescriptions, and so I then turned to doctor shopping. And when that didn't work, I met someone who knew how to get me heroin. I just wanted the physical and emotional pain to stop."
Watch: What Is self-care mental health literacy. Post continues below.