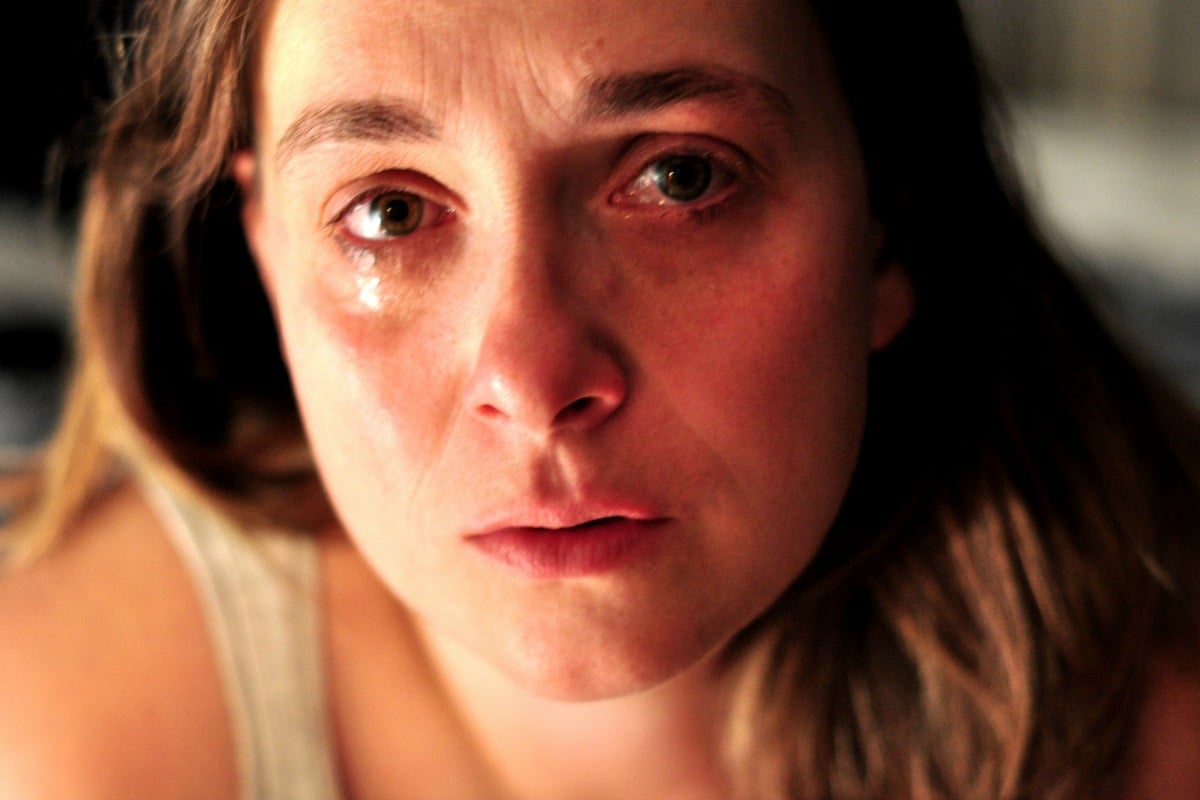 Content warning: this post discusses addiction and suicide, and will be disturbing for many readers. If you are struggling with substance abuse, visit the Australian Drug Information Network website to find a support service near you.
I have the disease of more.
More drugs, more alcohol, more sex, more money – I crave anything that gets me out of the insanity that encompasses my mind every minute of every day.
This obsession led me to my first love when I was 18 years old. It gave me a feeling that I never thought was possible. It gave me the ability to feel peace while creating chaos. It made me feel whole when the world was shattering around me.
Heroin was the solution to my problems and the culprit of my ultimate downfall.
The best way I can describe how heroin made me feel is through the analogy of a car entering a dark tunnel that runs through a mountain while on a busy highway. The cars are racing by and you can hear the rubber tires creating friction on the ground as the wind howls by from other cars racing past you.
The sun is shining bright and the music on the radio is turned up high. When you enter this tunnel, it is lit by dim, orange fluorescent lights and you no longer hear the wind or other vehicles passing by. The radio cuts out and your ears begin to pop. Everything is calm. Everything is quiet. Everything is still.
The peace that heroin provided eventually wore out. It became an incessant chore that was encompassed by violent storms of chaos and deceit. I was so physically dependent on heroin that I struggled to get out of bed if I didn't have it running through my veins. I wanted to get sober with every ounce of my being, but the withdrawals were so unbearable that I never made it more than a few hours before I picked up once again.