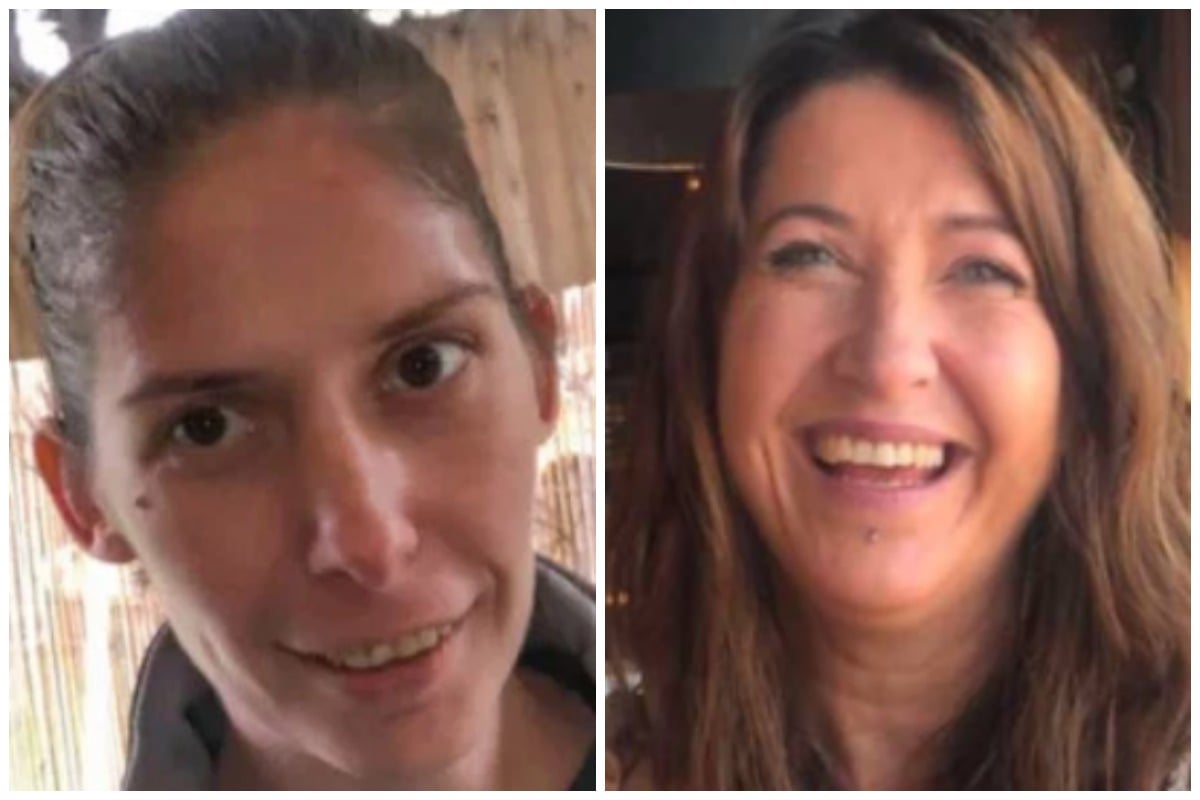 Over the weekend, 32-year-old Helena Broadbent gave birth to a baby she never got the chance to meet.
Police believe Helena was threatened inside her home at Keilor Down in Victoria, and then again in a car, by her partner. The argument is alleged to have continued, until she fell from the backseat of a moving vehicle and sustained fatal injuries.
Helena was five months pregnant.
Already a mother of two, Helena was airlifted to hospital, where her baby was delivered by emergency caesarean section. The newborn remains in critical condition in the same hospital where her mother's heart stopped beating. 
We know that a 35-year-old man is in custody over Helena's death. Believed to be her partner and father to their three children, the man has been charged with dangerous driving causing death and has not applied for bail.
Women and violence, the hidden numbers. Post continues below. 
Perhaps the most distressing detail about Helena's death is that it wasn't the first of its kind this month.
It wasn't the second.
And it wasn't the third.
Helena, according to Destroy The Joint, the project responsible for counting dead Australian women, was the eighth woman killed by violence in less than four weeks.
September has been one of the most lethal months on record for women in this country.
Before Helena there was Trudy Dreyer.
On September 26, a travel agent contacted police after receiving word that Trudy and her partner Tim Ogle had missed an international flight. No one had heard from them.
When police arrived at the couples' residence in Doyles Creek, NSW, both Trudy and Tim were dead.
Police are treating the case as a murder suicide, believing that Trudy was shot, before her partner turned the gun on himself.
Forty-nine year old Trudy had two children, and was looking forward to her trip to South Africa with her partner of nine months.
The day before, emergency services in Queensland received a call from a six-year-old girl. Something was wrong with her mother.
Selma Adem Ibrahim, 24, was found inside her home in Crestmead with fatal facial injuries.