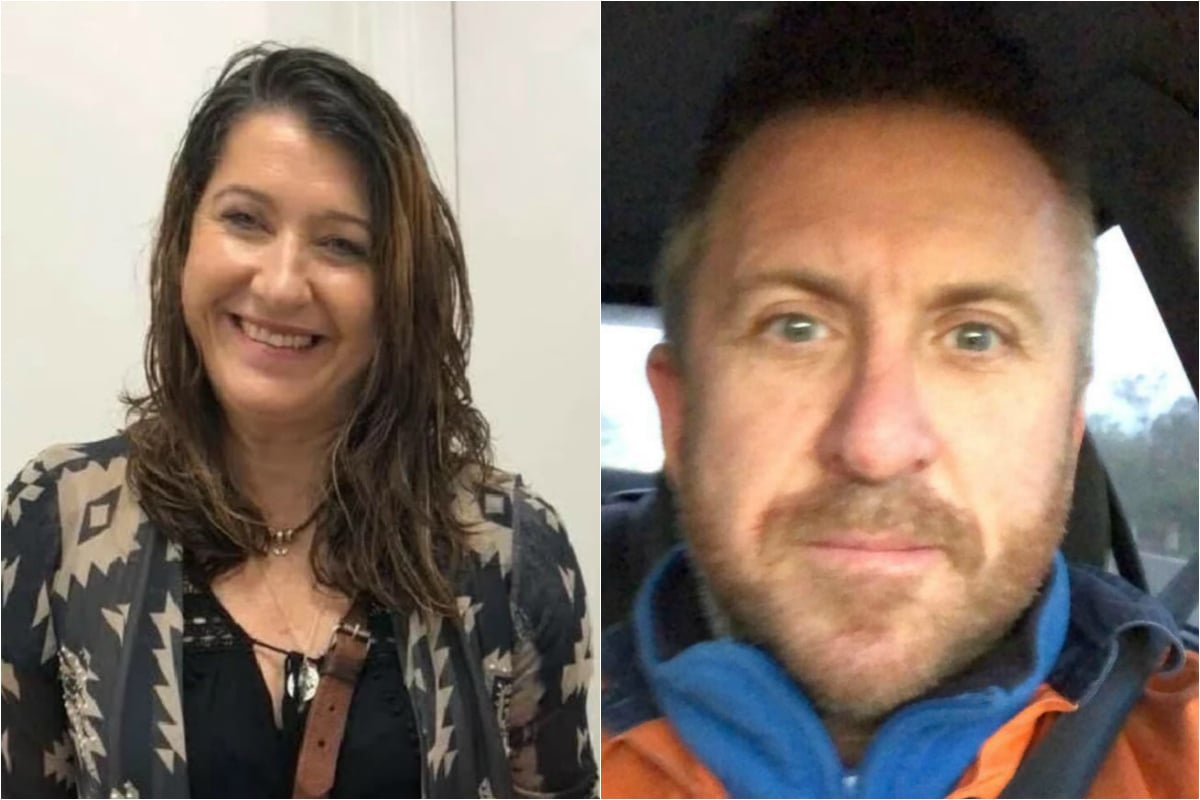 Police have found the bodies of a man and woman at a home in the NSW Hunter Valley. They are treating the deaths as a murder-suicide.
Officers were called to the Doyles Creek property on Thursday afternoon, and discovered the bodies of the 48-year-old man and 49-year-old woman, both suffering from shotgun wounds.
The police were called to the property by a travel agent who raised concern after the couple had missed their flight for an overseas holiday.
According to Sydney Morning Herald, investigators believe the man killed the woman, before turning the gun on himself.
"About 4pm (Thursday 26 September 2019), police were called to a property on Doyles Creek Road, Doyles Creek, in relation to a concern for welfare of a couple," a police statement read.
"Whilst officers from Hunter Valley Police District continue with inquiries into the incident, at this stage it is being treated as a murder suicide," a police statement read.
"A crime scene was established and examined by forensic specialists."
It is reported that the bodies, who have been identified as Tim Ogle, 48, and Trudy Dreyer, 49, were in the house for a number of days before they were found.
It is understood Trudy Dreyer has two teenage children.
The Daily Telegraph spoke to Dan Pollard, Trudy's cousin, who said: "Trudy was the loveliest, most genuine person you could meet."
"We met Tim a few weeks ago, we didn't think much of him, we thought he was a deadbeat, we never imagined he could be a murderer," Pollard told The Daily Telegraph.
"She was a real romantic, put everything into relationship, she was very hopeful and thought this was the one."
– With AAP.
If this post brings up any issues for you, or if you just feel like you need to speak to someone, please call 1800 RESPECT (1800 737 732) – the national sexual assault, domestic and family violence counselling service.
Lifeline: 13 11 14
---
Sign up for the "Mamamia Daily" newsletter. Your morning hit of the top news stories, to be consumed with a coffee in hand.
---