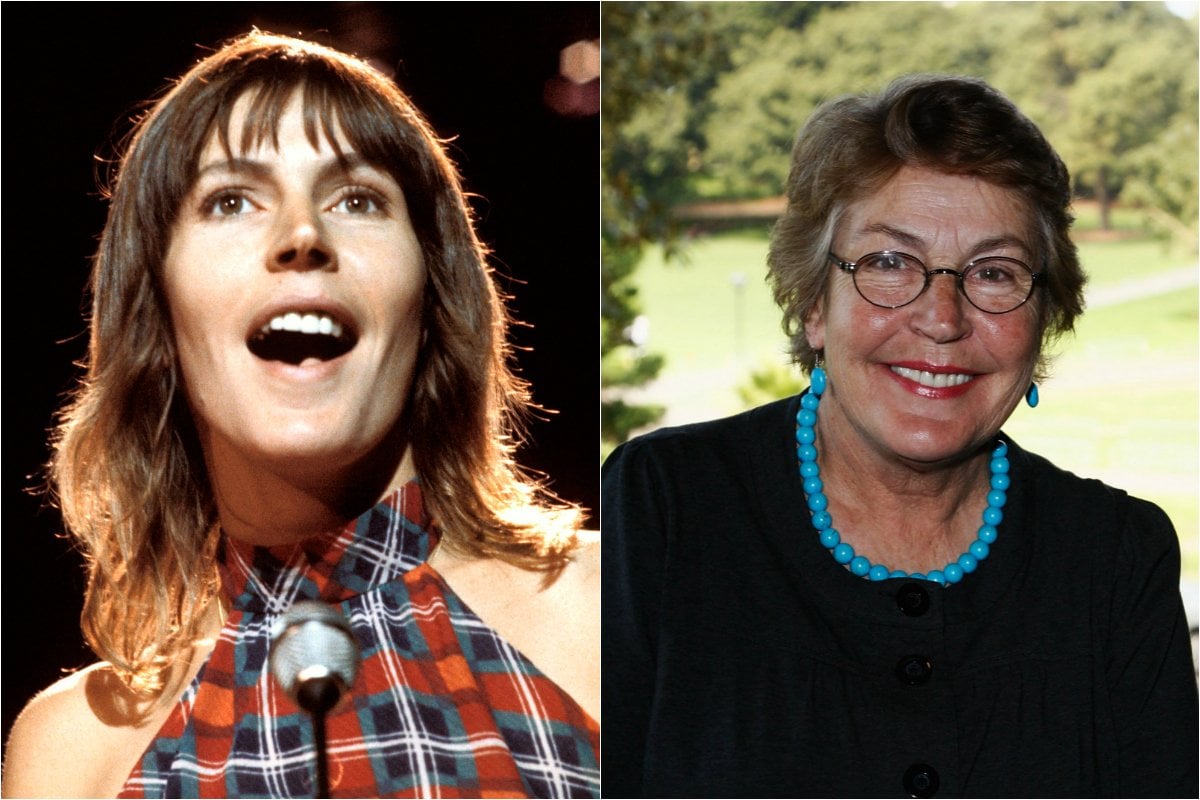 Australian icon Helen Reddy, who rose to international recognition with 'I Am Woman', has passed away at the age of 78.
On Wednesday morning, Reddy's children Traci Donat and Jordan Sommers confirmed her death via a statement on her Facebook page
"It is with deep sadness that we announce the passing of our beloved mother, Helen Reddy, on the afternoon of September 29th 2020 in Los Angeles," the statement read. 
"She was a wonderful Mother, Grandmother and a truly formidable woman. Our hearts are broken. But we take comfort in the knowledge that her voice will live on forever."
Sommers shared a photo with his mother to his Instagram page, alongside purple hearts. 
Helen rose to fame in the 1970s with three US number-one singles, selling over 15 million albums and 10 million singles. She was also the first Australian-born performer to win a Grammy Award.
The woman whose voice would one day become the anthem of the Women's Liberation Movement was born into an Australian showbiz family in Melbourne in 1941.
Helen Maxine Reddy Jr, whose life was chronicled in Stan's original film I Am Woman, was born to actress Stella Campbell and writer, producer, and actor Maxwell David "Max" Reddy. 
From a young age she was quick to join the family business, making her professional debut aged four at the old Tivoli Theatre in Perth. 
"It was instilled in me: you will be a star," she said of her parent's push for stardom in her childhood, according to an article published by People. "So between the ages of 12 and 17, I got very rebellious and decided this was not for me. I was going to be a housewife and mother."
At the age of 12, Helen withdrew from the showbiz life on the road with her parents and opted instead to live with her aunt Helen "Nell" Reddy, who was the namesake for the younger Helen, according to a New York Magazine article.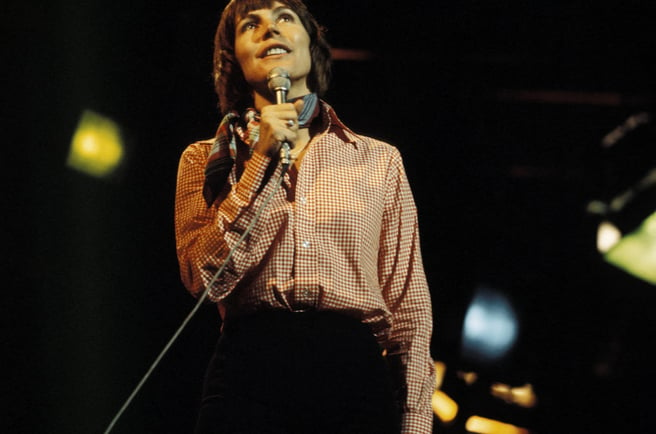 Award-winning Australian musician Helen Reddy inspired a generation. Image: Getty.