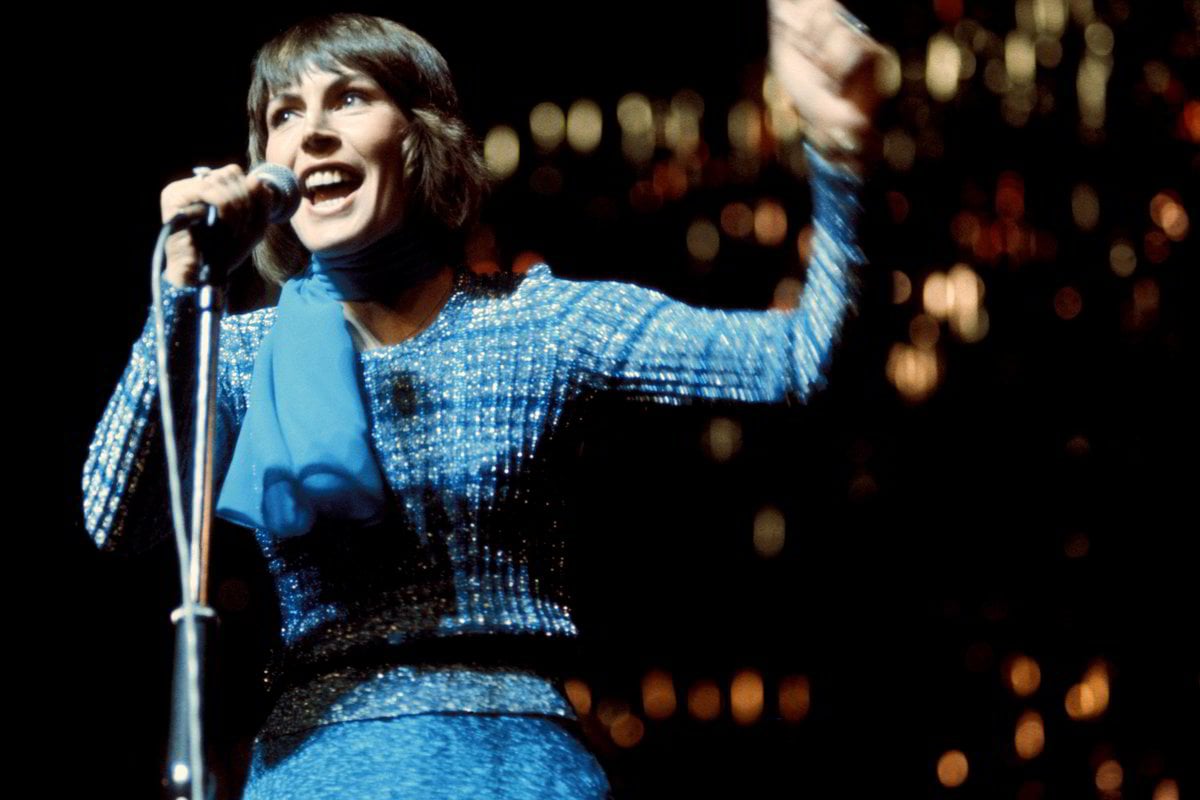 Award-winning Australian musician Helen Reddy was once described as the "Queen of Housewife Rock", by rock star Alice Cooper, no less.
But while some performers might have found such a term a little derogatory, Helen Reddy embraced it with open arms.
After all, housewives, along with other women whose heads were filled with hopes, dreams, and ideas, were exactly the people her music was made for.
Helen, now 78 years old, rose to fame in the 1970s with three US number-one singles, selling over 15 million albums and 10 million singles. She was also the first Australian-born performer to win a Grammy Award.
The woman whose voice would one day become the anthem of the Women's Liberation Movement was born into an Australian showbiz family in Melbourne in 1941.
Helen Maxine Reddy Jr, whose life will soon be chronicled in the upcoming Stan Original Film I Am Woman, was born to actress Stella Campbell and writer, producer, and actor Maxwell David "Max" Reddy. 
From a young age she was quick to join the family business, making her professional debut aged four at the old Tivoli Theatre in Perth. 
"It was instilled in me: you will be a star," she says of her parent's push for stardom in her childhood, according to an article published by People. "So between the ages of 12 and 17, I got very rebellious and decided this was not for me. I was going to be a housewife and mother."
At the age of 12, Helen withdrew from the showbiz life on the road with her parents and opted instead to live with her aunt Helen "Nell" Reddy, who was the namesake for the younger Helen, according to a New York Magazine article.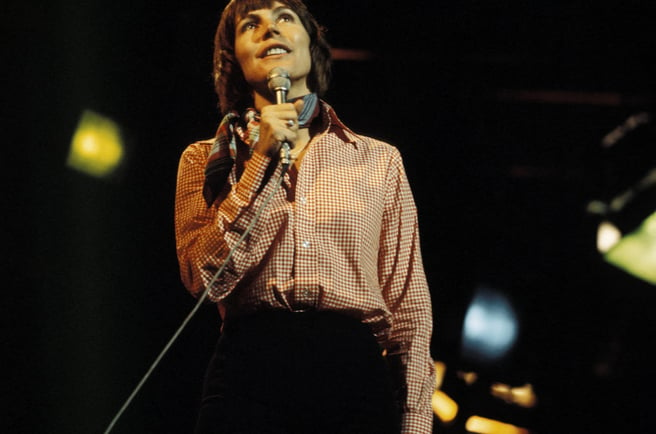 Award-winning Australian musician Helen Reddy inspired a generation. Image: Getty.