I used to feel that my life was a bit of a soap opera. I felt that dramatic things kept happening; traumatic things that ruptured the normal humdrum of life, as well as fun and amazing things that seemed so good they were unreal.
Then I met Neil and felt that was it was all smooth sailing. We were engaged in December within four and a half months – formally at least, he had made his intentions known much earlier. We share a close connection that took me by surprise. Some things can't be measured in days or weeks; the moments are already deep and precious. But recent events taught me never to take things for granted.
Neil had a heart attack just days before Christmas.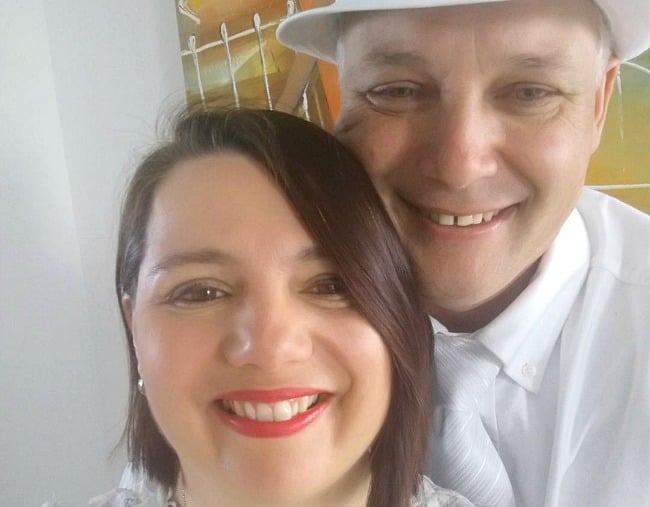 It was Friday 22 December, and I had just finished work for the year, and we were given the afternoon off. He was on holidays getting his caravan ready for our trip to visit my family on the Gold Coast.
We were all so excited about this holiday, not least because we planned to share the excitement of our engagement, which we had announced only nine days before. It would also be the first Christmas with his large and extended family.
We planned to go out shopping to pick up a few last-minute Christmas presents, some Prosecco for Christmas Day and caravan food supplies. I was procrastinating, running around doing unimportant things, and he waited for my patiently and without judgement.