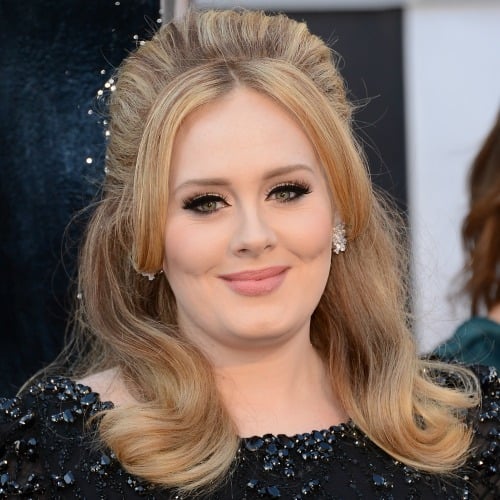 Want to save this for later? Pin it here.
Fad diets and quick fixes for a 'better body and better you' are unavoidable. We want to see rewards for our efforts made as soon as possible and are not prepared to wait. But if you've tried to diet before, you probably know that diets just don't work.
You almost always gain any lost weight back very quickly, usually with interest. While there's no easy fix or secret to lose weight in a week, there are steps you can take towards having a healthy relationship with yourself and food to manage your weight. To implement lifestyle changes that are healthy, achievable and enjoyable, here's my advice:
1. Ditch the quick-fixes that promise rapid fat loss.
One of the major problems with quick-fixes, fad diets and extreme exercise is that most of us can't keep them up in the long term. Inevitably we slip back to our usual habits and, lo and behold, regain any lost weight. Secondly most fad diets and very low kilojoule diets are lacking in key nutrients, leaving your body malnourished.
Furthermore, when you lose weight very quickly the lost kilograms are not all body fat. Some of the initial weight is lost water, some is body fat and a significant portion is lost muscle. This is a disaster for long term weight control as muscle is highly active tissue that uses far more kilojoules than fat tissue, even at rest. So the end result of losing muscle is a lowered metabolism.
Watch: Those Two Girls celebrate No Diet Day in the most delicious way. (Post continues after video.)
This is a major part of the problem with cycles of dieting. Every time you lose weight and then regain it, you lose fat and muscle but only regain fat. In effect you get fatter with each cycle.
2. Understand emotional eating.
Food can be an emotional outlet when we are anxious, stressed or upset. Emotional eating happens when you use food to make yourself feel better. I call it swallowing your emotions with food. The trouble is that while you may well feel better in the moment, it does nothing to truly help you to express those emotions and deal with the source, instead becoming a source of stress and upset itself if you overeat or choose to eat the wrong things.