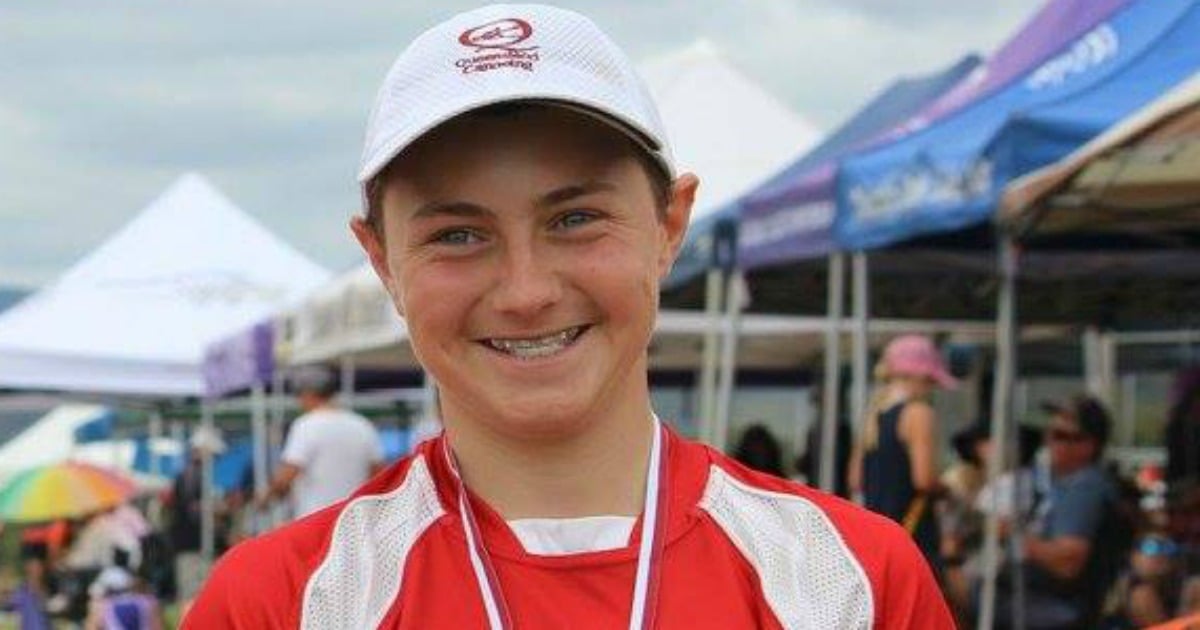 Forget handball or touch footy, there's a new playground 'game' with much higher stakes. It's called 'tap' out' and it's left a teenage boy fighting for his life in a Gold Coast hospital.
Jamie Cox suffered critical head injuries on Wednesday, after a fellow Palm Beach-Currumbin State High student placed him in a headlock, reports The Courier Mail.
The 15-year-old fell unconscious, collapsing to the ground and fracturing his skull. He underwent emergency surgery as is currently in a serious but stable condition.
via Facebook
According to media reports, Cox's injuries were the result of a dangerous playground game called 'tap out' or 'blackout', in which a person is physically restrained until they decide to surrender.
However, The Gold Coast Bulletin reports that a Cox family source described the incident as a "prank gone horribly wrong".