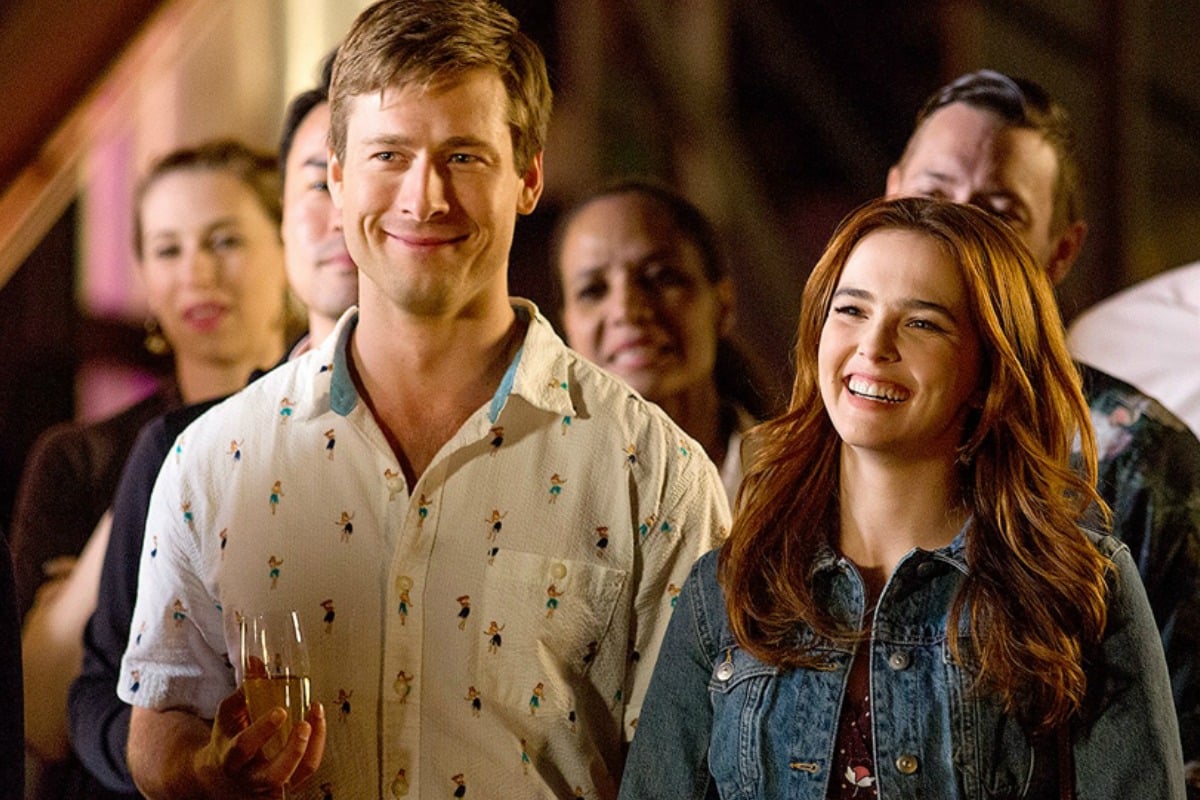 Excuse me.
We need to talk about cheese.
The kind of cheesy goodness you'll find in feel good, happy movies on Netflix.
The particular kind of cheesy, feel good films that will get you through rainy nights at home alone and long lazy Sundays on the couch.
Because we all know there's no better feeling than curling up under a snuggly blanket and watching something fun and light.
To help you out, we've rounded up seven of the best happy movies on Netflix 2018:
27 Dresses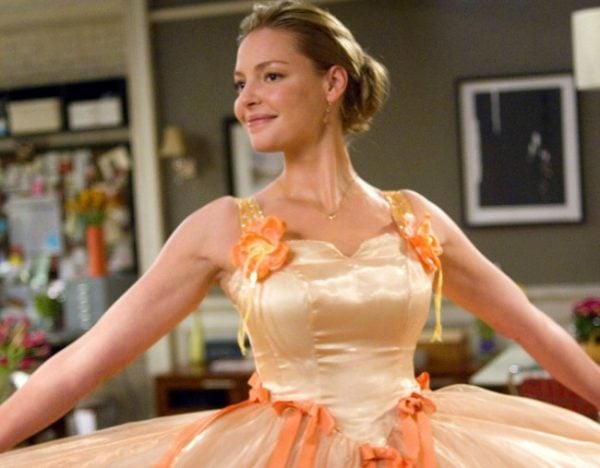 This movie is perfect for any woman who's ever been a bridesmaid and has the crappy dress to prove it.
27 Dresses tells the story Jane Nichols (Katherine Heigl) a 20-something woman who has been a bridesmaid 27 times.
One night, while she's attending two weddings simultaneously, Jane meets a man named Kevin Doyle (James Marsden). Kevin helps her get home, while talking about how much he hates marriage. Then he finds her day planner and writes a story about her.
In the tradition of these kind of rom-coms, the pair hate each other initially and end up falling in love.
It's cheesy, romantic fun that will remind you of all the times you wore an uncomfortable dress to help your mates get hitched.
Father Figures