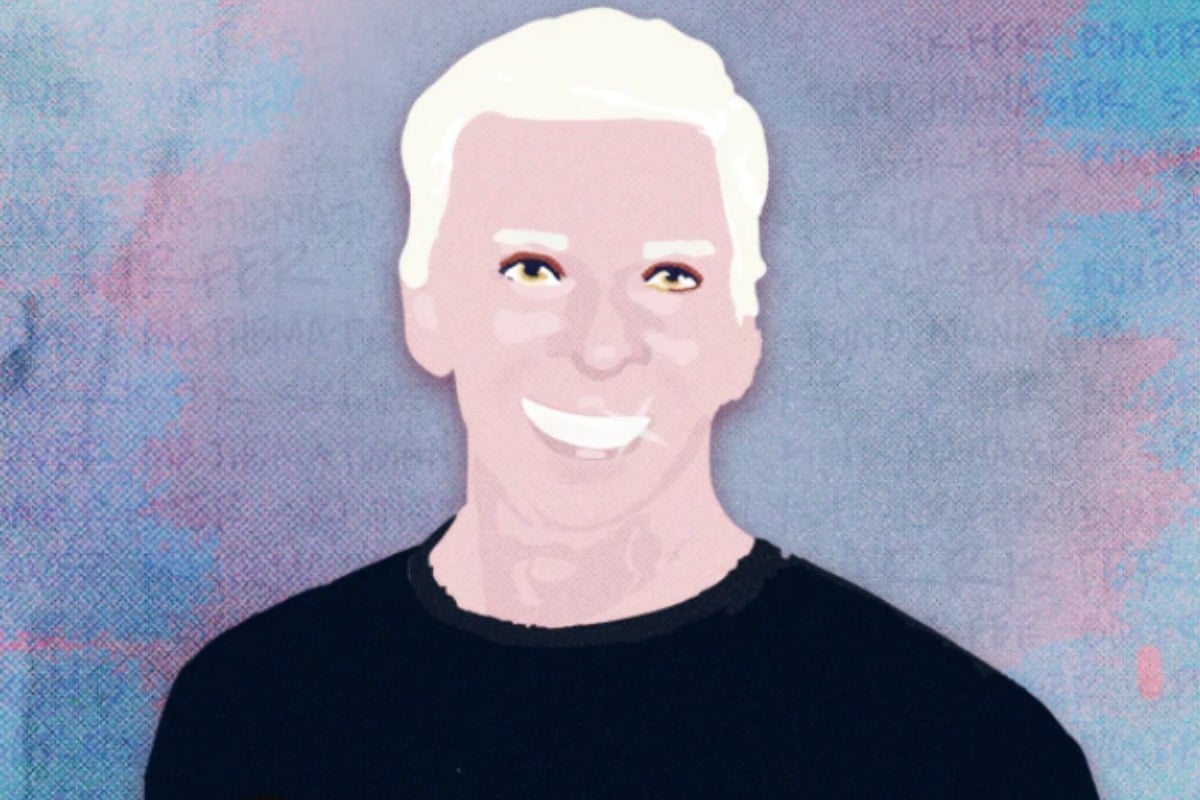 Bec Rosen was married to a criminal.
Her ex-husband Hamish McLaren, 48, has admitted to taking $7.66 million from 15 victims in a trail of destructive behaviour that lasted for years.
Bec was one of those victims, and her three sons and one of their then girlfriends became collateral damage in Hamish's web of fraud and deceit.
Listen to Mia Freedmans's full chat with Bec Rosen on No Filter below. Post continues after the podcast.
The Australian's new podcast Who The Hell Is Hamish? is unravelling Hamish's lies, and in doing so has unearthed some pretty startling relationship red flags.
Here are the four relationship red flags we've noticed while listening to the podcast:
The gut feeling you're being gaslighted.
In the latest episode released on Friday, Bec describes how Hamish gaslighted her into thinking she was "a lunatic" when she started to suspect he was seeing her teenage son's girlfriend.
"Hamish and I were going down to the beach. I got to the top of the stairs at the beach and I don't know what it was about this sight, but I saw Jane* walking down to the water and Hamish leaning on his haunches watching her.
"I felt repulsed. I thought this is not right. I thought this is wrong," she told the podcast.
"If ever I said anything to him, he told me I was a lunatic. 'You're f****** imagining things, Bec. She's a kid' he'd say," she explained.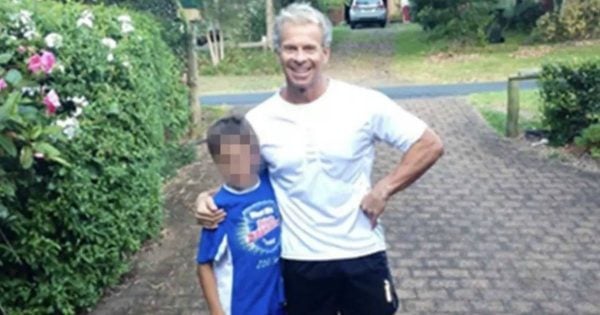 Hamish managed to gaslight not just Bec, but her sons, who became increasingly angry at her suspicions.
"Jack said to me 'you need to butt out of my relationship and stop going on about her and Hamish, she's getting upset.'"
Everyone was telling Bec she was wrong, and she was left feeling suffocated by the suspicions that she couldn't shake.
It turned out Hamish was having a relationship with her son's girlfriend. Bec's gut was 100 per cent correct.
Mamamia on gaslighting. Post continues after video.