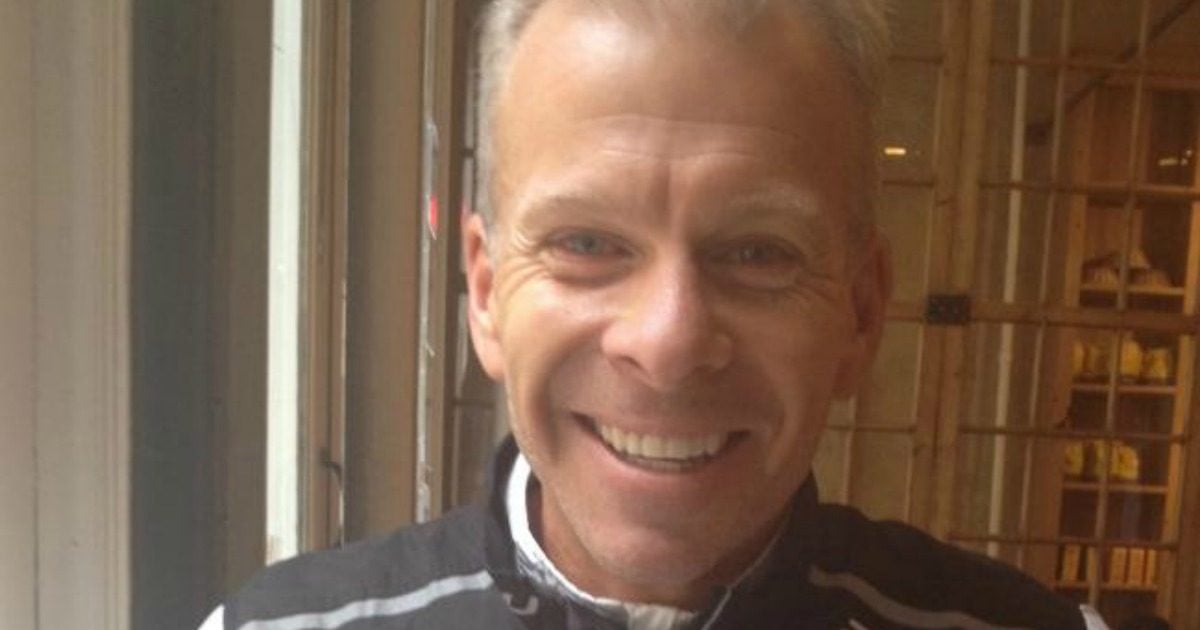 Conman Hamish McClaren is a master manipulator. He swindled victim after victim around the world, taking tens of millions of dollars from them.
But through listening to The Australian's investigative podcast Who The Hell Is Hamish a sinister and terrifyingly convincing pattern of behaviour is emerging, that shows exactly how this criminal convinced people he was someone they should trust.
When Aussie actor Matt Nable met him in 2000, he'd made a name for himself as a high-flier thanks to his trophy girlfriend; model and TV personality Gabrielle Richens or 'The Pleasure Machine' as she was known.
He had boats, multiple flashy cars and houses, and private jets. He appeared to have it all, and was at every A-list party in Sydney.
Here is a chat Mia had on No Filter with Bec Rosen, Hamish McLaren's ex-wife.

He told Nable, who was Hamish's strength and conditioning coach at the time, he was best friends with Tom Cruise and Kerry Packer.
"He would put on a show that was so elaborate and so easy to invest in," Nable told the podcast.
"He had manufactured such a show, a pantomime. I remember looking at him thinking 'this guy is doing so well'," he said.
But how? How did he manufacture such a show?