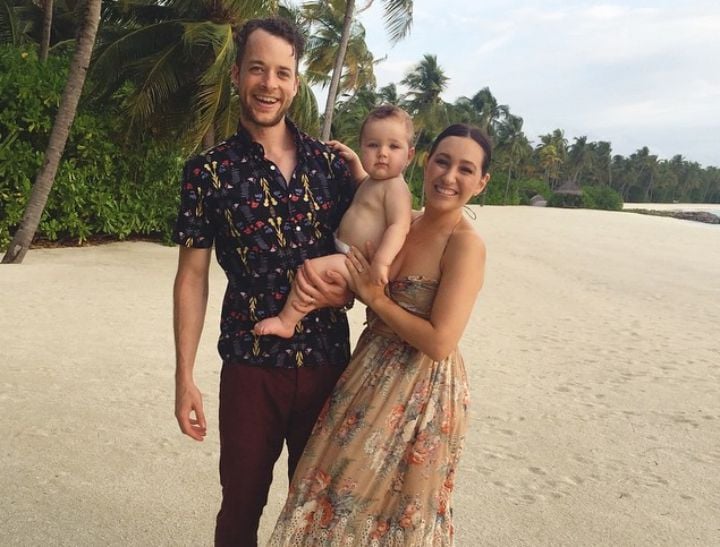 Just try to make it through to the end of this post without experiencing a little twinge of house envy…
Zoe Foster-Blake recently shared on Instagram that she had some energy clearing done on her and husband Hamish's new home.
It's something Zoe highly recommends – if you're into that sort of thing – to clear the energy and get ready for a fresh beginning in a new property. But what did Zoe and Hamish's new home look like?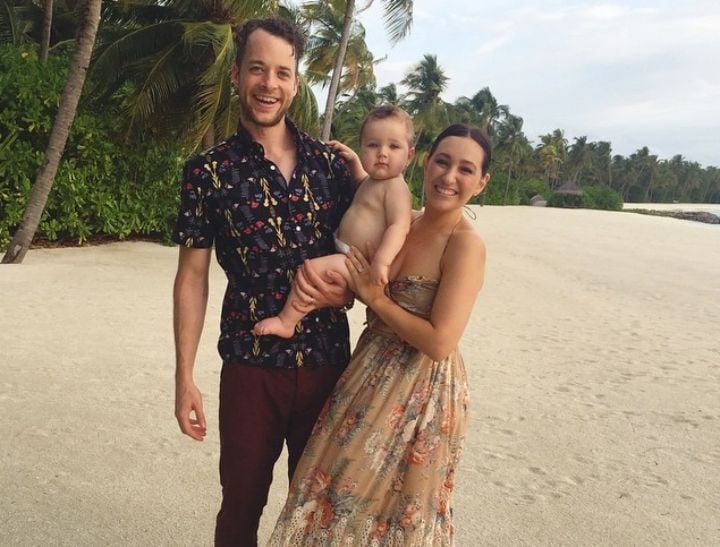 The Blakes' new family home is just down the road from the MCG in Richmond. And while Zoe has shared a few sneak peeks of the property on Instagram, Domain has given us a proper look inside.
It turns out the famous family now have an equally famous home – the Richmond property previously appeared on an episode of Grand Designs. Now, it's time for the Blakes to make their mark.
Check out the house here. Post continues below.