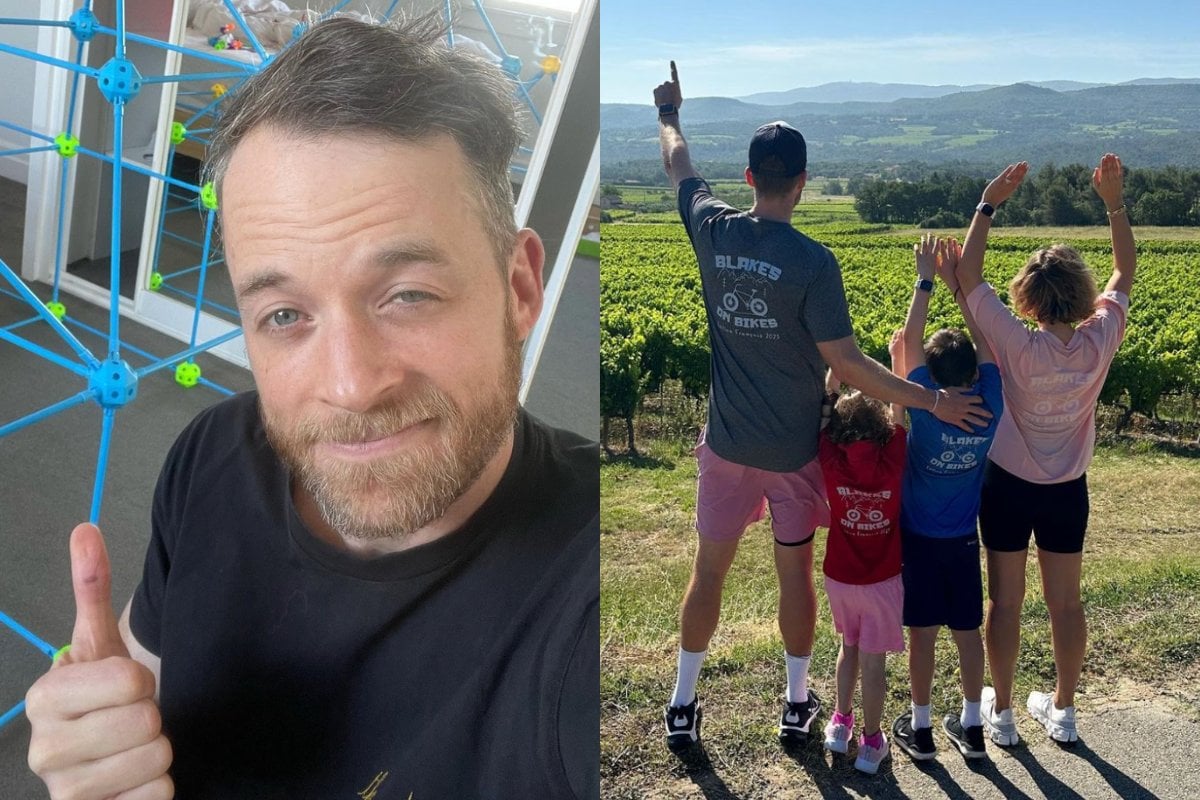 Hamish Blake and Zoë Foster Blake have done incredible things throughout their respective careers.
It's led them to become self-made multi-millionaires, a topic they rarely discuss.
But on Mamamia's No Filter, Blake notes to Mia Freedman that making sure their two kids know the value of money is of great importance to them as parents. Especially considering Blake and Foster Blake didn't grow up in wealthy families.
Listen to Mia Freedman's interview with Hamish Blake below...
"I always really liked Jerry Seinfeld's quote. He's worth hundreds of millions of dollars from Seinfeld, but he grew up sleeping on couches and stuff trying to be a comedian," says Blake.
"His quote to his kids was 'I have lots of money. You guys don't have any money. You have to figure it out and you have to get there'."
Watch: a look back at Hamish Blake winning the Gold Logie. Post continues below.
"It is a funny joke, but it is kind of a good way to look at it," notes Hamish.