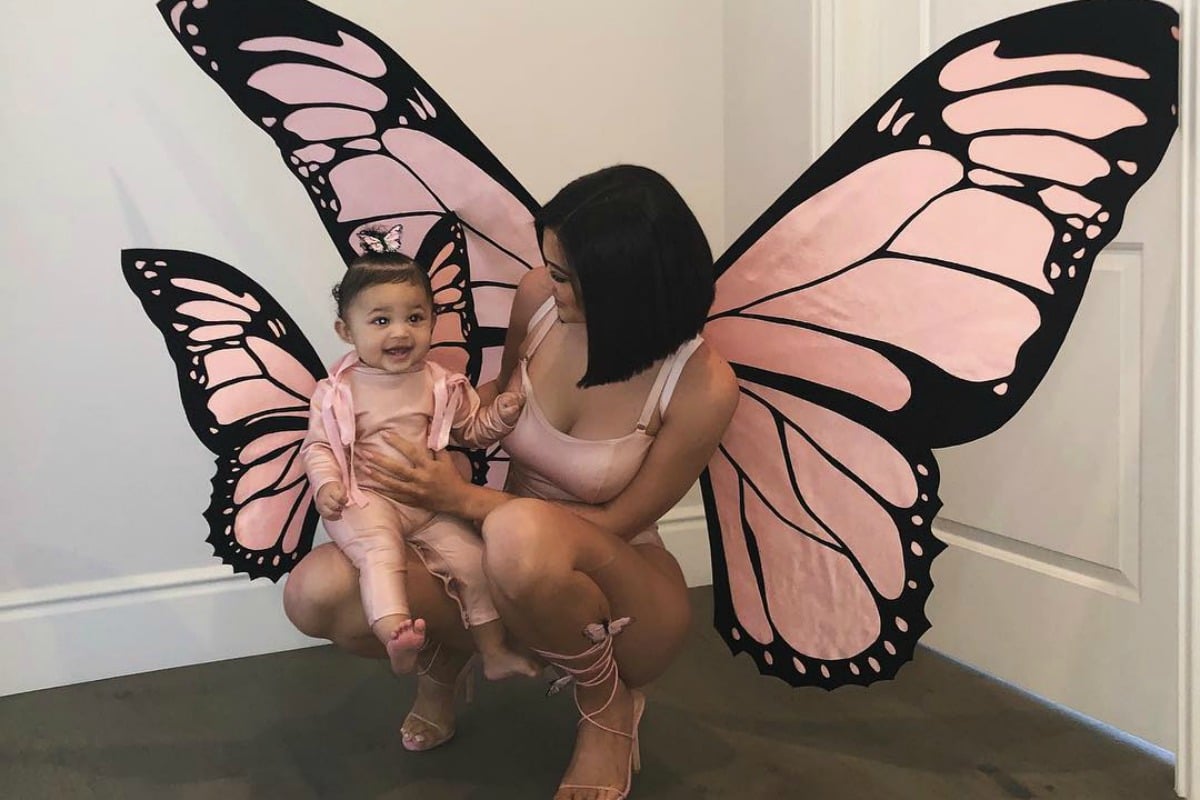 It's the morning after Halloween, and I have an issue: what the hell is going on.
While I've always known Halloween was a very American concept – one we've tried to latch onto in Australia because, yes, we also like lollies and dress ups, please – I've always been under the impression that I understood what it was about.
Scary things. Ghosts, witches, zombies, needles in strawberries. Real screwed up sh*t.
Historically, it was intended to be a night where you dressed as a monster or a ghost so you couldn't be distinguished from any 'undead' released to roam the night. Obviously.
So costumes that make sense include a corpse bride, or a devil, or Cat and Romy from The Bachelor (that's a joke I completely stole from Joel Creasey but sorry it's hilarious).
What doesn't make sense is… literally every costume I've seen from 2018. Scary costumes, it seems, are now the exception, not the rule.
NO ONE DRESSES UP AS ANYTHING SCARY AND I DON'T UNDERSTAND WHAT'S HAPPENING.
Photos of the Kardashian family on Wednesday night show them dressed as Victoria's Secret angels. While that actually is terrifying, somehow I don't think the Kardashians get the… irony. I think maybe they just wanted to dress like models. With wings. And lingerie.