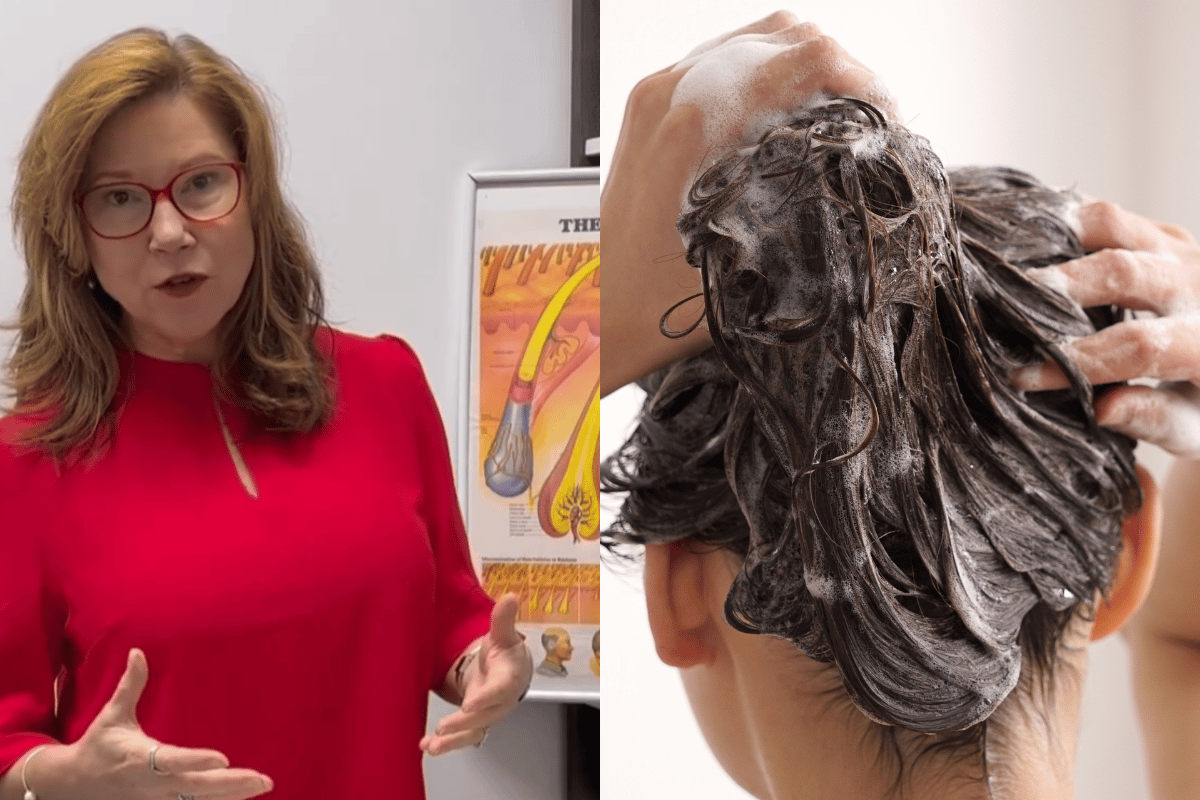 At Mamamia, we've been talking a lot about beauty stuff we don't need (vagina masks, how are you!? Didn't see you walk in).
As we all know, the beauty world is bursting with fancy myths, fluffy claims and 'viral' products that don't really do... anything.
And with bucket loads of info out there, and a snazzy beauty product launching every other day, it's our job to help turn down the noise and sort through the unnecessary stuff.
Recently, we wrote a whole piece about the skincare products you don't really need, according to a skin doctor. And the response to this article was huge.
Meaning? When a packet of chips costs you seven dollars these days, people are keen to hear where they can save.
Of course, beauty is such a personal thing — and you should always feel like you have the freedom to spend on whatever the hell you want. But if you're anything like us you'd much rather fork out on products that actually work.
Watch: Mamamia's Laura Jackel got her hair chopped after 40 - and she's making us want to cut ours, too. Post continues below.