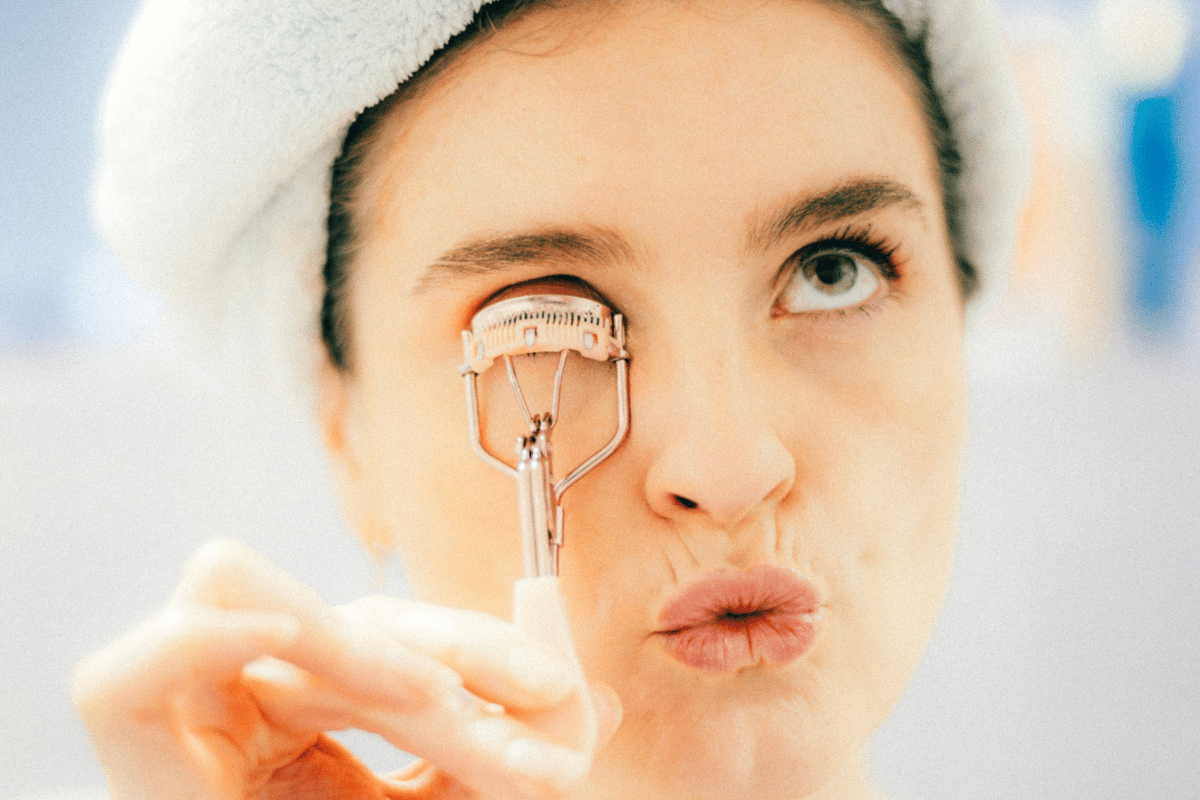 Question: Hair or makeup first? What do you do?
Oh! You do your hair first? Okay. Cool, cool, cool.
Oh, no — nothing! Not a thing.
It's just... you're wrong. Respectfully.
Controversial, I know.
Alright, alright... before we get into it and start swinging, let's rewind a bit. Because on a recent episode of You Beauty, a listener asked Leigh Campbell and Kelly McCarren this very question.
Well, kinda.
A Youbie by the name of Greer asked: "Hey ladies, any tips for blending foundation into the hairline?"
Kelly said, "So many times I'll finish my makeup and then I look up and be like — oh, no. Because I clearly have foundation or powder in my hair."
The worst.
Leigh said, "What I do, is apply a little dot just above between my eyes and then I blend it out so it's sheer to the hairline so that I don't have a mask of foundation on my hairline.
"But occasionally I will get in the car and realise I didn't look as fabulous as I thought it did. Anyway, I don't really have this problem as a brunette. But maybe I'm walking around with foundation in my hair!"
Listen: Hang on. Wanna get this episode in your ears? Find it below!
"It also comes down to the type of foundation that you use. If it's matte and quite full coverage, that's going to be quite hard to not get in your hairline. But I normally go for a liquid foundation and something that is velvety/dewy and I only just do a few dots in the middle of my face and I blend with my fingers then use a brush to finish it. I think that brush sheers it out enough to not really affect my hairline."