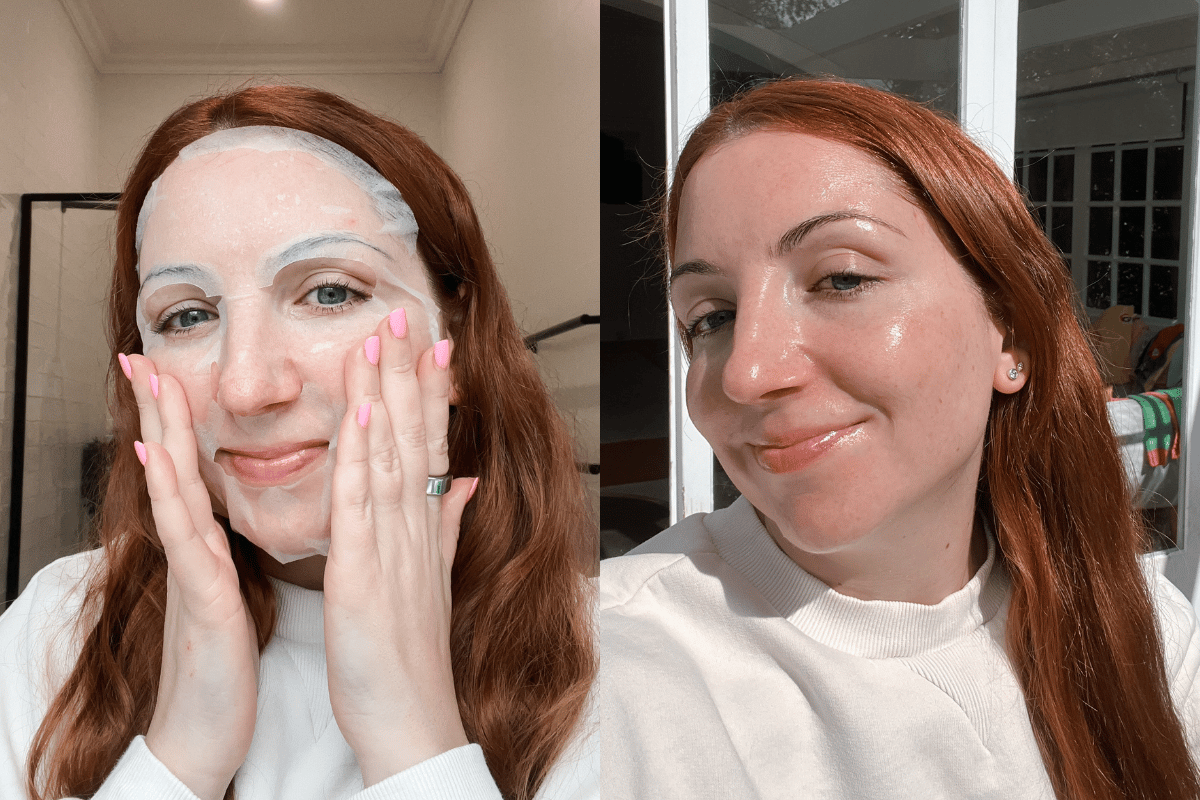 There is probably no one more followed on social media for their skincare recommendation than Hailey Bieber. Her Instagram grid is filled with selfies and videos amassing millions of views featuring her using her favourite skin and makeup products.
These videos usually show a look into her daily rituals, which include products from her own brand Rhode and other popular skin and makeup brands to achieve her 'glazed doughnut' skin.
Watch: Hailey Bieber and Kendall Jenner on Carpool Karaoke. Post continues below.
In a recent TikTok, Bieber showed all the products she is currently using to prep her skin for a photoshoot. The video quickly amassed thousands of comments from people shouting for the product list and routine details, saying they were "manifesting her skin" with her final signature glossy skin look constantly on people's skin wish lists.
Although Bieber's routine is relatively low maintenance and short compared to other celebrities' skincare routines, Bieber's is undoubtedly pricey, coming in at around $1195 for all the products she uses.