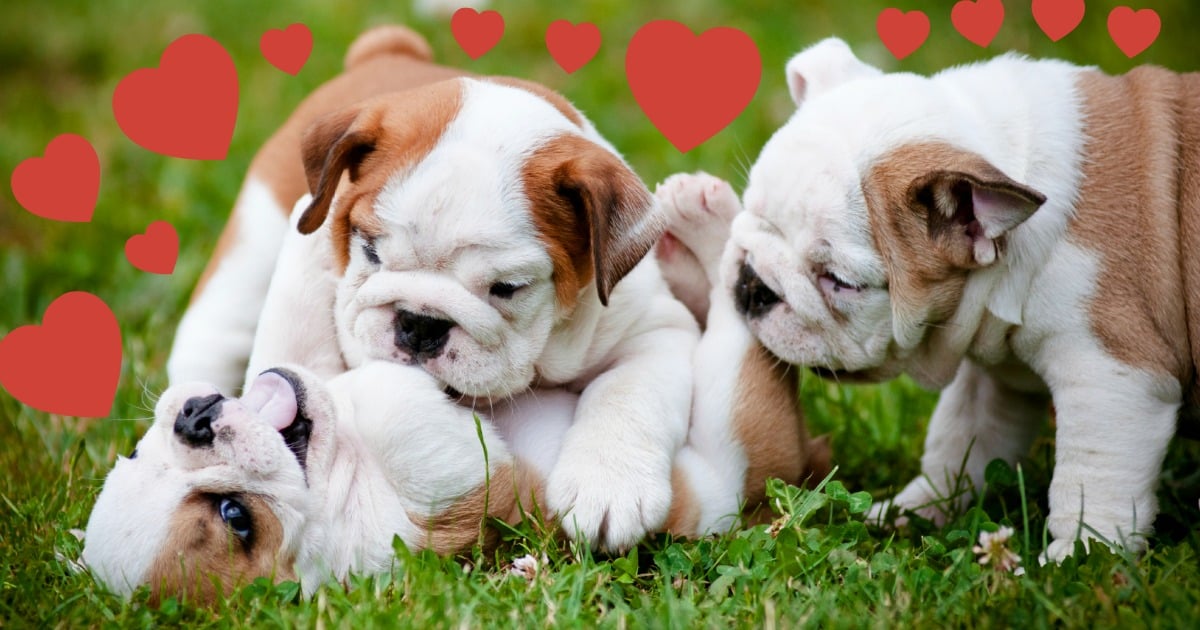 In what is possibly the greatest act of friendship ever, one Melbourne woman has taken has headed to Australian buyer seller site, Gumtree to seek happiness for her closest pal.
Seeking one dog-owning samaritan to help her out in her time of need, Diana begins her ad, "I know this is an odd request. But recently I have found out my closest friend is really sick, and this is really affecting many aspects of her life.. I just want to see her happy again.
"I am requesting to borrow someone's puppy, only for a day..to take him or her out to lunch in a park and spend a few hours together. I know my friend absolutely adores puppies, and this surprise would make her so happy.."
Of course it would! They're petite fluff balls with no sense of the injustices of this world.
Speaking to Mamamia, the 21-year-old criminology student said that in addition to going through some personal issues of late, her friend, who is 23, also suffers from thyroid and immune problems.
"Every time we go to the park she just gets super excited and freaks out when we see a puppy. I just thought that surprising her at work with one for an hour or so would be a great way to cheer her up and see her happy," Diana told Mamamia.
"I just unfortunately don't have a dog of my own," the ad continued, before adding "I am willing to meet with you beforehand if it makes you more comfortable."
Understandably, handing over your greatest source of living joy to a complete stranger from the internet may have you feeling a little hesitant, but if your puppy makes you happy, imagine what delight it would bring to a sick person.
"I promise im [sic] not a puppy napper," she continues hopefully in her post. "I would just love to do this one thing for her."
Despite being viewed 630 times since she first posted the ad on 14 April, Diana said that she has not yet had any luck in securing a willing puppy parent, but remains hopeful.
"I've had a couple of people respond suggesting I check out local shelters, and I have been in contact with them but none of them seem to do anything like that."
Personally, we'd love to see this act of incredible friendship work out, so if you have a puppy and are willing to give Diana and her friend a go, get in contact with her here.