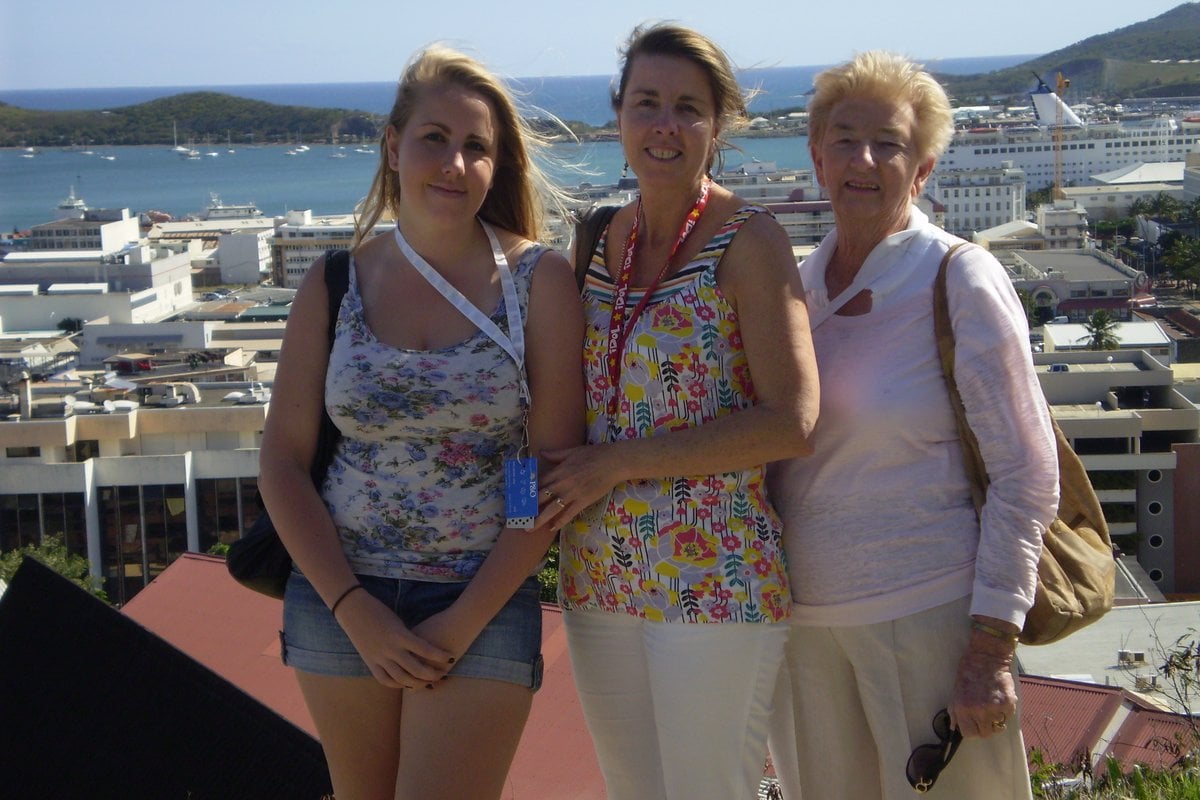 This post deals with suicidal ideation, and could be triggering for some readers.
Mother-of-three Susan Loch lived a carefree life until March 21, 2011. Yet when she woke to find a policeman standing beside her husband, she immediately guessed the sickening truth. Jessica, her 19-year-old daughter, had been killed, the latest victim of a treacherous stretch of the Princes Highway on the New South Wales south coast. Life, as Susan knew it, had changed forever. 
The following is an extract from Jessica's Gift by Susan Loch, which can be bought at many traditional and most online book stores. 
For a long time my life was a wild rollercoaster ride of emotions, a ride that never ended. 
As soon as I began to feel okay, I'd freefall again into the abyss. 
I was always off-balance, shaky, dazed and confused. Life was unbearable. My emotions were raw, exposed and fragile. 
Everyday things—things I had done so many times before, things we take for granted—had become so painful and difficult to do. 
There were many times I'd be happily travelling along in the hum of life, doing my best to stay in that positive lane, feeling that I had made it back to the land of the living after succumbing to the demons of depression for so long. 
Then there would be a thought, or a scent, a snatch of a song, some distant memory, or someone passing by on the street who would remind me of my beautiful child. 
Occasionally, as I walked down the street, I would catch a glimpse of a girl in my peripheral vision and, if she had long blonde hair, I would automatically take a second look. 
I couldn't help myself. I wanted it to be Jess and for this current reality to somehow be a lie.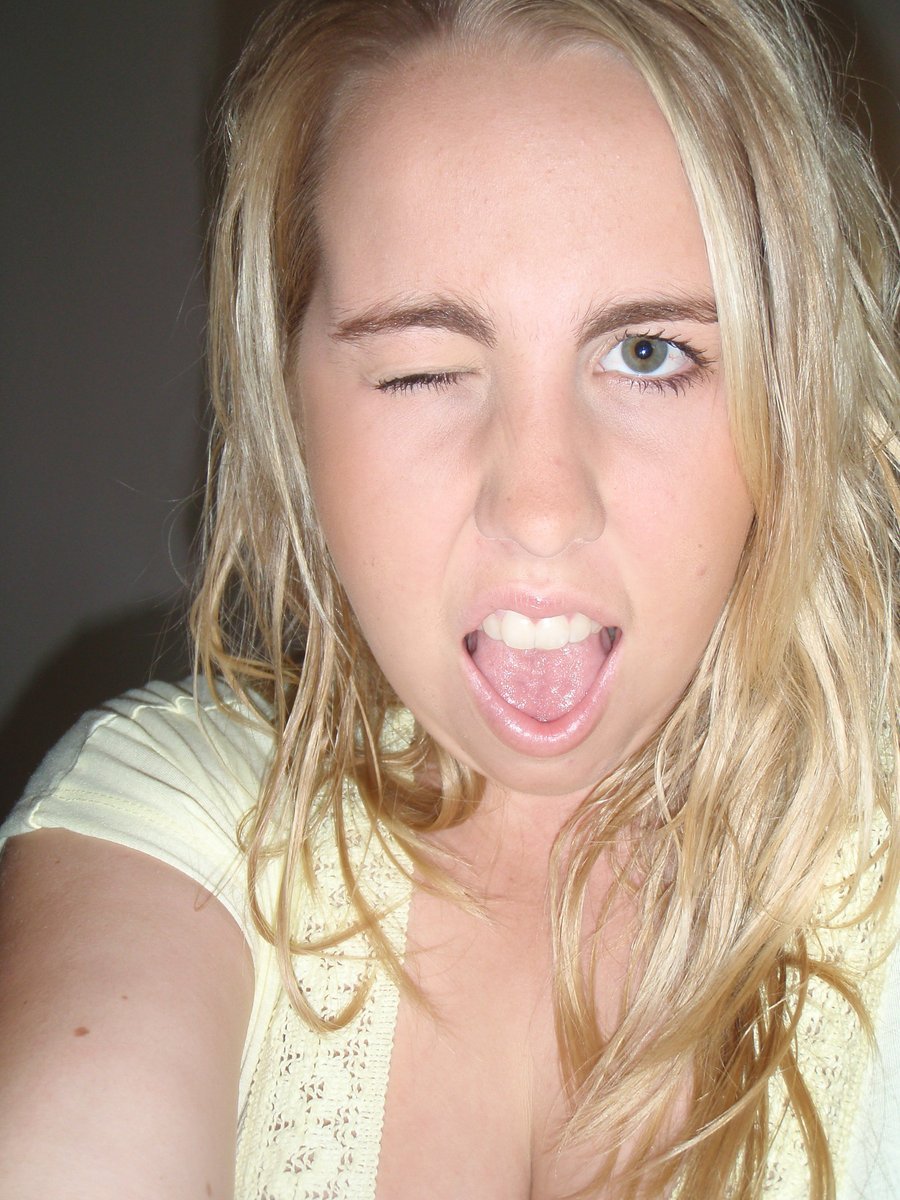 Image: Jess. Supplied.