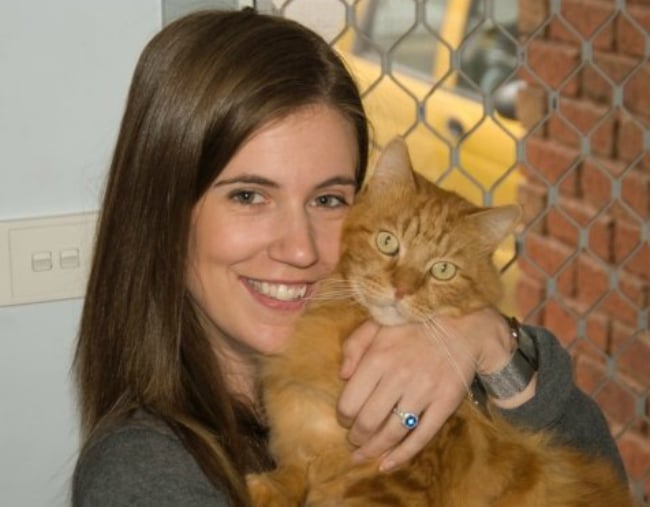 The loss of a loved one can be profound. It is without a doubt one or some of the hardest experiences a person will face in their life. But for some of us, this pain is extended to the non-human variety of loved ones – our pets.
From my own experience the loss of my son, my boy, Lego (who scientifically is known as a 'Felis catus', or cat) was one of the hardest experiences of loss and grief I have ever faced.
And no, this isn't because I don't have 'real' kids; I do have children of the human variety – two, in fact – who I love with all my heart.
And no, it isn't because I haven't experienced the passing of a significant human family member or friend before; I have.
It's because, for me (and many others), pets are part of the family, just as much as humans. And this is something that I think should be acknowledged more than it is.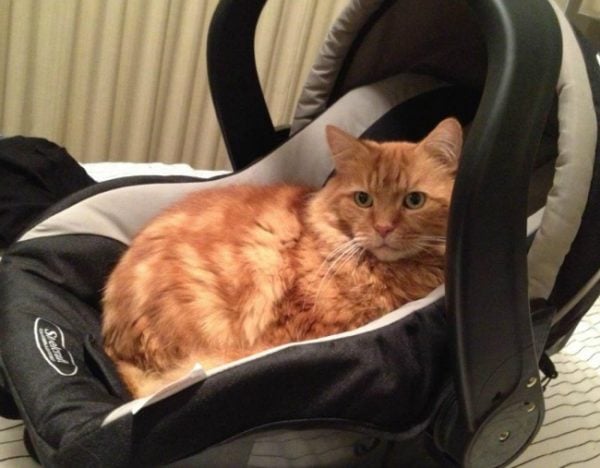 In August last year Lego became ill. Despite undergoing various testing and trialling medications, Lego deteriorated and he was rendered practically paralysed in his back legs, unable to properly move.
His condition wasn't able to be diagnosed, so after this brief illness we had to make the decision to put him to sleep so he wouldn't have to suffer any more. But the decision still broke my heart.
Knowing it was the right thing to do but the devastation of what that meant will be something I'll always remember.
My 10-year-old, ginger ball of handsomeness had been with me and my husband for nearly his entire life - about eight years. We adopted him in our first year of dating from our local RSPCA. Despite being returned by another family for being 'anti-social', from night-one Lego was our baby; affectionate, loving and always there.