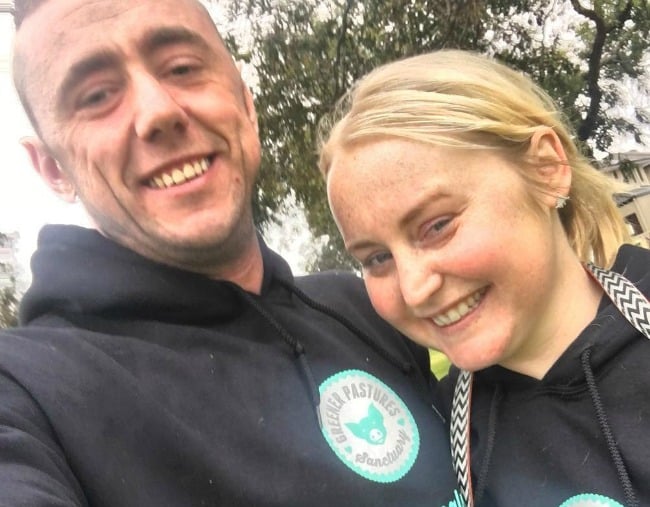 Grief is a word I've heard so often. I always thought I understood what it meant but now I realise I had no clue.
Grief is going grocery shopping, putting something in your trolley and realising he was the only one who ate that. Grief is being in the car on a perfectly ordinary day and his favourite song coming on the radio. Grief is hearing something funny and for a spilt second thinking how you can't wait to tell him, then remembering you can never tell him anything again. Grief is being scared that people are going to get sick of you talking about him soon. Grief is checking the mail and receiving his death certificate. Grief is watching the dogs stare at the door and not knowing if they understand that he's never coming home. Grief is the terror of one day forgetting his voice, his laugh, and the way he looked at just me. Grief is calling the phone company to cancel his account and being told "we need to speak to him." Grief is realising you don't know how to empty the vacuum cleaner because that was always his job. Grief is the ache in your heart, the lump in your throat, the tears in your eyes when you think about a future without him, knowing you're going to be OK, but wondering how.
I remember the exact moment I started grieving. Maybe it should have been less of a surprise. I did marry someone with a chronic illness, after all.
I knew the severity of cystic fibrosis from the minute Matt and I got together. That's because I have CF, too.
That's right. We met in the children's hospital.
(I still cant decide if our love story is adorable or tragic. Maybe a bit of both.)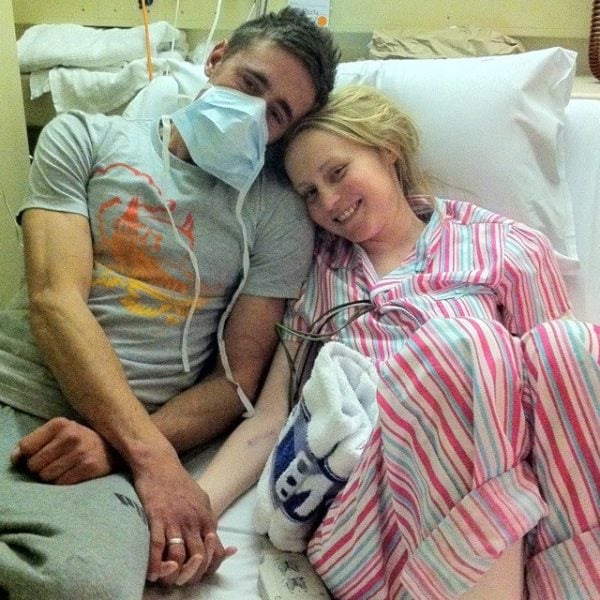 It wasn't until years later that we got together. He'd grown up a bit and wasn't the annoying kid I used to know. Things moved quickly and after a double lung transplant each, a wedding, a house and two dogs. Life was good.
Until it wasn't.
Matt had shown no signs of being sick. He'd just started a new business and was so busy and I was so proud of him. Matt called me one day from work to say he was heading to hospital because he couldn't breathe. I was a little bit worried but after a transplant you're so immune suppressed that it's easy to get infections. I thought he'd go to hospital, get some antibiotics and be home for dinner. Instead, that night he ended up in ICU and exactly a week later we had a meeting with the doctors. I don't remember a lot about that meeting besides two words.
"It's fatal."
No. Not Matt. Not us. This happens to other people. But I guess to other people we are the other people.