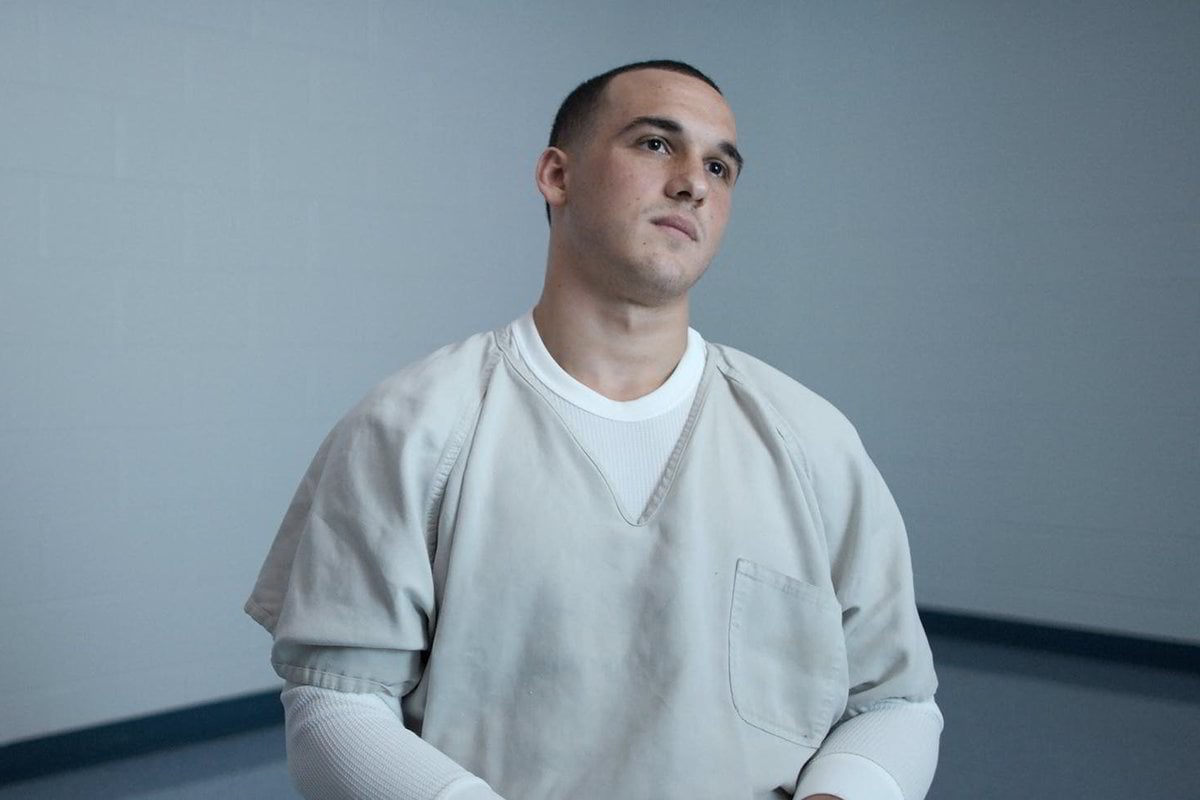 Greg Kelley was a high school football star with a loving girlfriend who was close to achieving his dream of attending the University of Texas on a scholarship. Then he was accused of molesting a four-year-old boy and his life fell apart.
Kelley, whose story is told in the Stan docuseries Outcry, was just 17 when the accusations were made. A high school student in Cedar Park, Texas, he'd been living with the family of his friend Johnathan McCarty while his parents were unwell.
His father, Douglas, had suffered a stroke and his mother, Rosa, had a brain tumour, and both needed to live near a hospital for treatment.
Watch the trailer for Outcry. Post continues below.
McCarty's mother Shama ran a daycare from their home. In July 2013, a four-year-old boy at the daycare told his mother that "Greg" had molested him. Kelley was arrested. But could it have been a case of mistaken identity?
"From the first day, in my heart, I knew he didn't do this," Kelley's girlfriend Gaebri Anderson told the New York Post earlier this year.
The police investigation, led by Sergeant Christopher Dailey, was flawed from the beginning.