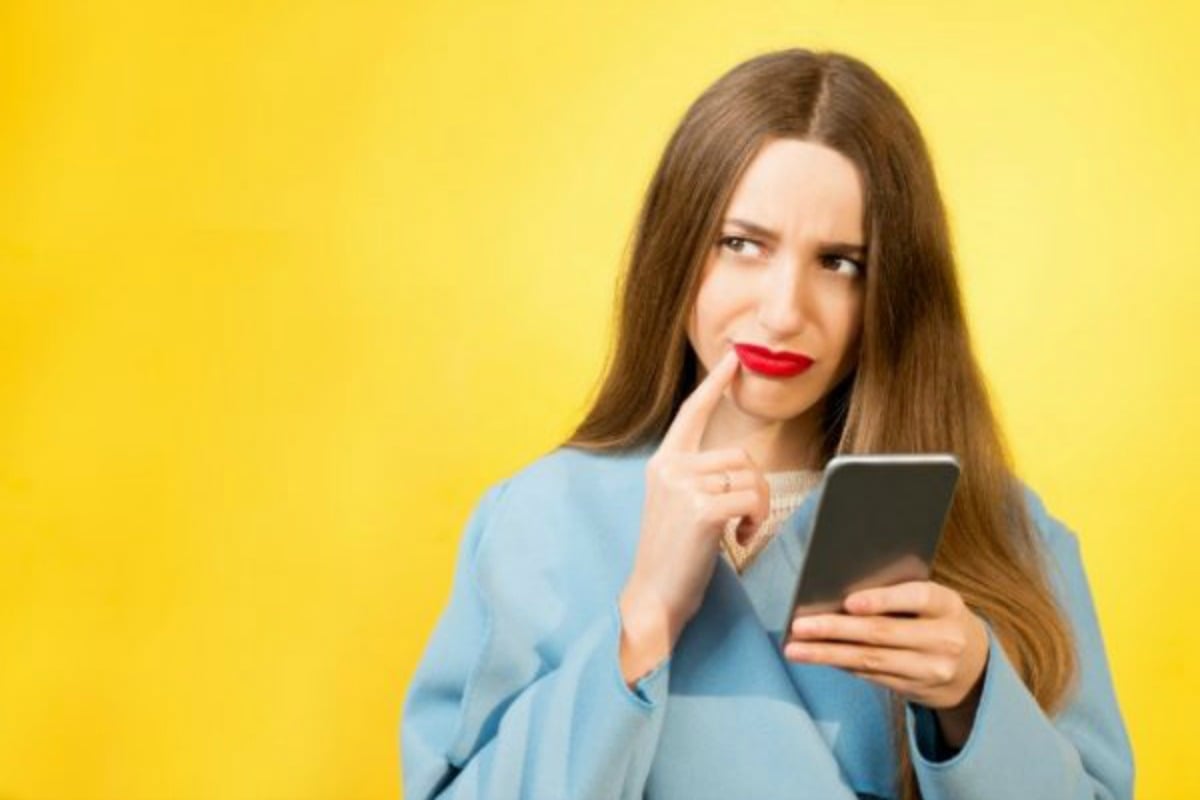 If you've been scrolling through Instagram and wondering what on earth the green circle with the star inside means, settle in for some learning.
In very important selfie news, the app has perfected its "close friends" feature, so you can pull your ugliest faces and share screenshots from your Tinder date without your boss seeing it.
The company began testing the "favourites" feature in June last year in an effort to encourage people to share more by letting them post to a limited group of followers, both with Stories and standalone posts.
The body positive movement on Instagram. Post continues after video…
Now, it's had a name change to "close friends", and is limited to Stories – similar to the Snapchat feature which allows you to choose who sees your snaps.
So how do we use this magic new button that will probably result in our close friends getting really, really sick of our silly selfies?
Well – all you do is snap a story as normal, but instead of tapping "your story", simply hit "close friends" and voila, off it goes.
Instagram will suggest friends based on who you interact with, or you can use a search box to complete your list.
Once you've finalised your list, you'll be able to share your Instagram Stories just with your close friends by tapping the green circle whenever you like.