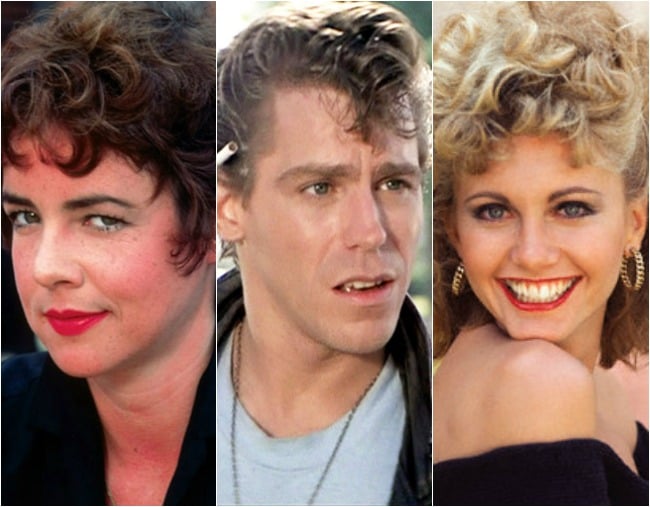 The cult classic Grease first hit cinemas in 1978.
Now, 40 years later, it still plays a huge role in pop culture. Everyone knows at least one Grease song, and even today's teenagers can relate to the kids from Rydell High.
And those 'kids' who starred in the iconic movie are now well into their 60s.
While some of them went on to do great things, others led tragic lives once the cameras stopped rolling.
Here's what the T-Birds and the Pink Ladies are up to now:
Olivia Newton-John, Sandy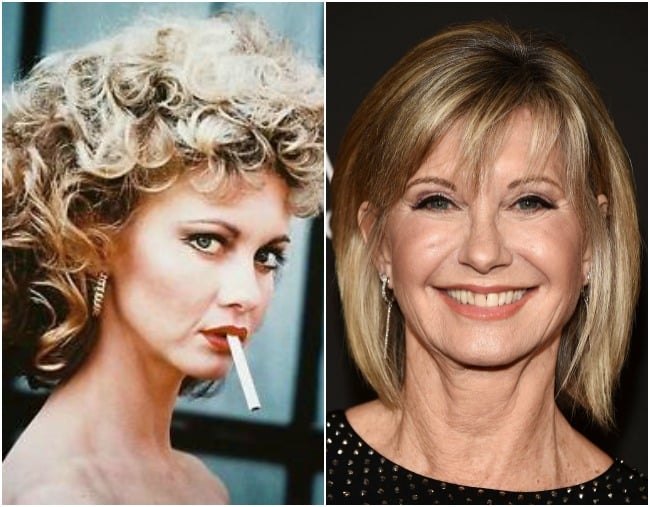 Australian actress Olivia Newton-John was 29 years old when she played the role of high school senior, Sandy Olsson.
After Grease, she went on to have a successful music career. But her personal life has been marred by tragedy.
She was first diagnosed with breast cancer in 1992. After 25 years in remission, the breast cancer returned in 2017.
In 2005, Newton-John's boyfriend, Patrick McDermott disappeared from a fishing charter boat off San Pedro, Los Angeles. It's suspected that he faked his own death.
In recent years Newton-John's only daughter, Chloe Lattanzi, has battled an eating disorder.
John Travolta, Danny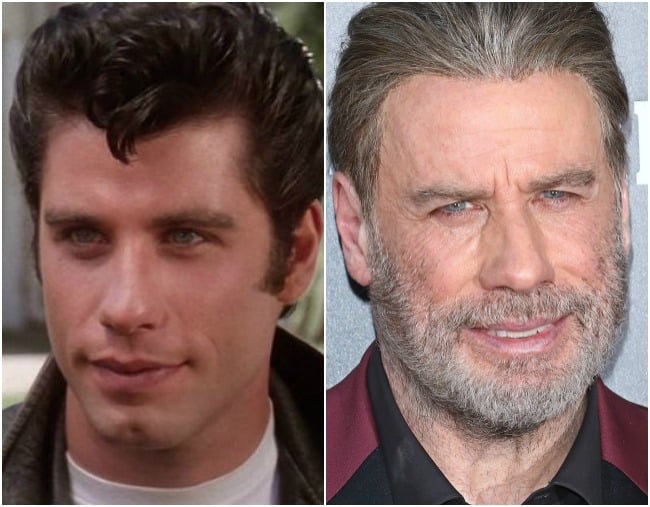 After Grease, John Travolta went on to star in some of the biggest movies in Hollywood. He is also a practicing Scientologist.
In May 2012, two masseurs accused the actor of sexual assault and battery. Both lawsuits were later dropped by the complainants.
In 2017, a masseur named the 64-year-old in a criminal complaint, accusing the actor of sexual battery which allegedly took place in 2002.
In 2009, Travolta's son, Jett, died while the family was on Christmas vacation in the Bahamas. He was just 16 years old. Jett had autism and regularly suffered seizures.
Stockard Channing, Rizzo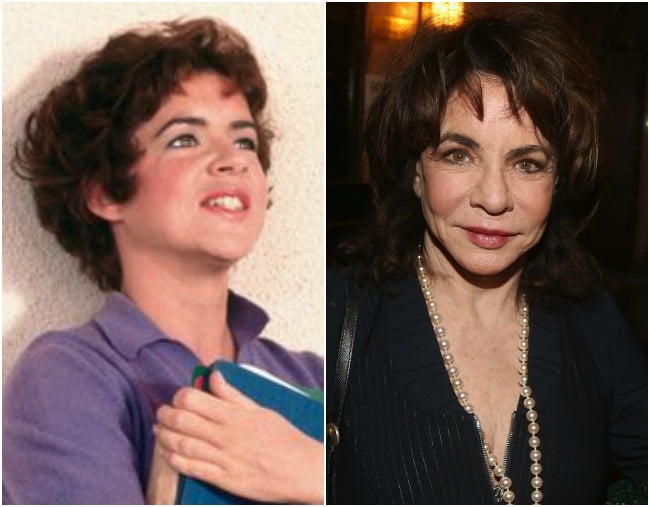 The leader of the Pink Ladies went on to star in a bunch of movies and TV shows including The West Wing, Practical Magic and Where The Heart Is.
Channing has been married and divorced four times. She has no children.
Jeff Conaway, Kenickie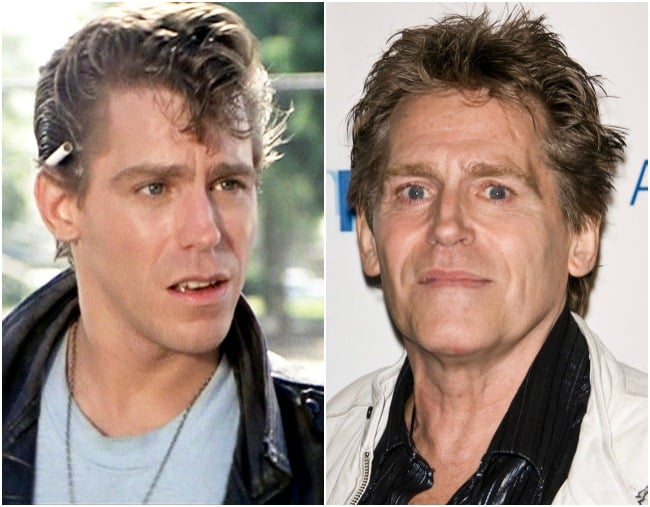 Kenickie was Danny's best mate in the iconic film.
After starring in Grease, Jeff Conaway battled a drug addiction for years. He often spoke about his problems with substance abuse.
Sadly, Conaway died in 2011 from pneumonia with sepsis.
Didi Conn, Frenchy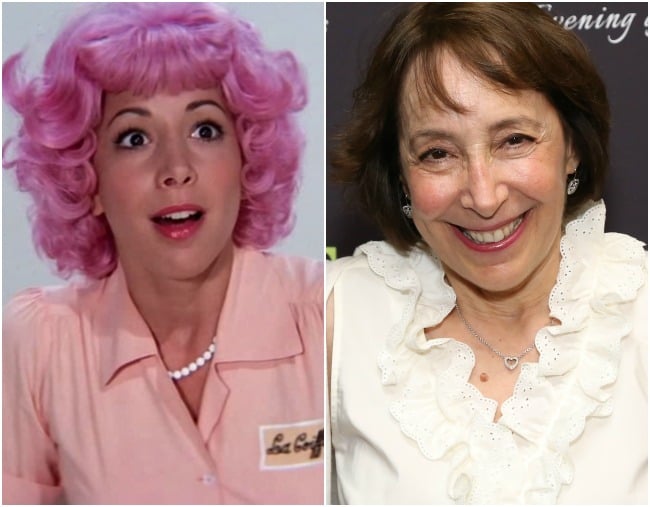 Everybody loved pink-haired 'beauty school drop out' Frenchie.
After Grease, Conn went on to star in The Fonz and the Happy Days Gang and Grease 2.
She's now an advocate for autism awareness as her son, Daniel Shire, is on the Autism spectrum.
Michael Tucci, Sonny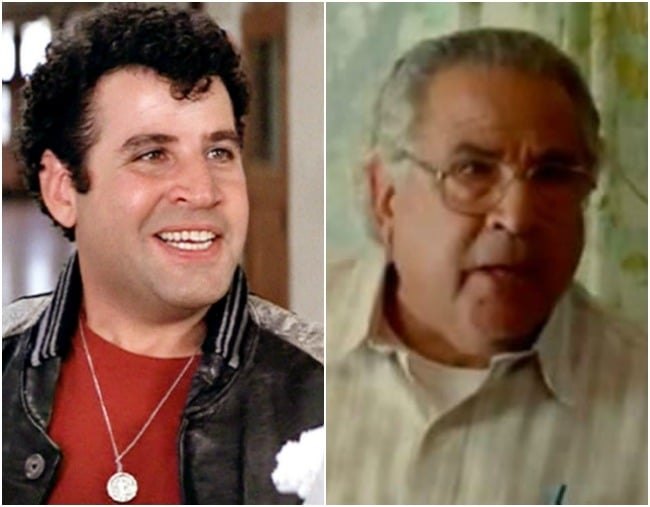 After Grease, Tucci went on to have a successful acting career.
In the 80s and 90s he starred in Flying Blind and Diagnosis Murder.
Recently he returned to the big screen in The Heat.
Dinah Manoff, Marty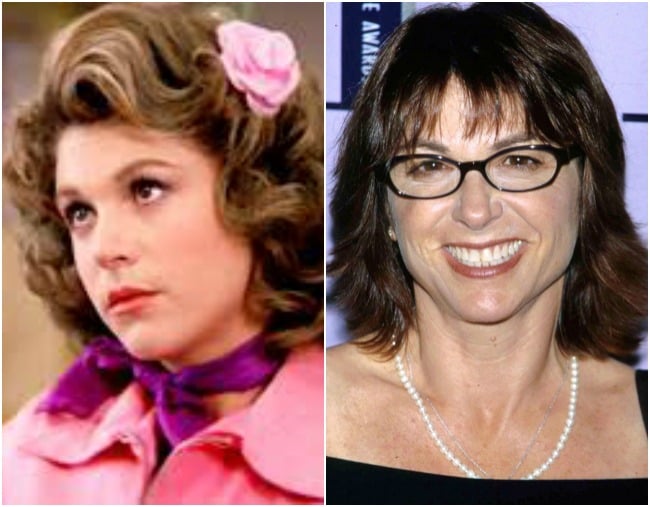 This Pink Lady went on to star in a bunch of TV shows and movies including I Ought To Be In Pictures and State of Grace. 
Manoff has been married twice. In 2017, Manoff's 19-year-old son, Dashiell, died in a car accident.
Jamie Donnelly, Jan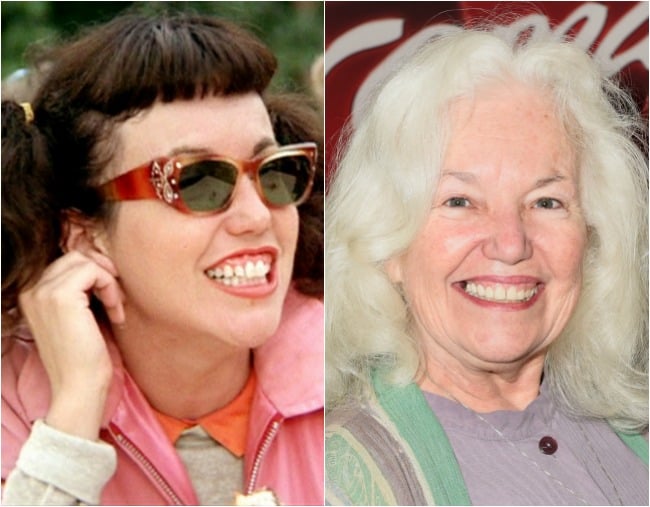 After Grease, Donnelly took a 20 year break from acting.
In 1998, she came out of retirement. She's starred in the TV series Monk, and alongside Johnny Depp in Black Mass.  
Barry Pearl, Doody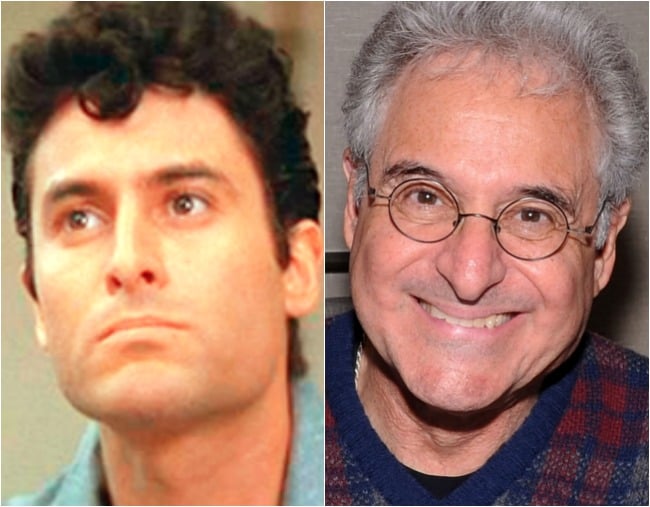 This T-Bird went on to have a successful career after Grease.
He's starred in Eight Is Enough, Murder She Wrote and Beverly Hills 90210.