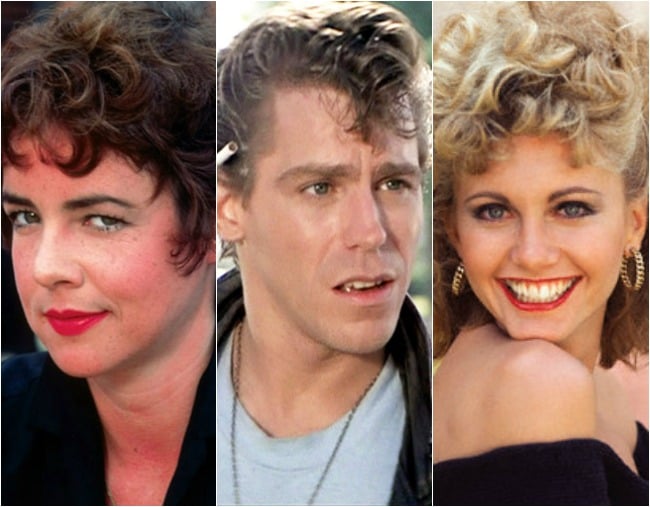 The cult classic Grease first hit cinemas in 1978.
Now, 40 years later, it still plays a huge role in pop culture. Everyone knows at least one Grease song, and even today's teenagers can relate to the kids from Rydell High.
And those 'kids' who starred in the iconic movie are now well into their 60s.
While some of them went on to do great things, others led tragic lives once the cameras stopped rolling.
Here's what the T-Birds and the Pink Ladies are up to now:
Olivia Newton-John, Sandy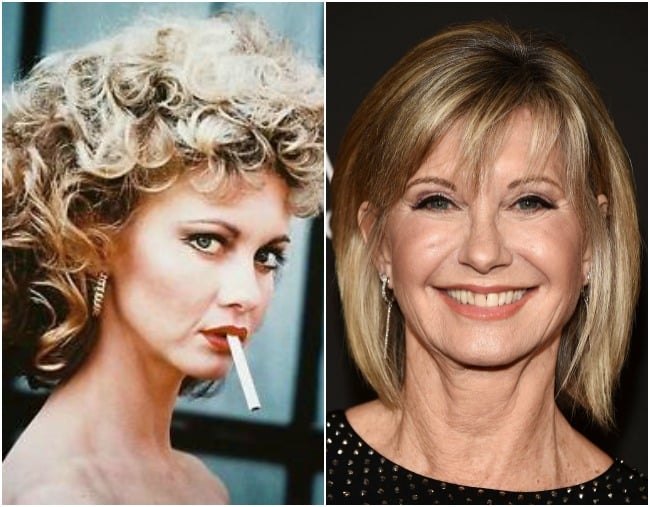 Australian actress Olivia Newton-John was 29 years old when she played the role of high school senior, Sandy Olsson.
After Grease, she went on to have a successful music career. But her personal life has been marred by tragedy.
She was first diagnosed with breast cancer in 1992. After 25 years in remission, the breast cancer returned in 2017.
In 2005, Newton-John's boyfriend, Patrick McDermott disappeared from a fishing charter boat off San Pedro, Los Angeles. It's suspected that he faked his own death.
In recent years Newton-John's only daughter, Chloe Lattanzi, has battled an eating disorder.
John Travolta, Danny