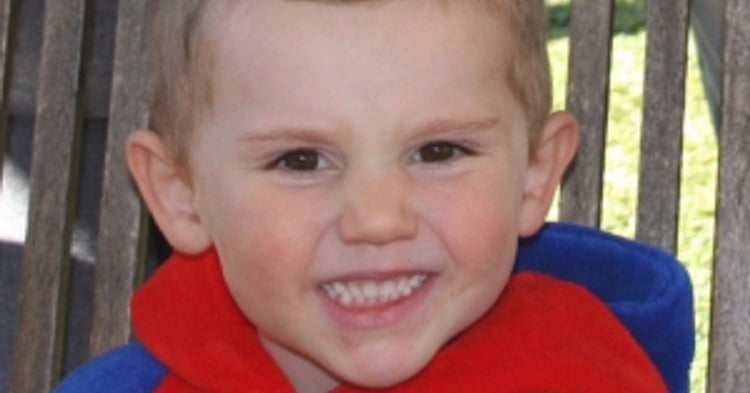 1. Grandmother's best friend questioned over disappearance of William Tyrrell.
The best friend of William Tyrrell's grandmother, a women who also knows Bill Spedding – a person of interest in the case of the missing boy –  has revealed she has been questioned about where she was the day William disappeared.
Kim Loweke lives 360km from Kendall in northern NSW, where William vanished almost two years ago but police have questioned her over any links to the case.
She told A Current Affair she has been visited three times by police.
A Current Affair reports that a link has been found between Ms Loweke and Debbie Jones, whose estranged husband Tony Jones is considered a person of interest.
Tony Jones has been questioned extensively by police and had his car seized for forensic examination. He is facing five unrelated child rape charges in NSW.
Ms Loweke said police were interested in her car, a silver Holden VX Commodore similar to one seen in the street where William disappeared. Ms Loweke said police asked her about an application she made to the Department of Housing for a three-bedroom home she could share with William's grandmother, Natalie Collins.
Ms Collins is not the grandmother whose home William went missing from.
2. Toddler killed when bookcase fell on him.
The grieving family of a toddler killed when a bookcase fell over crushing him have spoken of how he was a "loving angel."
Blake Shaw, 3, was sitting on the floor of his family's farmhouse at Clear Lake, southwest of Horsham, when book case fell without warning. It was freestanding and pushed hard against a wall in the home reports The Herald Sun.
Blake's dad,  Tim, told The Herald Sun they were devastated.
"The worst thing the kid ever did was smile,'' Mr Shaw told The Herald Sun. "We moved for the kids."
Emergency crews were called to the property about 7.30pm on Monday and tried to revive Blake but he died at the scene.
Investigations into what caused heavy bookcase to suddenly fall are continuing.
3. Tanya Plibersek was victim of rape threats while at university.
Deputy Labor leader Tanya Plibersek has told an audience that while she was at university she was stalked and was the victim of rape threats reports The Herald Sun.
Ms Plibersek made the comments while launching a university sexual assault and sexual harassment project in Sydney yesterday.
Respect. Now. Always. Is a joint effort by Universities Australia and the Australian Human Rights Commission. It includes the first national survey designed to discover how widespread sexual assault and harassment is among university students.
Ms Plibersek's sexual harassment occurred while she was serving as women's officer at the University of Technology Sydney.
"When we had our sexual harassment campaign I got a phone call in the middle of the night threatening to rape me," Ms Plibersek said.
"(It is) heartbreaking that we are still asking students to cope in an environment where they don't feel safe, where they feel harassed, where they feel actually physically at risk."