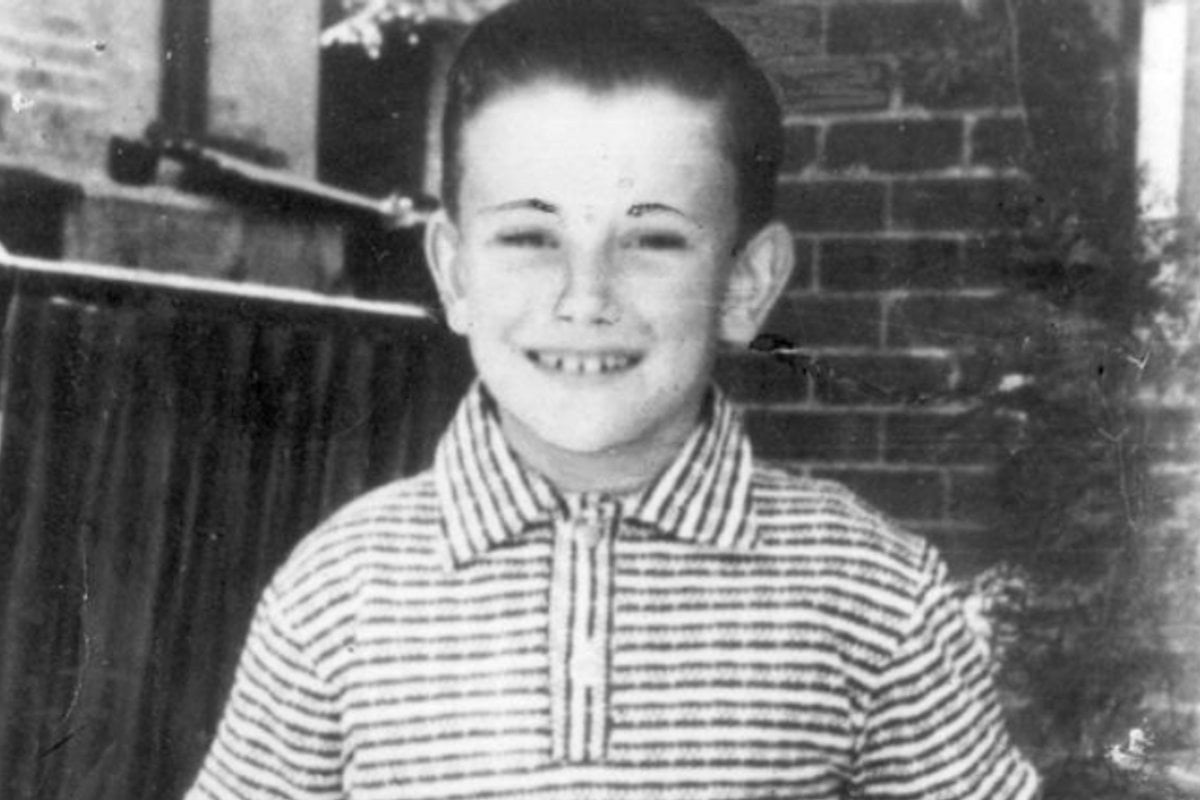 When Basil and Freda Thorne won the lottery in 1960, they likely thought it was one of the best things that had ever happened to them.
The couple lived in a rented flat in Bondi, New South Wales, with their eight-year-old son and three-year-old daughter.
They had entered the Opera House lottery, a New South Wales Government initiative to help raise money for the building's construction. It was the tenth of its kind, and on the 1st of June, 1960, a ticket reading '3932' was drawn.
In that moment, the Thorne family became £100,000 richer – today's equivalent of $2.85 million.
LISTEN: Mark Tedeschi QC discusses the kidnapping of Graeme Thorne. Post continues.
What came next was typical. Their faces were featured on the front page of every major newspaper, and their full names and address was published. It was widely reported that the Thornes' would receive their winnings on the 7th of July, a little over a month after their ticket had been drawn.
On that day, a Thursday, Freda Thorne helped her son Graeme pack his school bag, and fasten his school tie. She made sure he had not one, but two handkerchiefs in his pocket. And then, she kissed him goodbye, and off he went.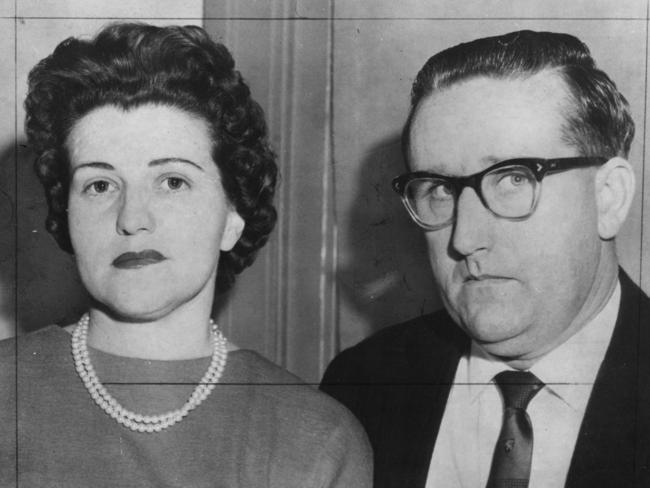 Graeme Thorne's parents Basil and Freda. Image: News Corp.
Graeme was to meet Phyllis Smith, a family friend, around the corner where she would pick him up and take him to school with her two sons.