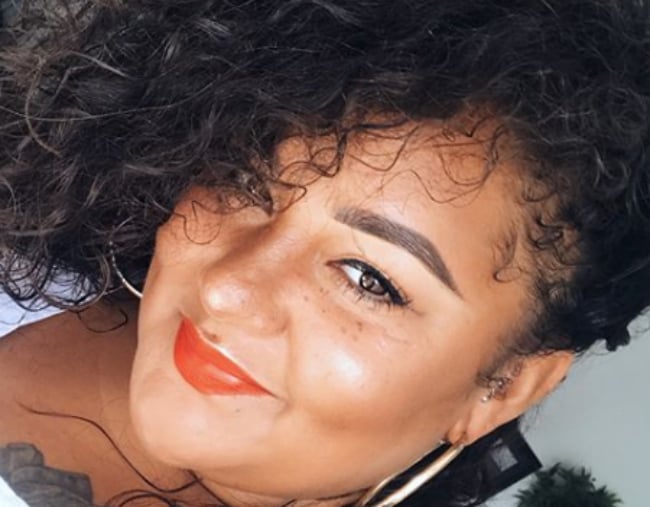 As a woman you'll more than likely be familiar with the annoyance of waking up in the morning with period blood on your sheets. While it's irritating and time-consuming, it's also, of course, completely natural.
Yet when YouTube star Grace Victory posted a photo of herself rolled over, with period blood on her sheets yesterday, the reaction was far from what you'd expect.
In the post, Grace wrote "for the redness turns to shame and the inner peace blends to hate and the sweetness of chocolate to cure the pain does nothing – Grace Victory."
"Thank you for all the love on my previous post with Always to fight period poverty. You guys came through and I'm thankful. Lets normalise bleeding. How does this image make you feel?," she continued.
While Victory obviously intended to start a conversation about the stigmatisation of period blood, she did not expect to lose over 1000 followers.
Shortly after the image was posted, Victory realised the reaction people were having. She reposted the image to her Instagram story, writing that the reaction is the exact reason why it's so important that she share images like that.