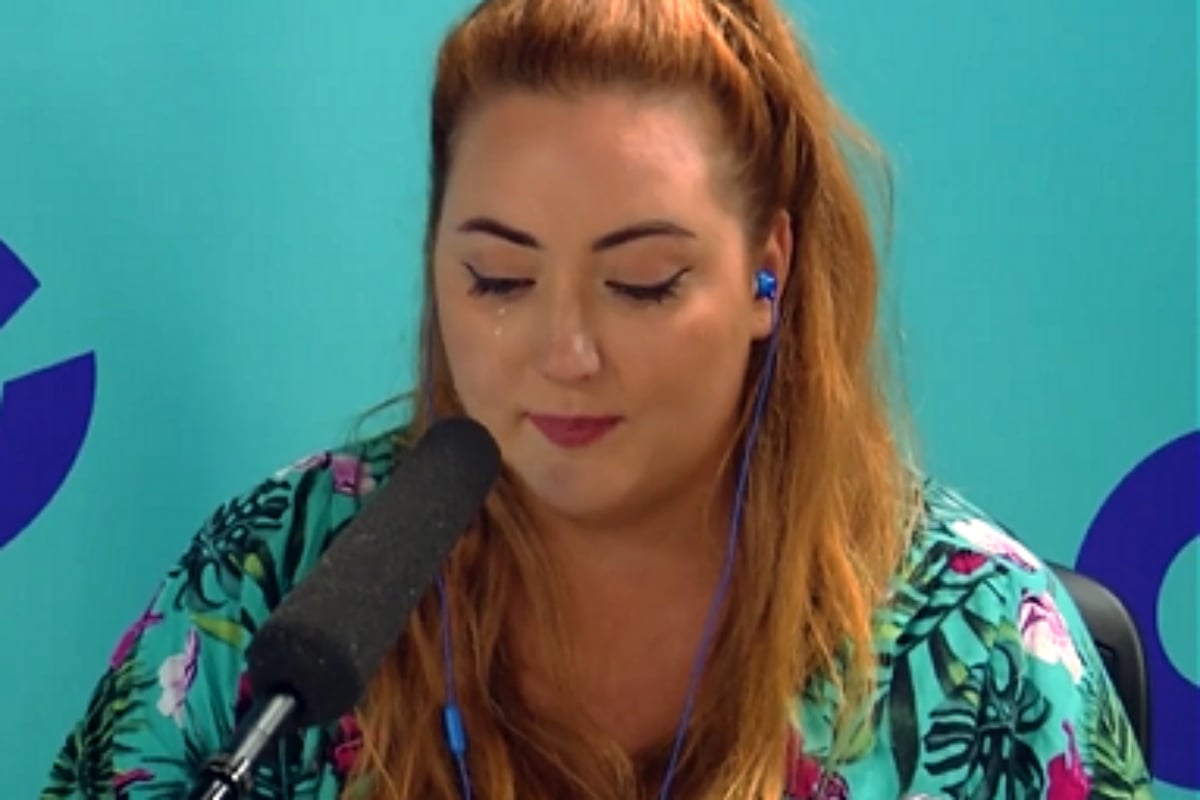 A New Zealand radio host became emotional when calling out those who somehow blamed Grace Millane for her own death while backpacking solo across the country.
The 22-year-old former student was one leg through an around-the-world trip and had just begun the next when she was found dead in the Waitakere Ranges, west of Auckland last week.
A 26-year-old man, whom it's believed she had been on a Tinder date with, has been charged with her murder after she was last seen alive with a "male companion" at the hotel in Auckland where he lived.
Neither of these details should have been interpreted as somehow making her murder her fault, and yet across sections of the community, they have been.
Meg Annear, a breakfast radio host for The Edge's Dom, Meg and Randell show, saw this and chose to call out the sexist thinking.
"I have heard and seen too many comments asking the question what was she doing travelling by herself. Or whether she was on a Tinder date or not," Meg said on-air as she fought back tears.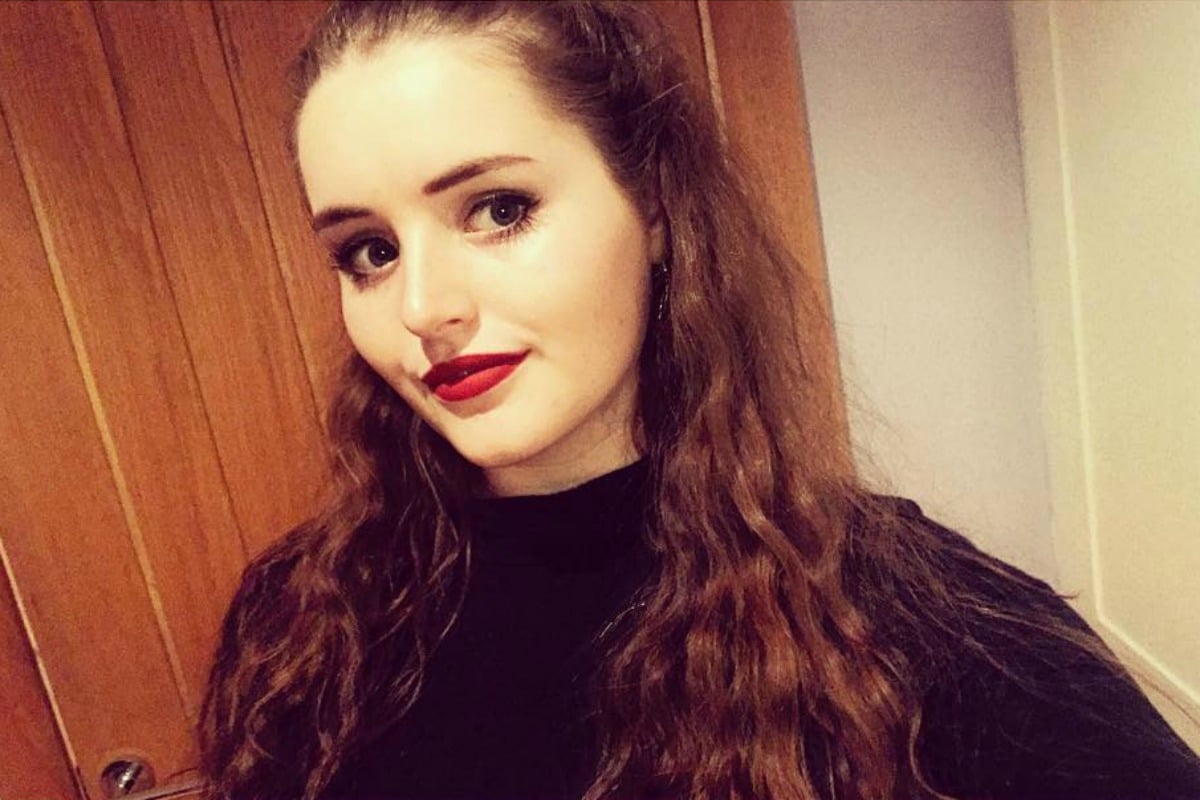 "I'll say it again louder for the people in the back, this was not her fault.
"Nor was it her parents, who would've proudly dropped her off at the airport with a backpack on her back and a smile on her face.
"The question we should be asking is why did a man feel he had the right to take her life?
"Every woman should have the freedom to travel without the fear of death and violence."
Grace was reported missing on December 5 and on December 8, a 26-year-old man, whose name has been suppressed by NZ courts, was charged with her murder.