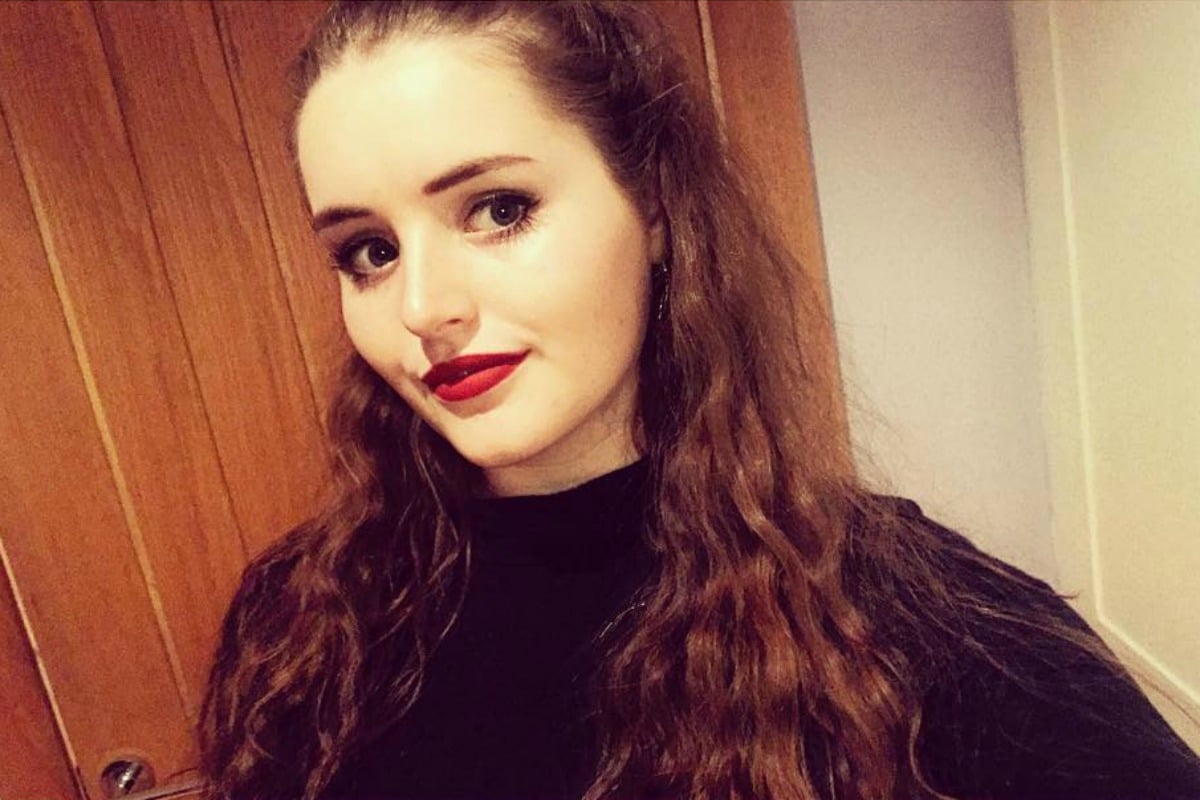 This post deals with murder and includes violent details that might be triggering for some readers.
Kate* met Grace Millane's killer on Tinder while her body still lay in his apartment.
She had no idea the guy opposite her sipping on his beer on a Sunday afternoon had strangled the British backpacker the night before – but it didn't take long for her to realise she was unnerved by him.
Writing for Newshub, the anonymous author, who we're calling Kate, wants to warn women to always "trust your instincts".
Watch: New Zealand Prime Minister Jacinda Ardern's message to Grace's family. Post continues after video.
Grace Millane's killer was found guilty last month of murdering the 21-year-old in December 2018, hiding her body in a suitcase and dumping it in bushland outside Auckland, New Zealand. Her body wasn't found until eight days after their date.
Kate thinks she's the first person this man, who cannot be named for legal reasons, had a proper conversation with after he committed the unspeakable act.
Their conversation started like any average Tinder date, talking about what they'd done that day. He'd been shopping for a suitcase with wheels or a bag with wheels. He was worried he couldn't find one that was big enough for his sport gear.
"It makes me quite sick now to think of what that suitcase was actually used for," she writes.
Kate could tell right away he was aloof, that he wasn't there for her or a connection. He also drank his first beer super fast – which she found off-putting. It was the first real sign to her that something was off.
He told her his friends were all policemen. He mentioned they'd been having a hard time recently with police dogs trying to find bodies. "They can't smell deeper than four feet," he remarked.
Little did she know, he hadn't buried his victim yet. He'd do that the next day.