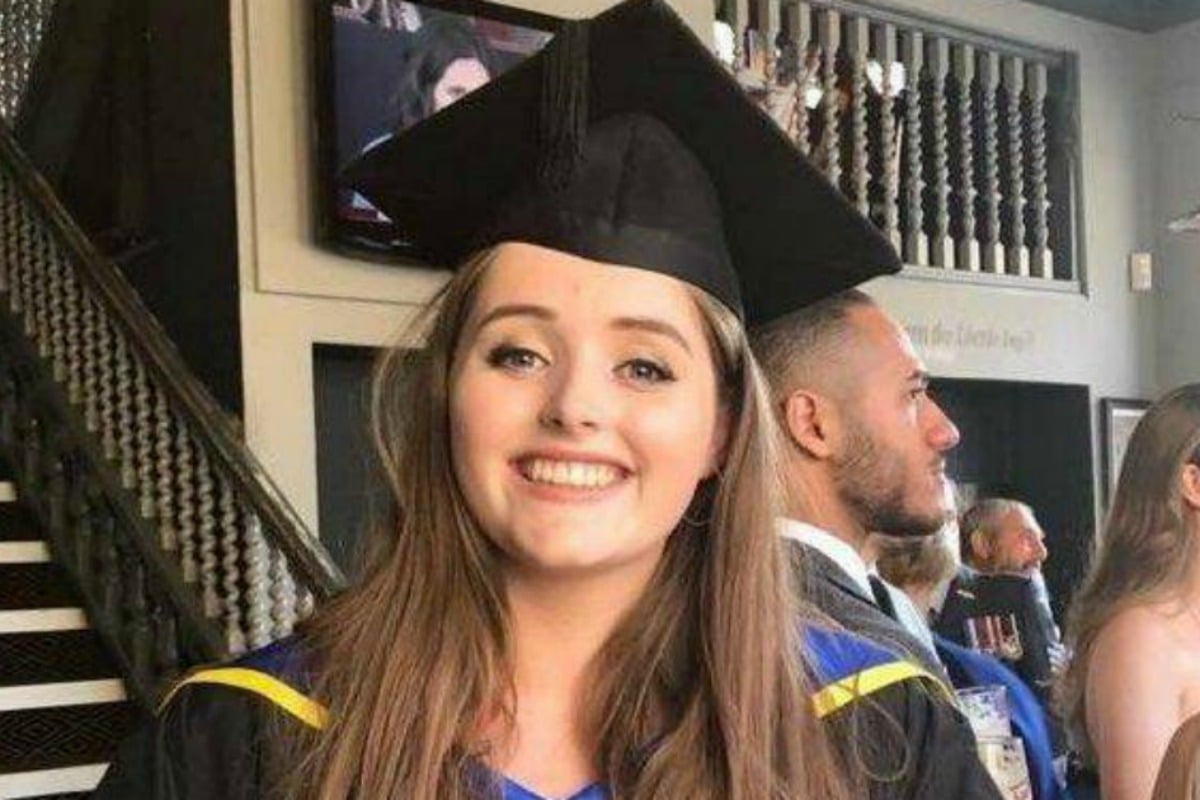 Just weeks before Grace Millane set off on her overseas trip of a lifetime, which tragically ended with her murder in New Zealand, she carried out one selfless gesture.
Grace's older brother Michael, 29, told The Sunday Times his sister had really long hair before her trip, but she cut it all off and donated it to the Little Princess Trust, a charity which uses donated hair to make wigs for children with cancer.
As Grace's father David Millane returned to the UK with her body over the weekend, her family told of their "two weeks of hell".
Michael, her other brother Declan, 26, and mother Gillian said Grace had planned on more travel following this "trip of a lifetime", particularly throughout Asia.
"She had a passion to see the world before she settled into a job. Her mind was set that she wanted to do this thing," Michael said.
He hoped Grace's tragic death did not deter others from seeing the world: "We all fly the nest."