Australian best restaurant lists can get tad repetitive in Australia. Quay generally gets a nod, as does Vue de Monde, and you could bet your top-of-the-line Thermomix that the winner will come from inner Sydney or Melbourne.
Except this year. This year you would have lost that bet.
Gourmet Traveller has named Adelaide's 10-table restaurant, Orana, as the winner of the 2018 Restaurant of the Year – the first time in 20 years the title has been given to a venue outside the aforementioned culinary capitals.
At the helm is owner and head chef Jock Zonfrillo, a Scottish-born bloke dedicated to introducing urban diners to the ingredients and traditions used for centuries by Indigenous Australians.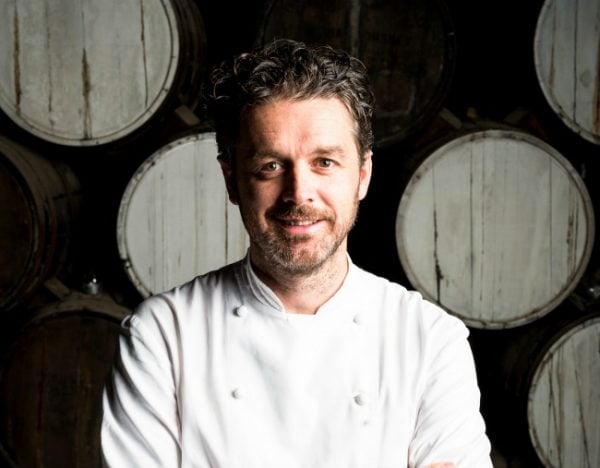 On his menu at the moment, for example, is a dish of kangaroo, avocado, lilly pilly, kutjera and sandalwood nut.
But for the 41-year-old, the restaurant (which offers a 18-20 course degustation for $175) is secondary to his true purpose: the Orana Foundation.