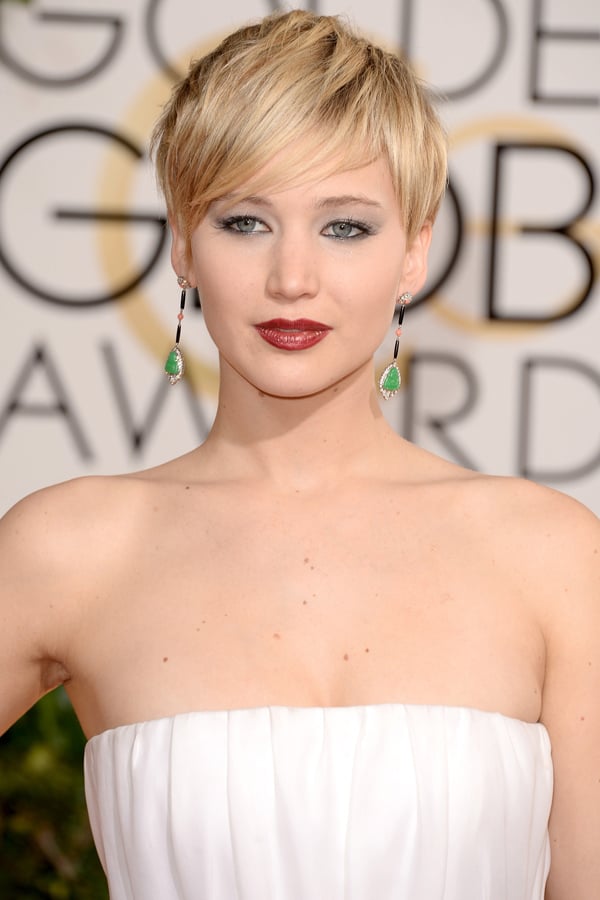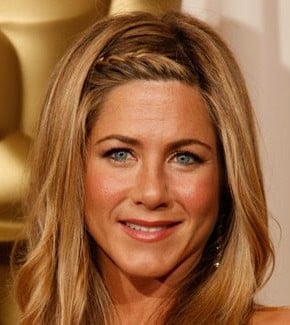 Ahhhh, the Golden Globes. They're the younger, trashier, less successful sister of the Oscars, if you ask anyone in Hollywood.
But still, we don't know many people who have one, so it's kind of a big deal.
The nominations were announced last night for the ceremony that will take place on January 11th, 2015. Just enough time for the nominees to pretend they haven't written anything because they are just 'so surprised' to have won.
Jennifer Aniston got a Best Actress in a Motion Picture nomination for Cake, her first Globes nomination since Friends. She's up against Rosamund Pike for Gone Girl and Reese Witherspoon for Wild.