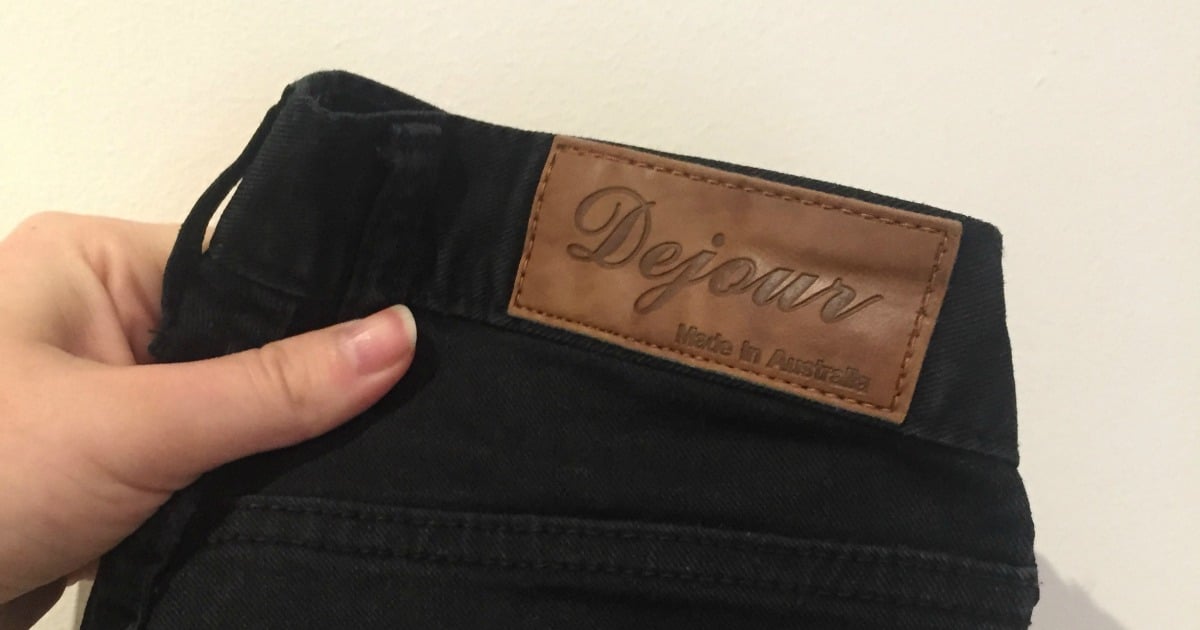 Want to read this later? Pin it here.
I'm looking over my shoulder as I type. Why? I may be jeapordising my safety by sharing what I'm about to.
Seriously, don't underestimate the wrath of the Melbourne hipster.
Normally I'd say the use of the term 'life-changing' in relation to an item of clothing is over-dramatic and unnecessary. In the case of Dejour Jeans in Brunswick, Melbourne it's closer to an understatement.
I'm talking Australian-made denim jeans altered to fit your body from $55. See what I mean? The nightmare that is jeans shopping is forever changed.
It's the find so good that everyone who knows has tried to keep it a secret for themselves. And yes, I've been guilty – I heard about it about over two years ago and have admittedly been very selective in who I tell for my own self-interest. (Sorry, friends.)
Judging by the queues outside, we're not doing a very good job – and everyone deserves that feeling of finding the perfect pair of jeans that don't hang loose at the back or cut in at the thighs.
A word of warning: the store doesn't look a great deal from the outside. Even inside things are, shall we say, "industrial". Floor to ceiling you'll find carefully folded jeans in a range of sizes, washes and styles, with women's on one side and men's on the other.

There's plenty of choice from high-rise and mid-rise to low-rise, plus in-between sizes like nine and 11.
Simply locate the shelf with your size, pick your wash then hustle your way to the changing rooms.
If they're good as is, take them to the counter, purchase and skip on your merry way. If not, get the attention of one of the sales assistants and prepare to enter jeans shopping mecca.
Gone are the days of having to compromise when it comes to getting jeans – with a line of chalk and a few pins, the Dejour wizards will mark out alterations to make the top sit flat against your back, end at the perfect ankle height or tighter around the area you want to show off.
The alterations are then carried out onsite by a talented team of seamstresses (including founder and owner Nam Huynh who has been fitting and making jeans for more than two decades) in a second room in clear view.
If you go early and you're lucky, you'll have your altered pair within an hour – the perfect excuse to go for coffee and cake in one of the many cafes nearby. However be warned, the place can get incredibly busy (and we're talking queue to even get in busy), especially in the afternoons, weekends and school holidays so you may have to come back the next day to pick up your jeans. (Post continues after gallery.)
Celebrities in high waisted pants.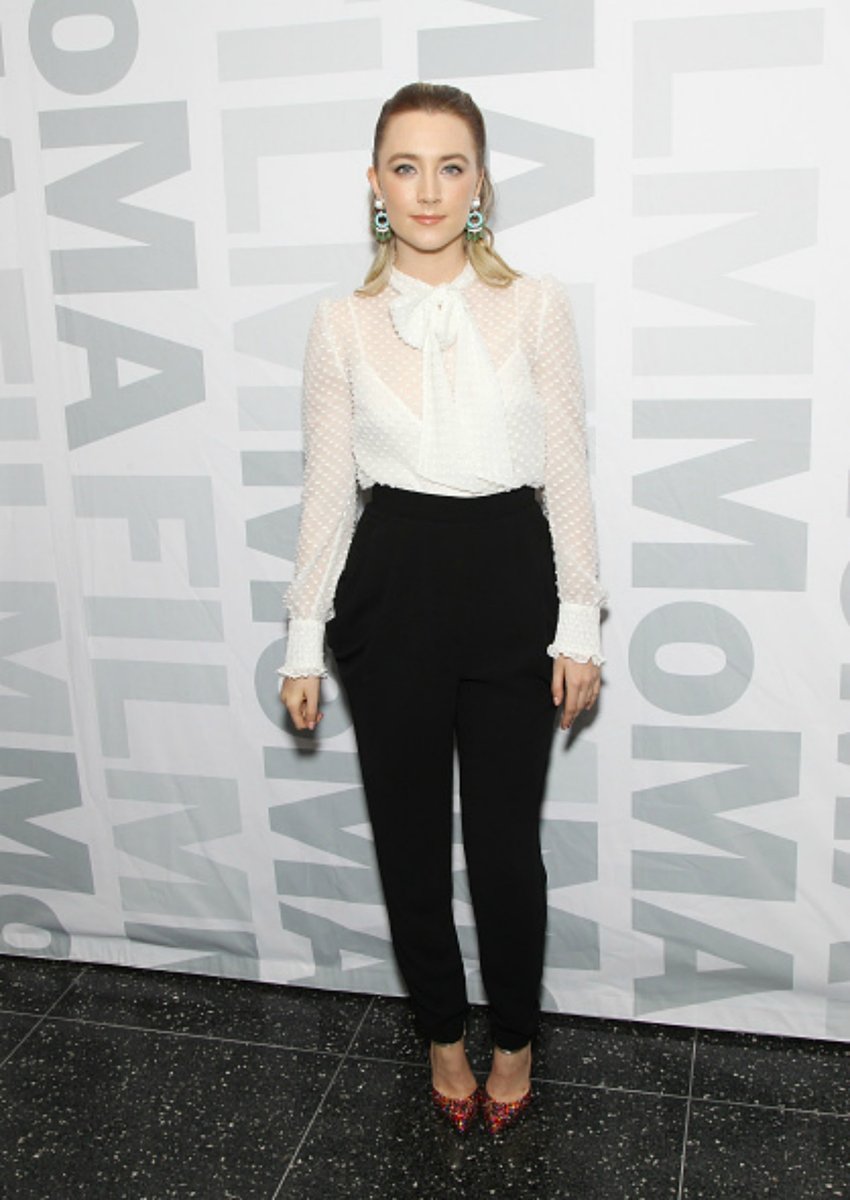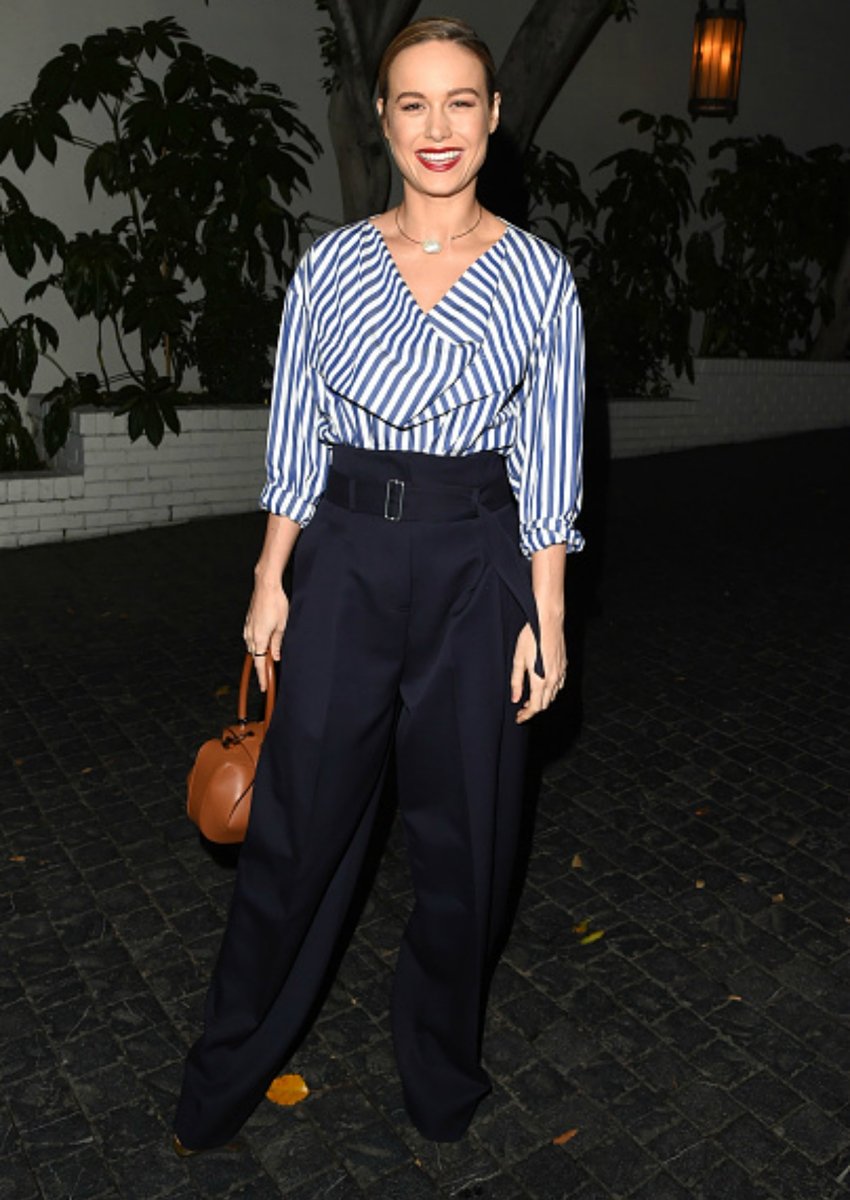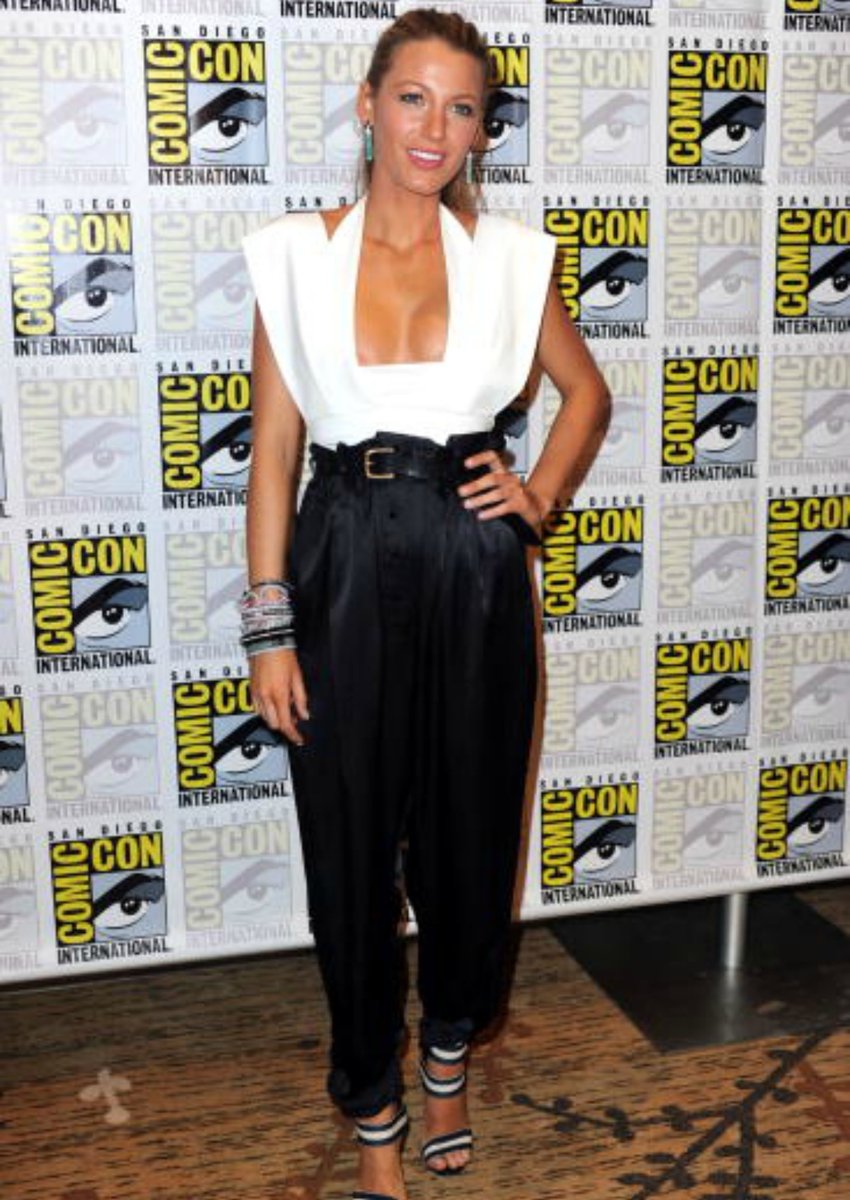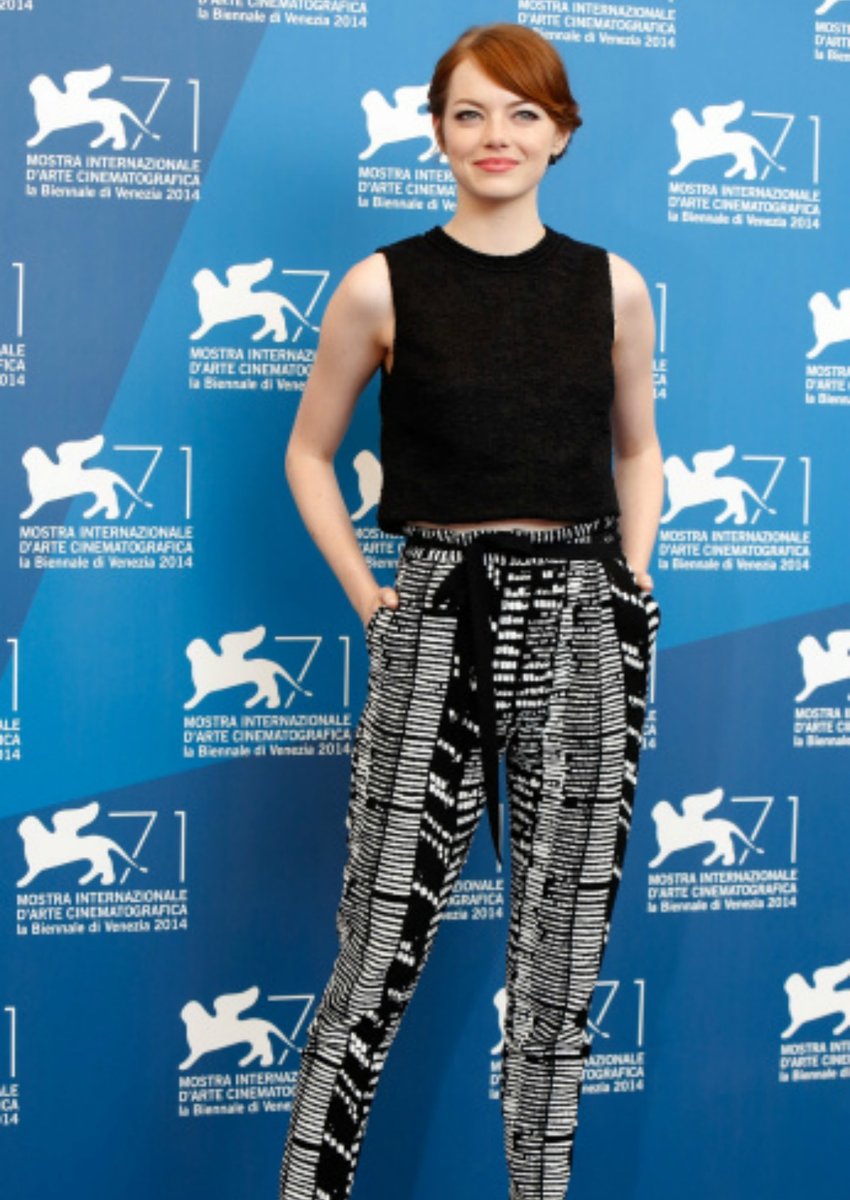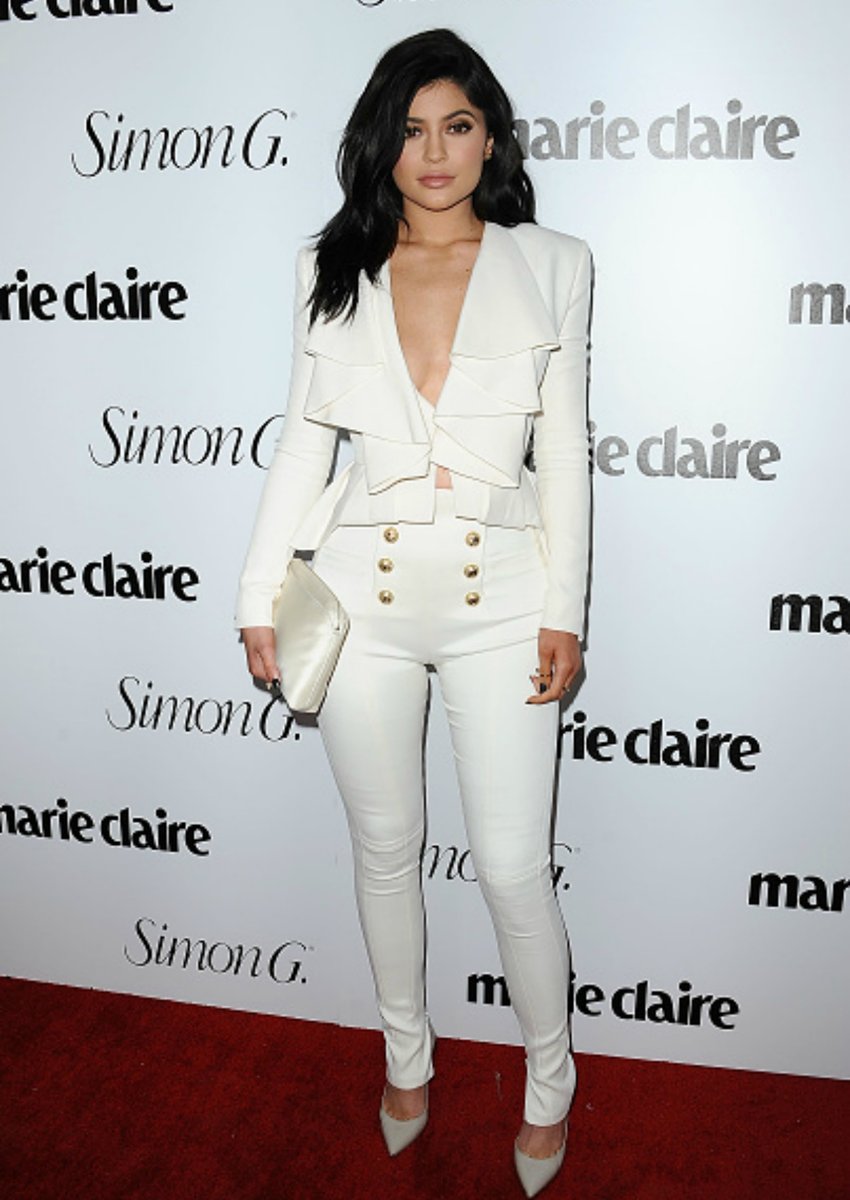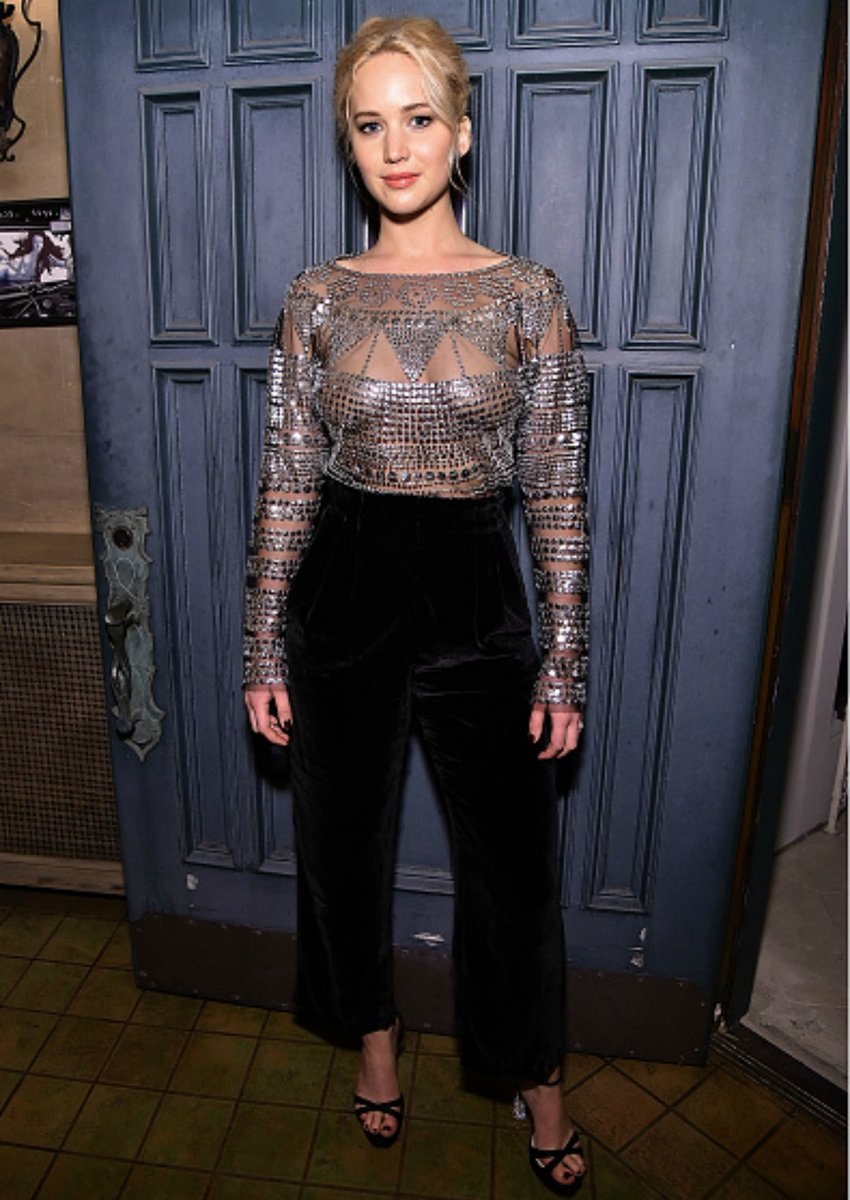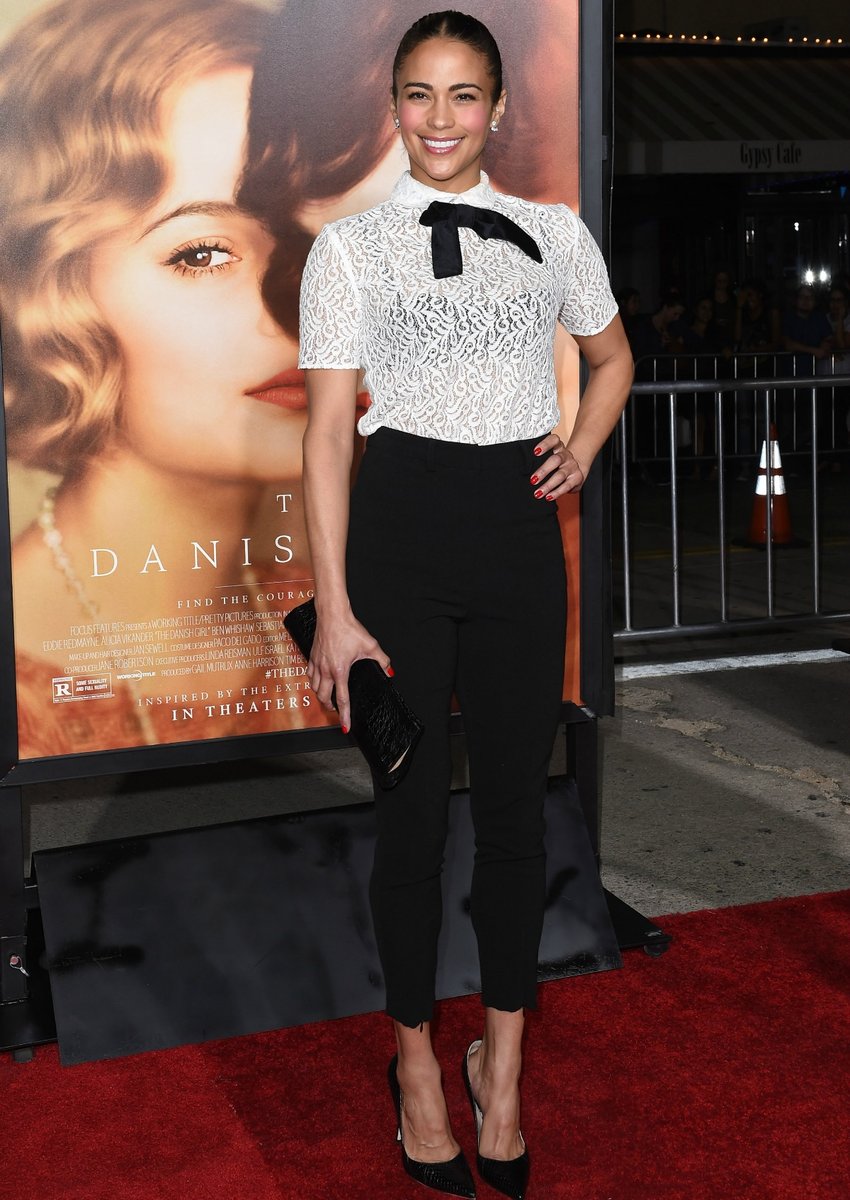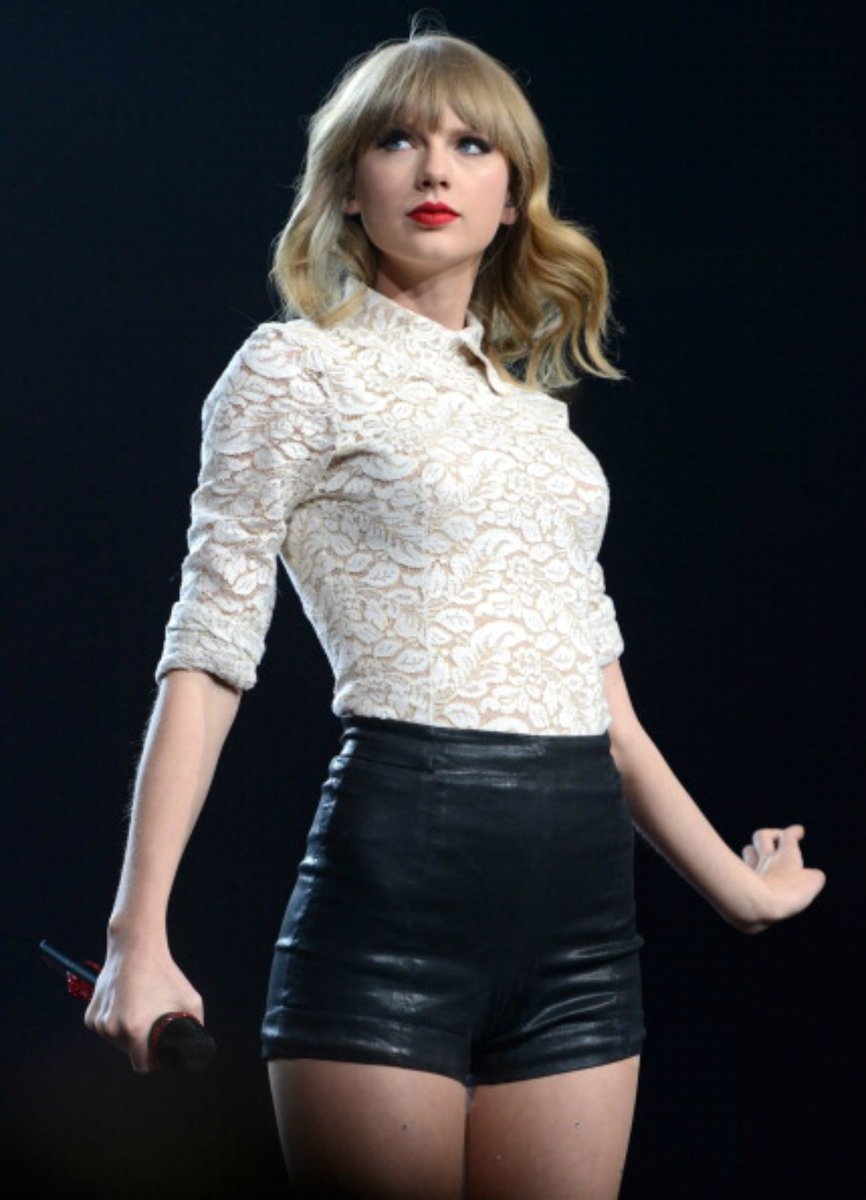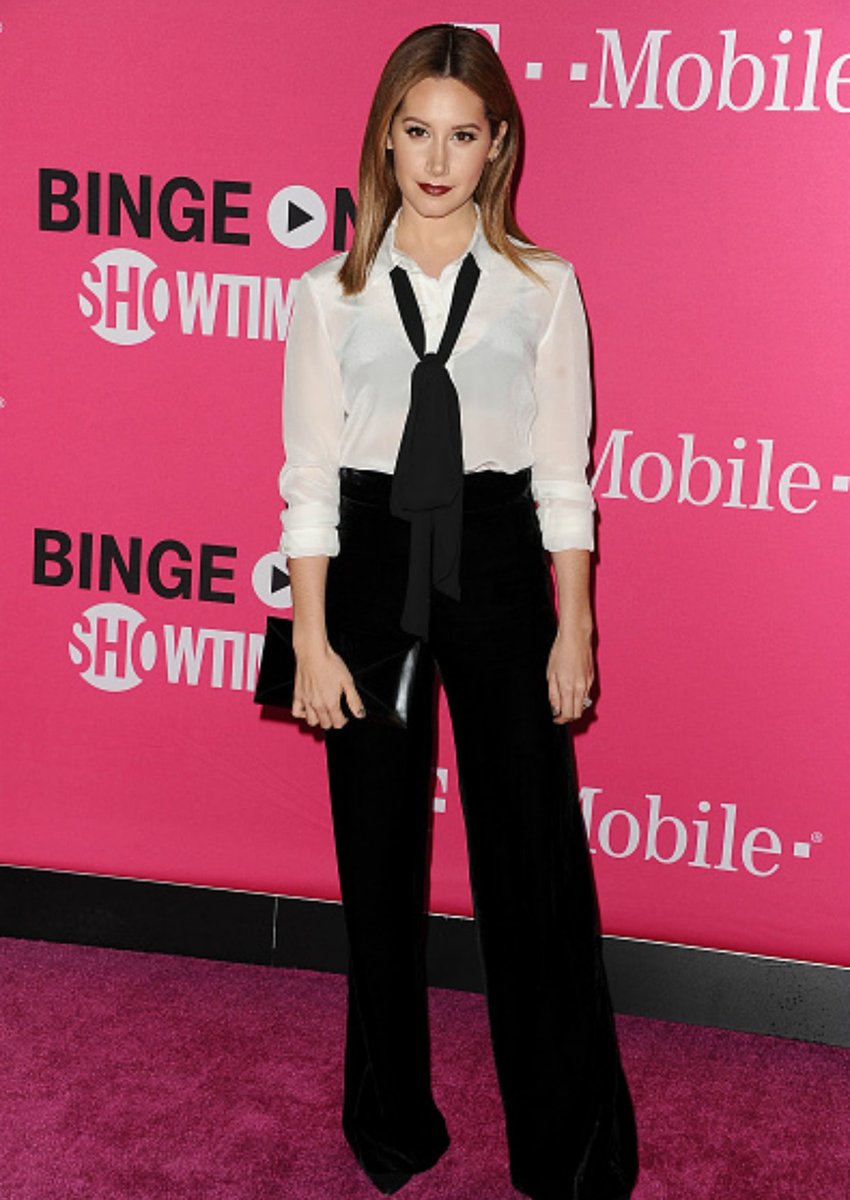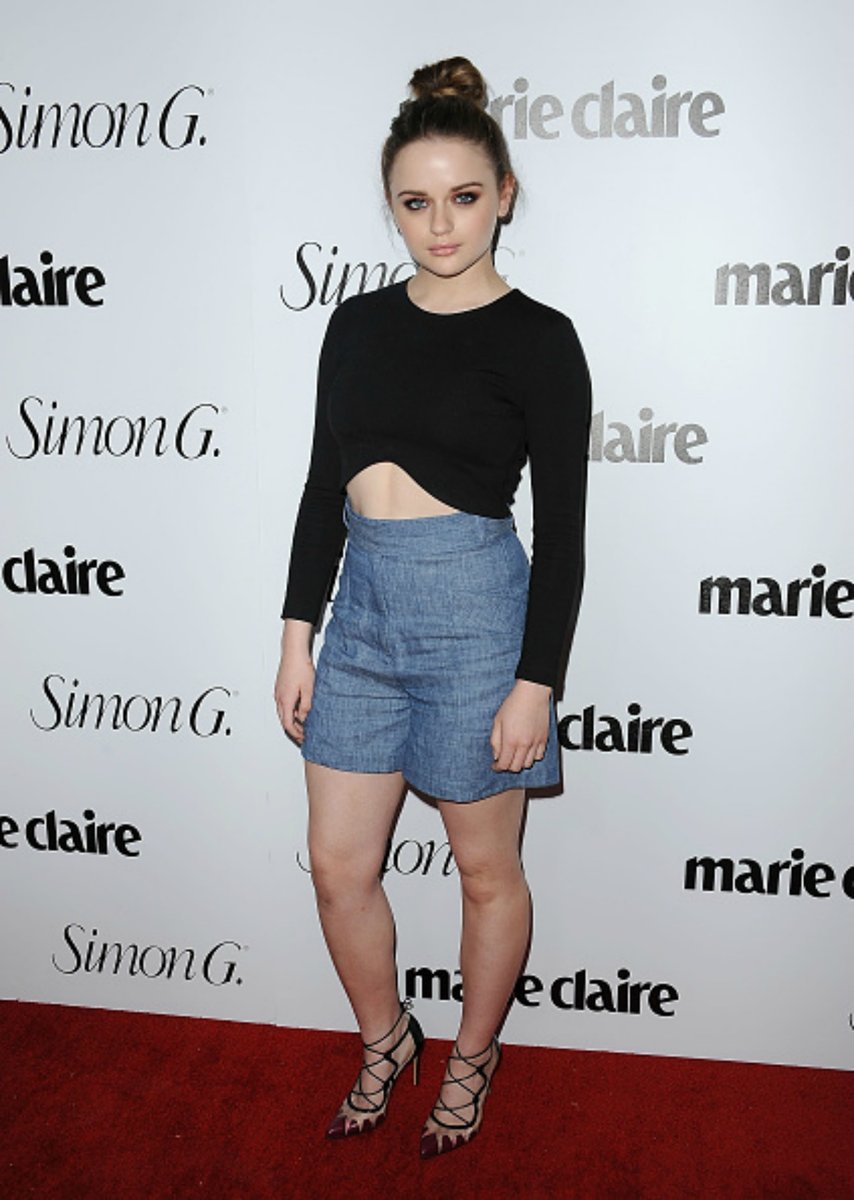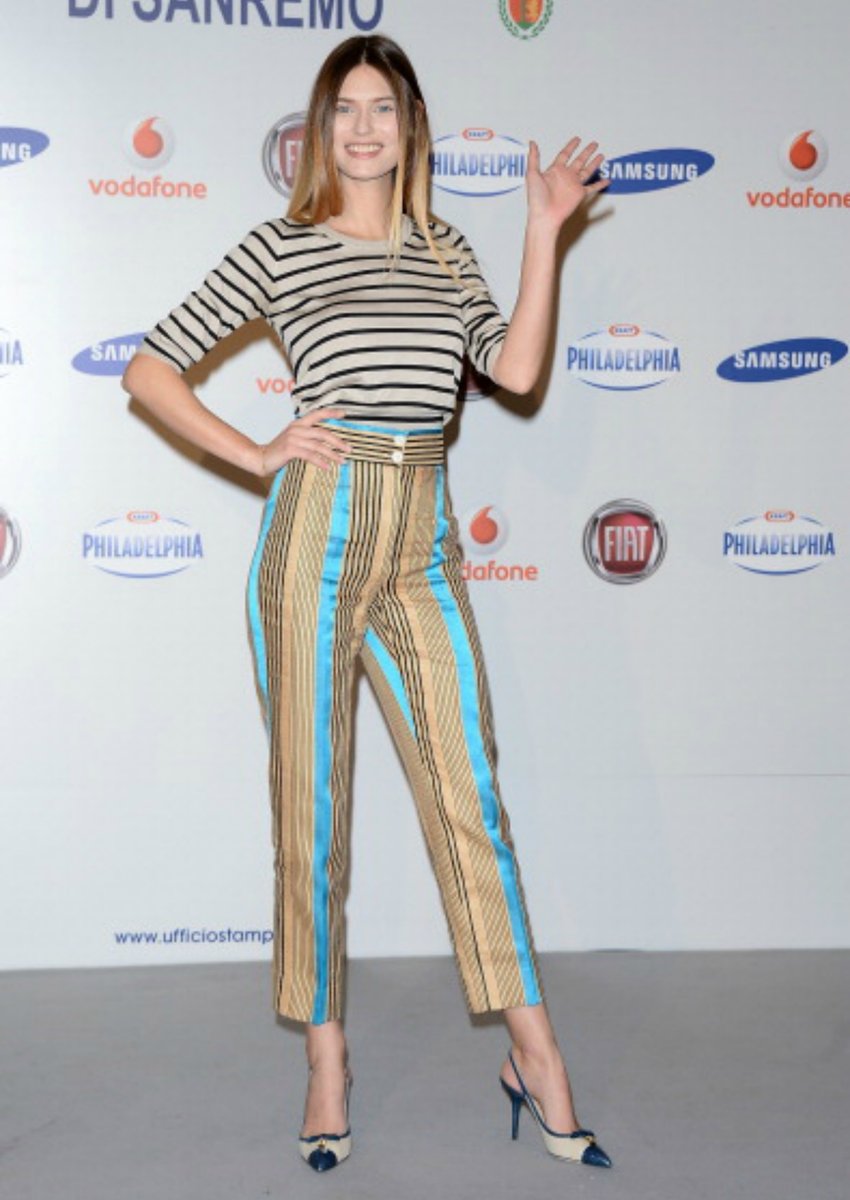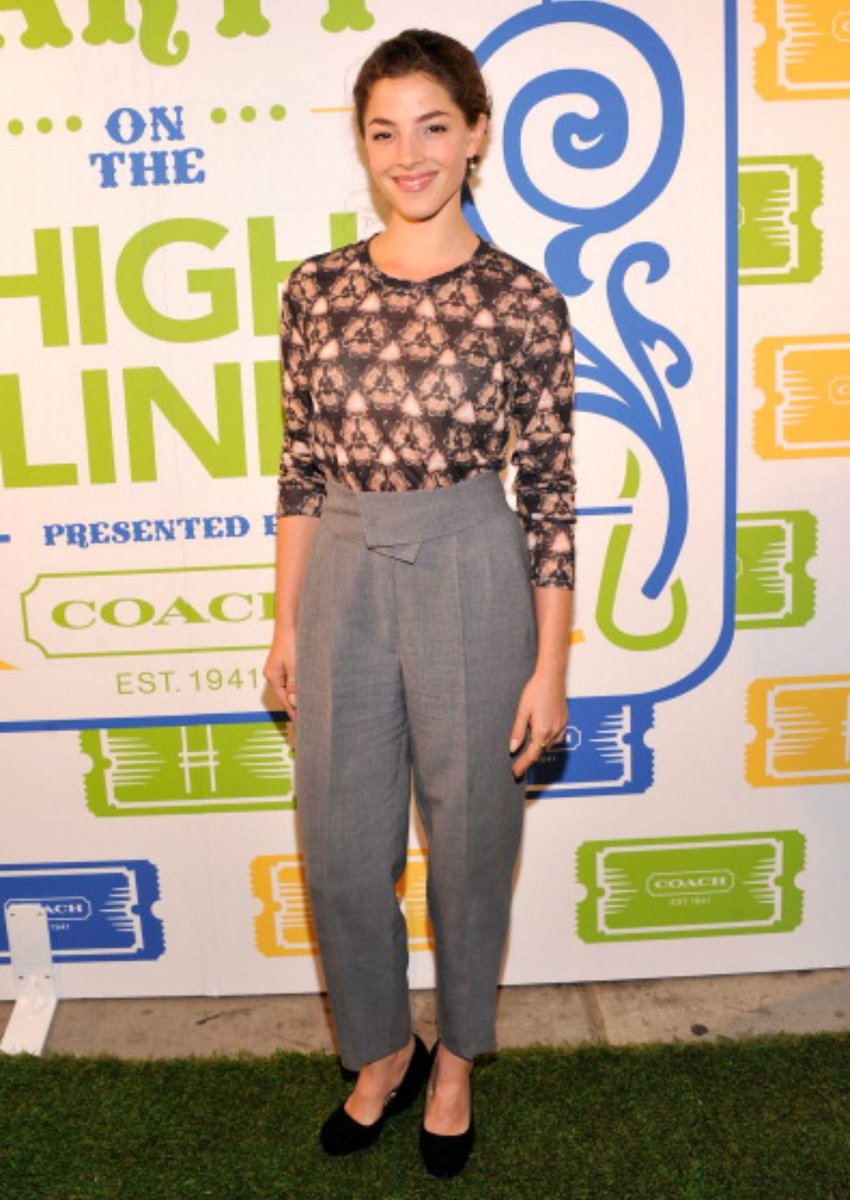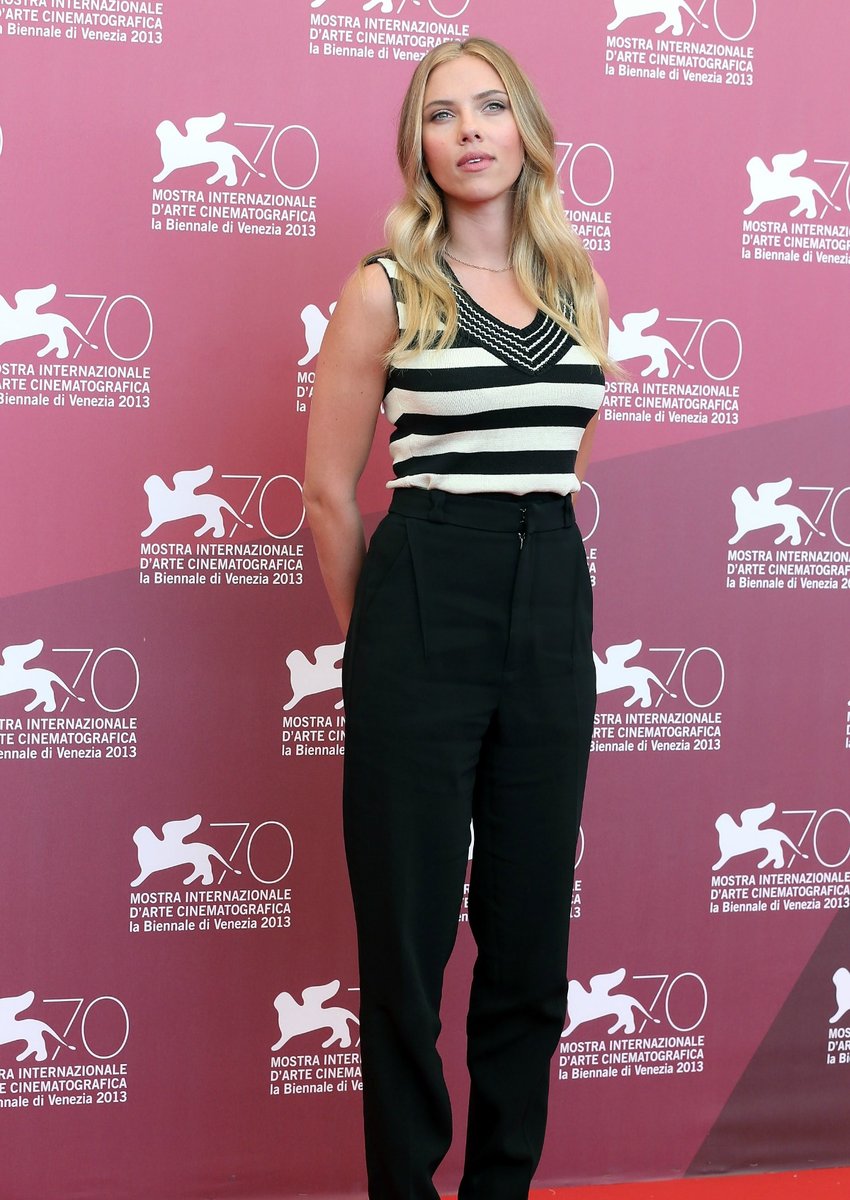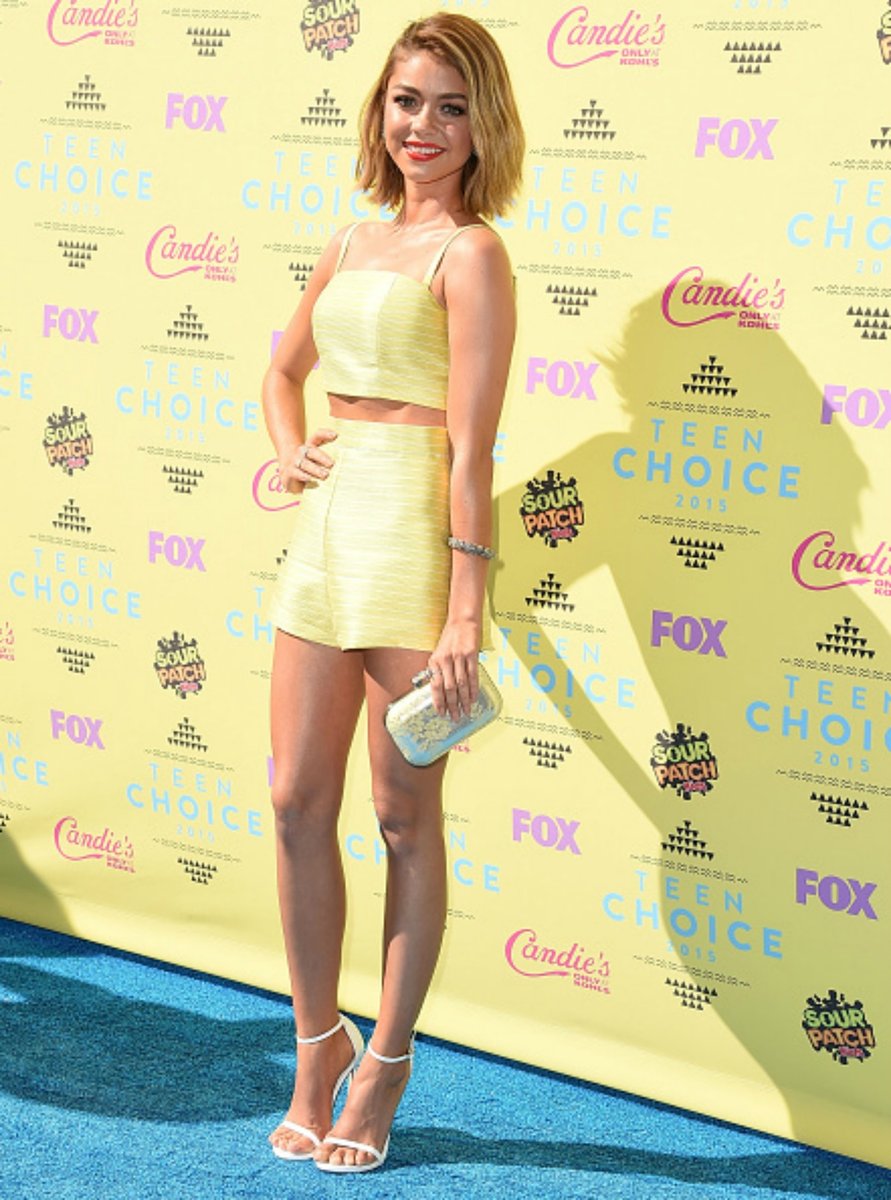 When you put them on and admire your bum, you'll realise it was definitely worth it. The quality is close to unmatchable, in terms of fit they beat most of the high end brand-name options and it all comes with an average $60 price tag. Brilliant.
Even better, the jeans are made using wholesale denim from Bradmill, an Australian textile mill that's been around since 1927.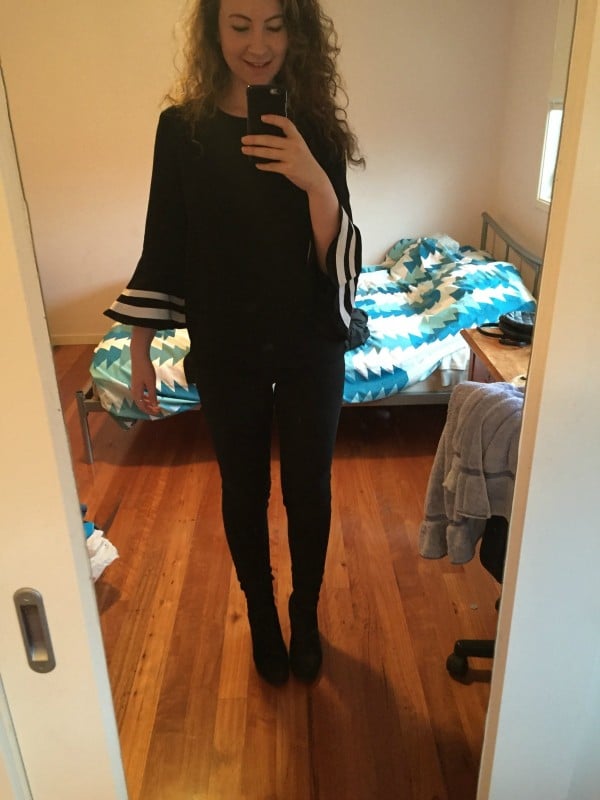 Finally, jeans that fit properly. Image: Supplied
Since buying my first pair of perfectly mid-blue washed skinnies almost three years ago, my jeans game has never been stronger. However it's been both a blessing and a curse (I know, talk about #FirstWorldProblems) - I'm now unable to buy jeans anywhere else (because they just don't compare) which can be a pain given it's not the most convenient location for me to get to. I'll also never be able to pay $200 for a pair of jeans ever again.
Still, the pilgrimage is always worth it - and my bum has never looked better. Don't live in Melbourne? I promise it's worth a trip.
Image: Supplied.