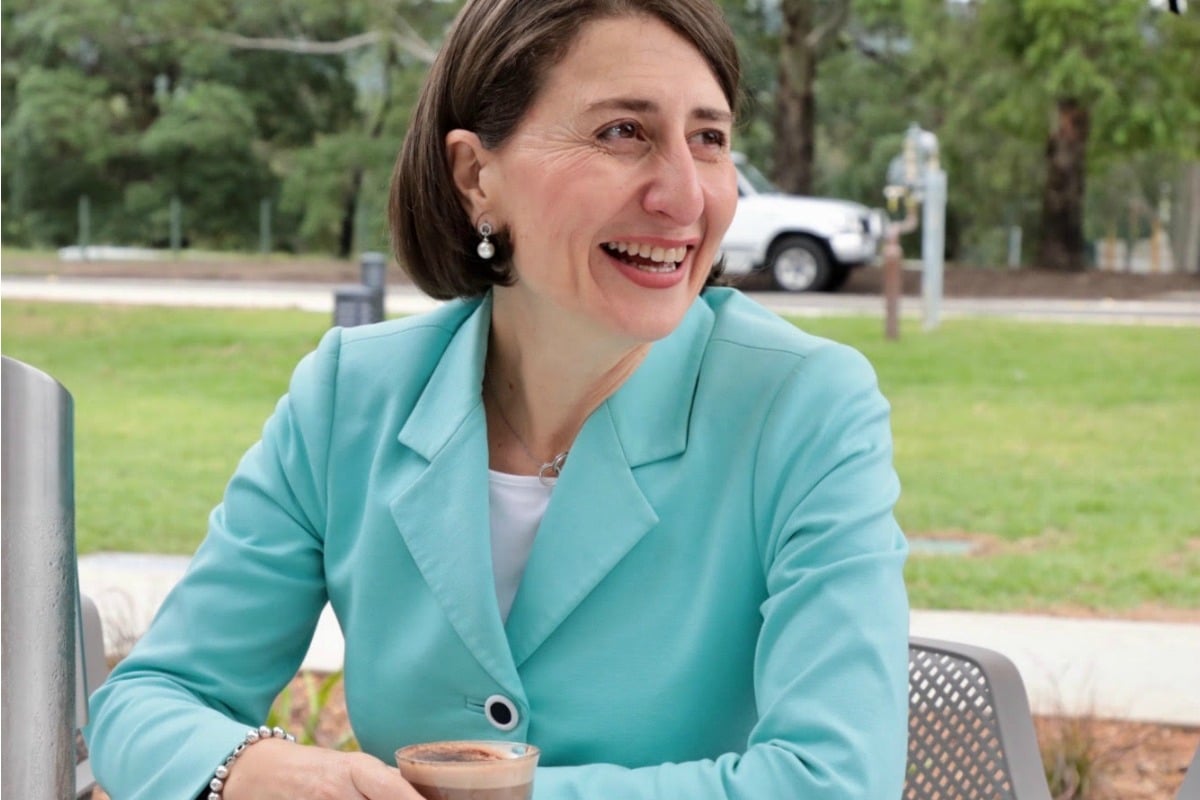 As the Premier of NSW, Gladys Berejiklian has earned a reputation for being private, professional and exceptionally hardworking.
It's a stereotype that some use against her; those who want her to be less guarded, and more open.
But speaking to Mamamia, she says she made a conscious decision early in her political career to maintain her privacy.
"I've seen phenomenal women on both sides of politics come before me, and no one is focusing on their policies and what they did," she said. "I just made a conscious decision – I watched that, I watched these other women and what these other leaders went through.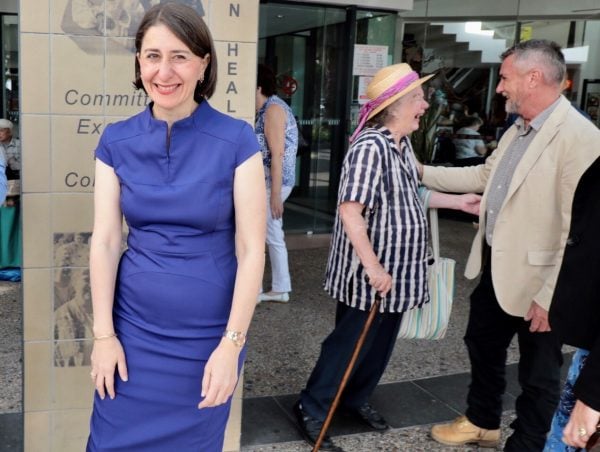 "I'd rather be regarded as boring or a workaholic rather than detracting from my role. Because I am not embarrassed to say, I do a good job and I do it a lot better than a lot of men would."
It's been one of her opponents' favourite things to poke holes in, even some colleagues have called her reluctance to talk about her private life a 'weakness'. So in recent weeks, she's let the veil slip. She does after all, have an election to win.
"I think it's important for the public to know what makes someone tick. I think it goes with having the so-called top job," she admitted. "It's important to know what my life experience is, and what I bring to the role."
Speaking of women in politics, Jacinda Ardern has redefined what it means to be a leader in a time of crisis. Post continues after video.