"The obvious question is: do you think this is a disadvantage politically because people have kids and they have families and people identify with that?"
Gladys Berejiklian, 46, the newly elected leader of the New South Wales Liberal Party, responded to this question from a journalist at a press conference this morning beautifully — and certainly with more grace than the question deserved.
"Take me as you see me. [New deputy] Dominic Perrottet has made up for me, he has four kids," she said. "I am someone who has always been myself. Not all of us can plan how our life turns out. I am a very happy person."
"If you asked me 20 years ago would my life look like this? It probably wouldn't be how it looks like. But I am grateful for the opportunities I have had," Berejiklian continued.
"I also want to say again, not because I have to but because I want to, the closest people in my life are my family. I am not going to judge anybody on their personal circumstances. I am here to govern for everybody and I hope that people judge me on my merits and what I can do."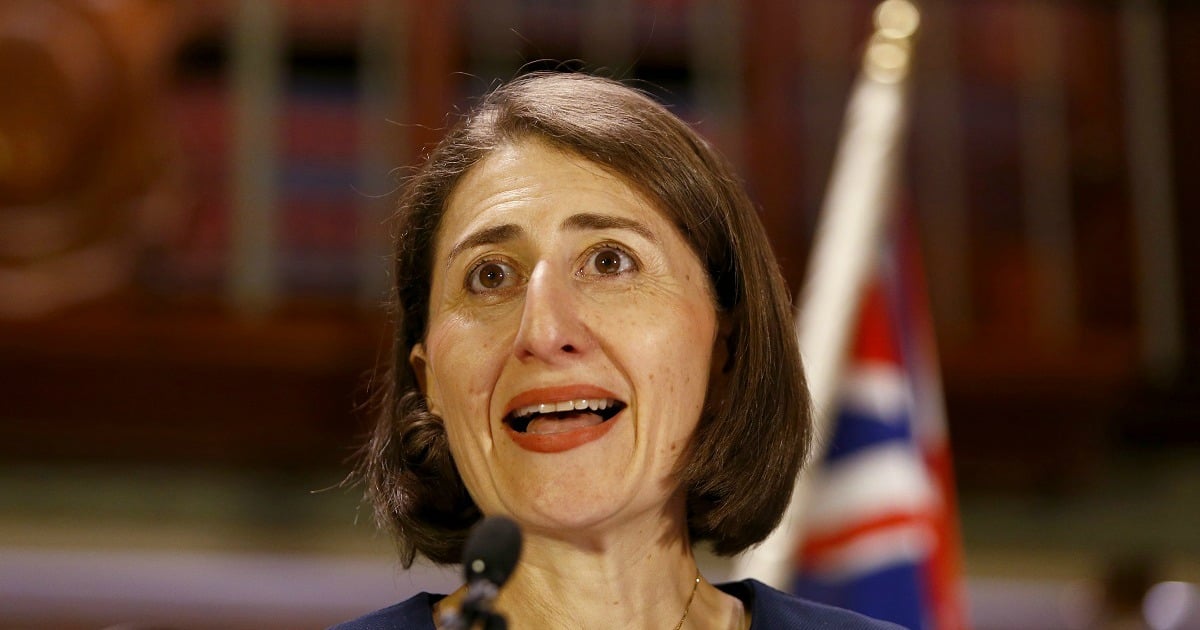 This is a woman who has been in politics for 14 years. She has served the state as Minister of Transport, Treasurer and Deputy Leader. This afternoon, she will be sworn in as the Premier of New South Wales (NSW); the state's first female Liberal premier.
But at today's press conference - her first time facing the press as leader of the Liberal party - it took 15 minutes for the "most obvious question" to be raised. About her children, of course. Or lack of them.
For those wondering, she is also unmarried.
Berejiklian's professional record is impeccable. Her rise to leadership began when she was elected to the seat of Willoughby in 2003. It's been marked by wins and successes. Professionalism and action.
She has been a member of the Liberal Party since 1993. Before that, she graduated with a Bachelor of Arts degree in 1992. She also has a Graduate Diploma in International Studies (1996) and a Masters in Commerce (2001).
Listen: Sallyanne Atkinson thinks a woman's place is in the boardroom. (Post continues after audio.)

Berejiklian joined the front bench in 2005 as Shadow Minister for Mental Health. In 2011, she was appointed Transport Minister following the election of the Barry O'Farrell government.
During her time as Minister for Transport, she oversaw the extension of the Sydney Light Rail from Lilyfield to Dulwich Hill. She introduced the Opal card. And she began the construction of the North West Rail Link.
In 2014, when Mike Baird was elected as Premier of the State, Berejiklian was appointed Deputy Leader. A year later, she was given the title of Treasurer of NSW - the state that currently boasts the strongest economy in the country.
Now, she will be Premier. She has promised to govern for the NSW people. Her three main policies are local infrastructure, housing affordability and a strong economy.
As for the personal... When are we ever going to understand that it's none, not an ounce, of our business? Did we not learn anything from the way Julia Gillard was treated during her time as Prime Minister? Another successful woman in leadership, without children or a husband.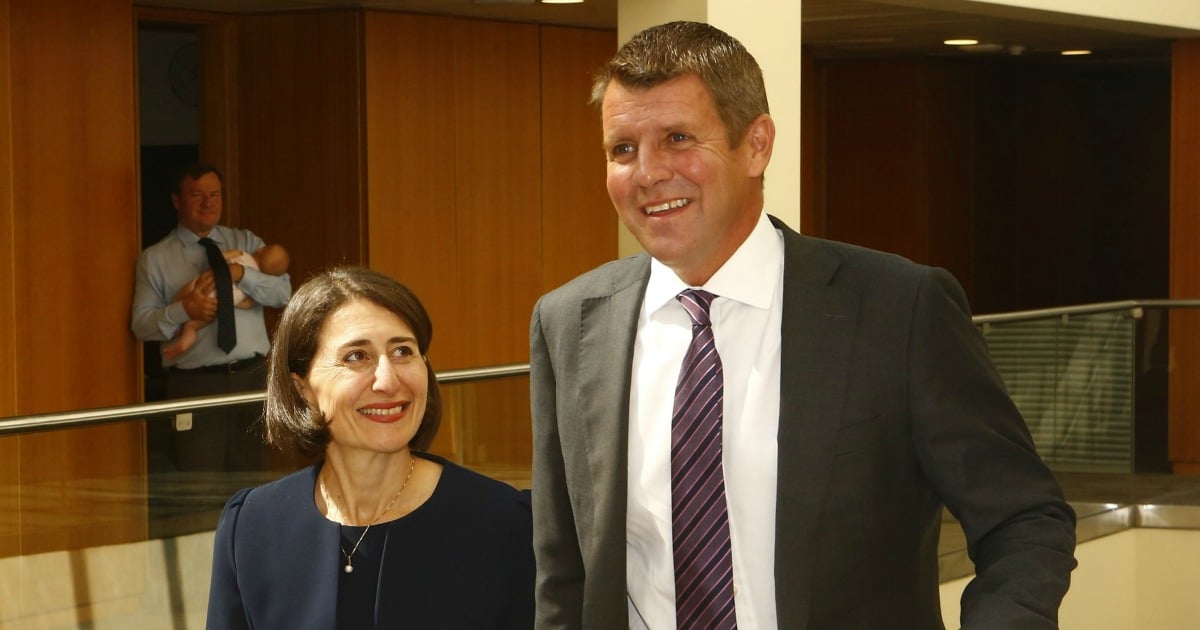 It goes without saying: a male politician would never be asked if his choice not to have children might affect his capacity to lead. In 2007,  Gillard was labelled "deliberately barren". Now, 10 years later, Berejiklian has copped the question 15 minutes into her first press conference.
Berejiklian has been elected on merit. She has two years before the next state election and, in those two years, we will see her fight for the people of NSW. "I will be governing for everyone, I will be delivering for everyone," she told the press.
She will fight to engage a population of 7.5 million NSW residents; people who are somewhat disenfranchised after the previous Premier's dive in popularity.
Certainly, she will fight to deliver on her three key promises: local infrastructure, housing affordability and a strong economy. "Under my leadership, every community across the State will be better off and will get its fair share," she said.
Hopefully, as she works to achieve all that is set out before her, she won't be distracted by questions that are meaningless, irrelevant and, above all, insulting.
Gladys Berejiklian's Premiership is about her ability as a politician and as a leader. Let's leave it at that.