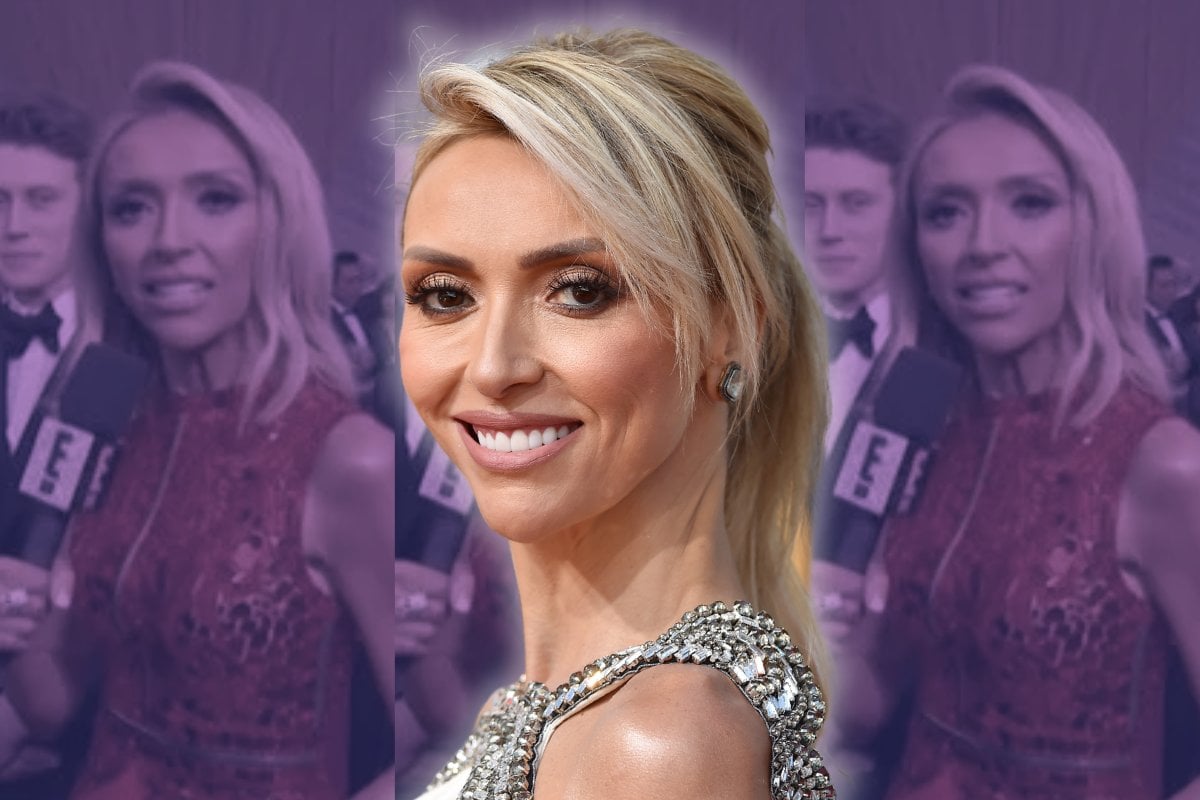 In the past 20 years, Giuliana Rancic was not just a staple of the celebrity interview circuit — she was the celebrity interview.
She was the E! correspondent for every major awards show's red carpet, the co-anchor on E! News, and host of the channel's savage sartorial smackdown, Fashion Police.
Giuliana's beaming smile and snappy comebacks were once a mainstay of the E! platform, and alongside Ryan Seacrest she became the face of the network, even nabbing her own reality show with her husband, Bill Rancic.
It's been a complicated journey for the TV star, who first started with E! in 2002 and became a co-anchor in 2005.
But after quitting in 2021, the presenter was seemingly never seen on TV again.
Giuliana Rancic's breast cancer diagnosis and fertility struggles.
Giuliana and her The Apprentice winner husband Bill starred on reality series Giuliana & Bill. After meeting in 2005 during an E! interview, the couple got married in 2007, and started their reality show in 2009 which ran for seven seasons.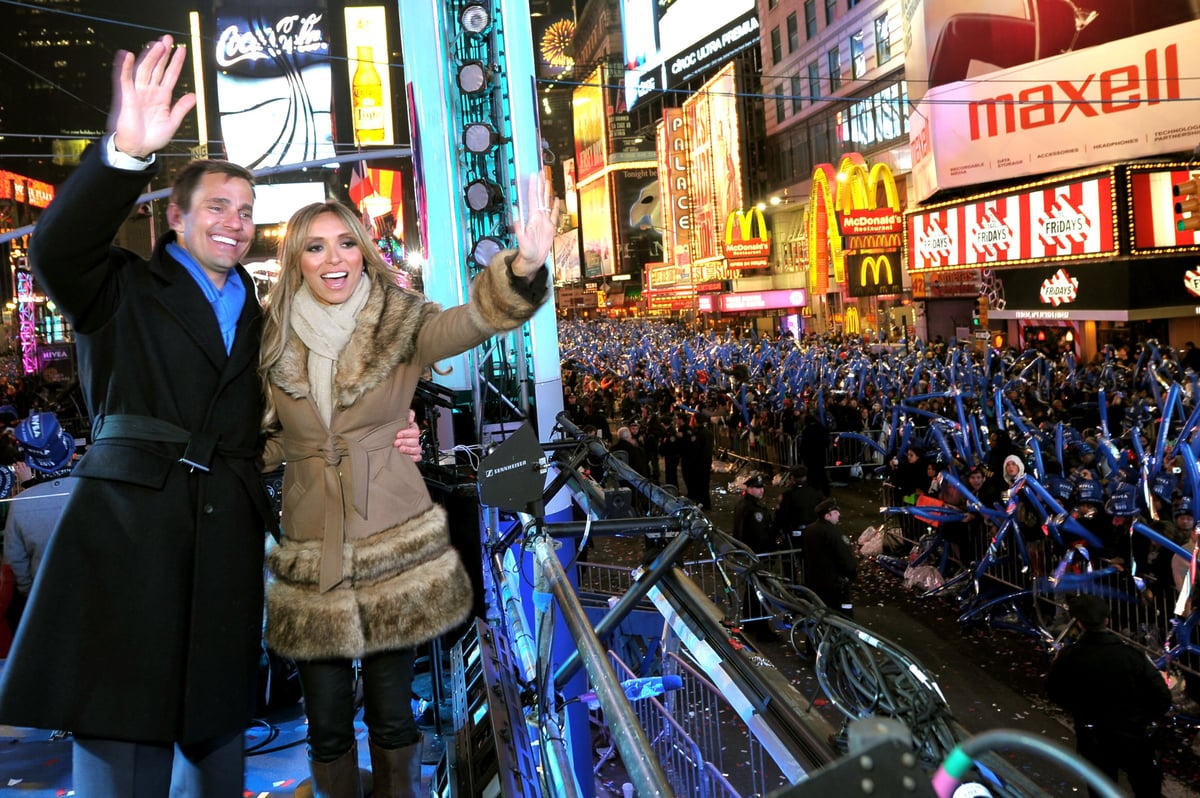 Giuliana and Bill Rancic in 2011. Image: Getty.