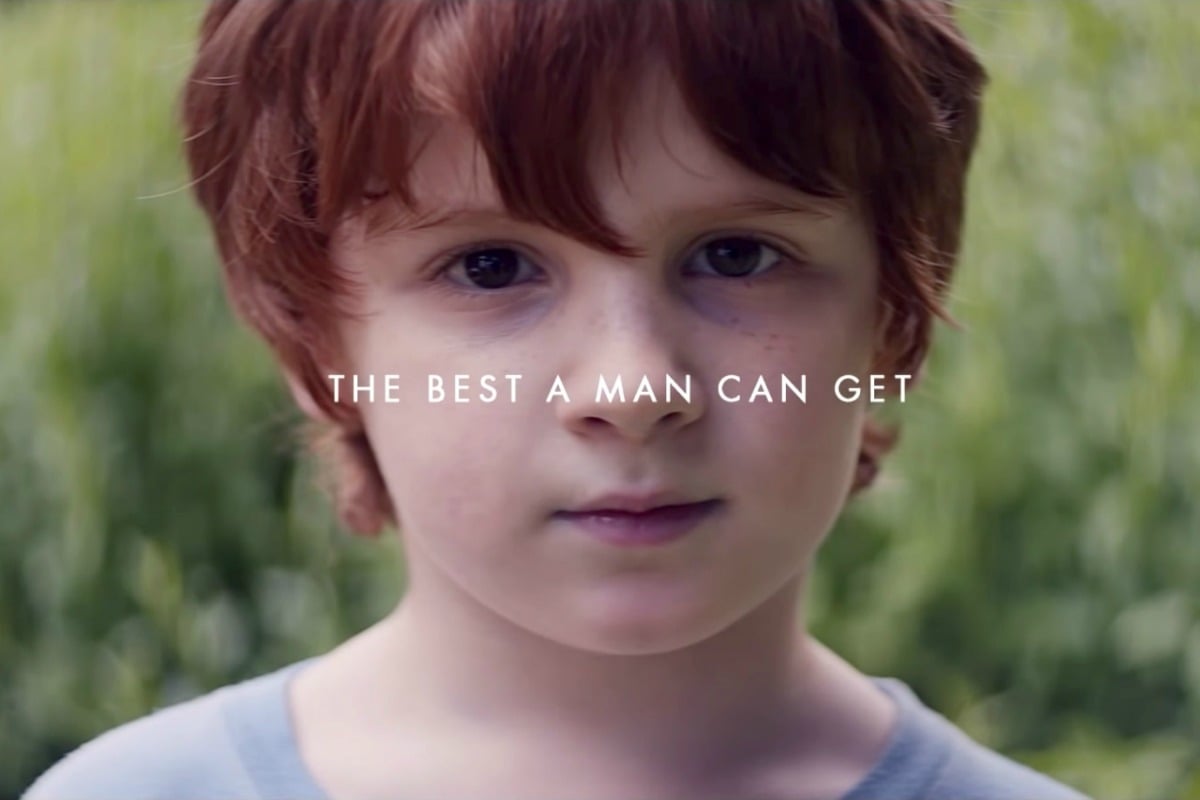 What the backlash to the recent Gillette advertisement has demonstrated more than anything is that challenging deeply held cultural beliefs is not easy.
Having spent 25 years on the front line working with men who use violence, my organisation No to Violence has heard similar pushbacks in our Men's Referral Phone Service. Questioning the underlying beliefs and attitudes that fuel men's violence elicits the same reaction whether it's a Gillette ad addressing broad messages about a more positive version of masculinity or talking to men about their particular issues.
Defensiveness is expected and should be (to some degree) welcomed as a necessary starting point to exploring these issues. These ideas are necessarily challenging, they are necessarily confronting, and they are certain to arouse discomfort. If dislodging an identifier as fundamental a construct as gendered socialisation didn't provoke some discomfort, we would be doing something wrong. This is particularly difficult where that identifier carries with it the allure of social and material privilege.
Watch the controversial Gillette ad below:
We speak every day with men who use violence. These are ordinary men who often don't see themselves as violent. They live and work among us. These men hold the very same sexist and disrespectful attitudes and beliefs that the Gillette campaign addresses as harmful. When challenged they often respond with the same language we have seen from men across media commentary and social media since the Gillette ad was released. The ad stands out and has such a polarising reaction because it mainstreams opposition to a culture that normalises, reflects and reaffirms existing concepts of masculinity.
Just days after the tragic murder of Aya Maasarwe, a man in Redfern, NSW, was arrested for throwing a woman off a balcony. This comes on the back of a year where 69 women were murdered by men in Australia. Despite this, we do not see the same level of backlash for sexist ads on heavy rotation, or cultural figures like writer Yann Moix exhibiting toxic behaviour, because this is the cultural water in which we swim. These attitudes are pervasive and expected. Men who use violence are enabled by a culture that remains apathetic to, or at worst celebrates, this toxic model of masculinity. The project of challenging that culture comes from a starting point of recognising that none of us exist above and beyond our culture.