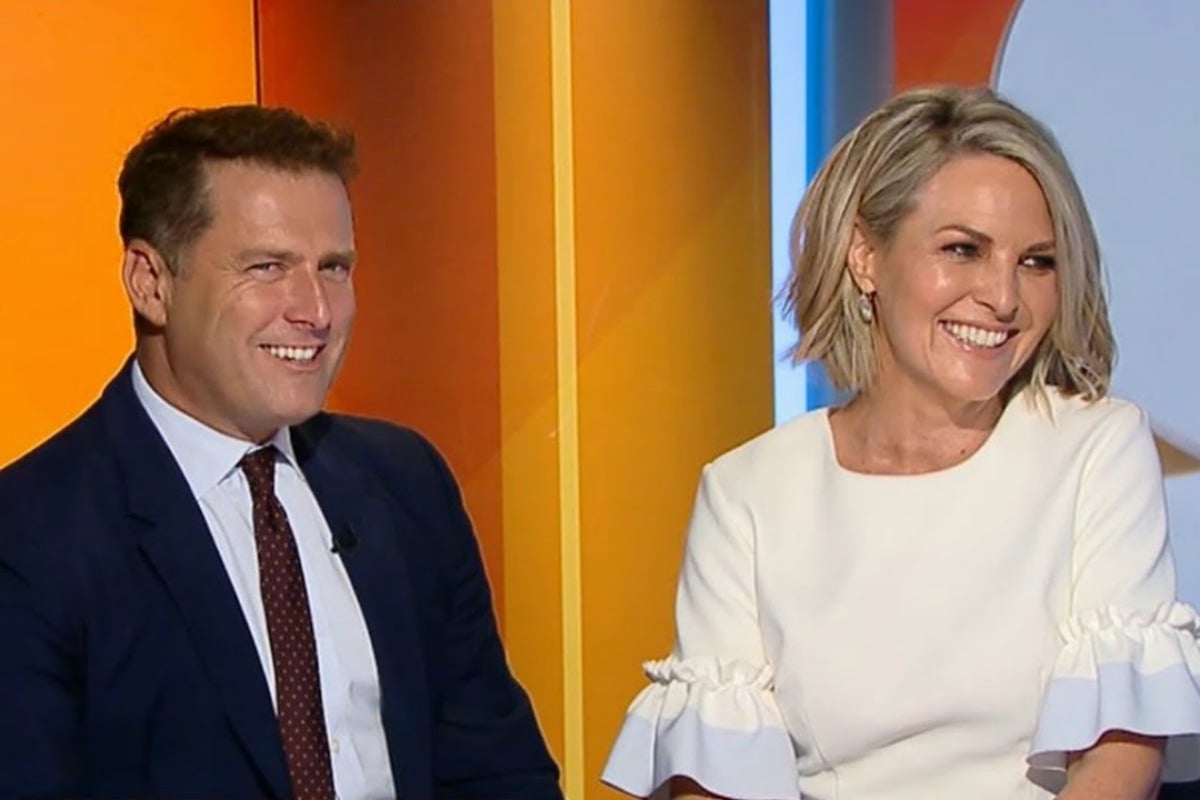 There was talk from her first day at the Today desk that co-hosts Georgie Gardner and Karl Stefanovic didn't get along.
And now it seems there may be more to the story of Karl Stefanovic's departure from the breakfast TV show.
According to a Daily Telegraph  story published in November last year, a hesitant Georgie was told when she signed on to replace Lisa Wilkinson that she would only have to work with Karl for a year.
The information came from an anonymous senior executive who told the newspaper it was the only way they could get her to sign her contract.
"She signed on to the show after having been assured she would only have to do one year with Karl," a senior executive reportedly confided to the Daily Telegraph. 
"After that, he's gone and Nine will recast and she will get to work with someone else."
Well, it's been just over a year and Karl is gone.