Say what you will about Matty J's broken heart, Lee's babbling declarations of love and Georgia's dress, the real star of The Bachelorette finale on Thursday was Georgia's older, wiser and staunch as hell big sister, Katie.
Meeting the final two contenders for her baby sister's heart, Katie Love had her game face on.
And it was the face of a sister who has been here before, many, many times.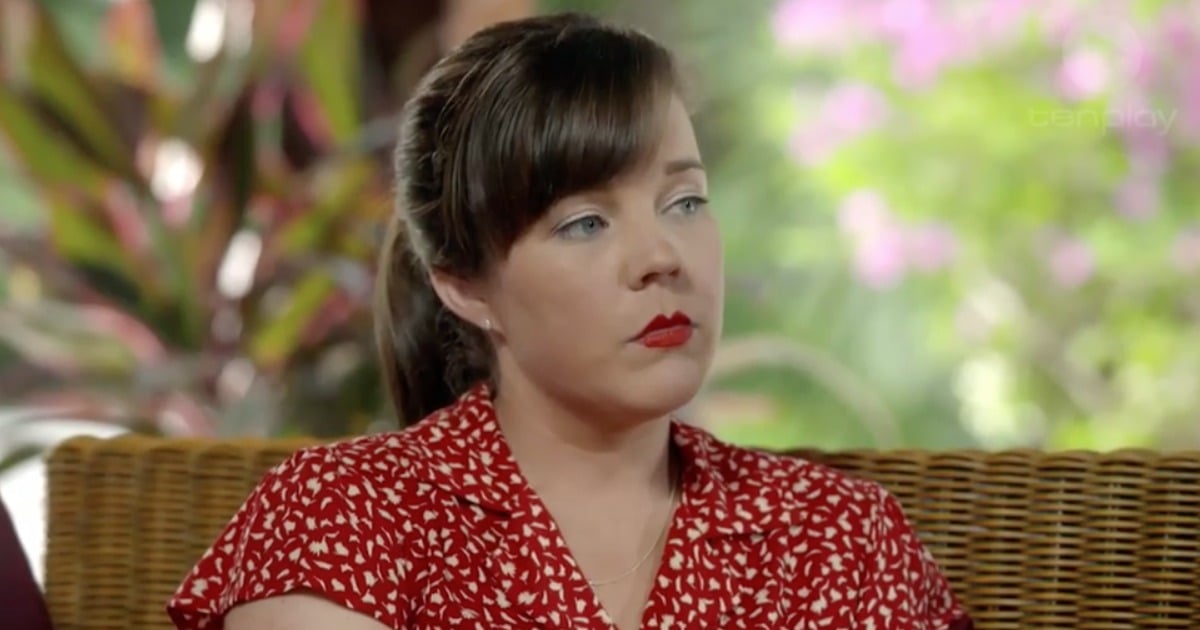 Almost anyone who has siblings can attest to that fact that every family has one of each sister.
On one hand, there are the Georgia's, who have a tendency to see the best in everyone and fall easily, hard and head first into love with their eyes closed. It's dramatic, it's intense, it's short-lived.
On the other hand, there are also the Katie's, who are cautious, take their time and question things before taking the plunge. It's timely, it's risk-averse, it leaves you open to being the child who gets stuck caring for your parents when they age.
As the Georgia of my family, I couldn't love my Katie (whose name is Bronnie) and the short, sharp and salty assessments she's made of my suitors more.