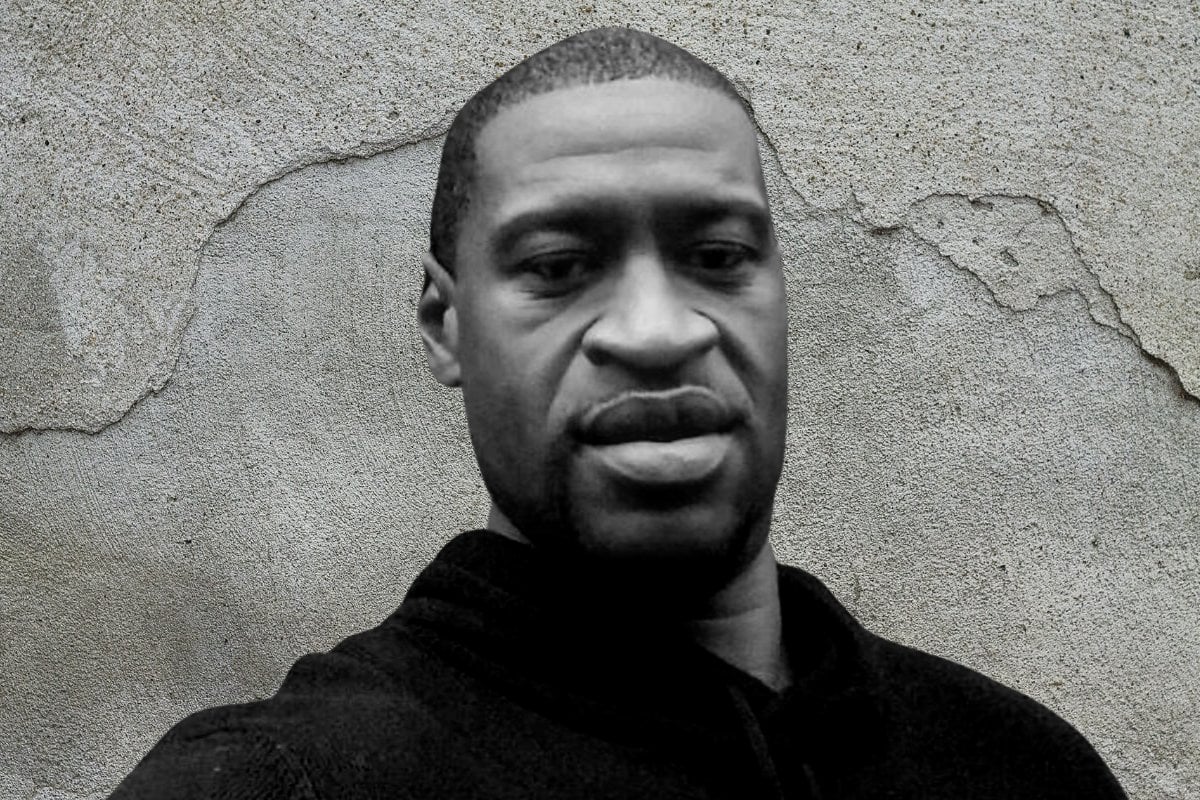 Former Minneapolis police officer Derek Chauvin has been found guilty of killing George Floyd.
Chauvin, who pleaded not guilty in the trial, was found guilty of all three charges: second-degree unintentional murder, third-degree murder and second-degree manslaughter. 
The most serious of those charges, second-degree unintentional murder, carries a maximum sentence of 40 years.
Watch: Rev. Al Sharpton speaks at George Floyd's memorial. Post continues below.
The jury, which was made up of seven women and five men, deliberated for 10 hours before reaching a verdict.
After the verdict was read, Chauvin was taken away from the courtroom in handcuffs. Following the conviction, Chauvin's bail was revoked, meaning he will await sentencing in custody.
Outside the courtroom, Floyd's girlfriend, Courteney Ross reacted to the news, remembering her partner as: "Funny and silly and prayerful and a man of God."
"He was out of this world," she added.
Following the verdict, attorney Ben Crump and George Floyd's family released a statement.
President Biden and VP Harris call the Floyd family after the GUILTY verdict! Thank you @POTUS & @VP for your support! We hope that we can count on you for the police reform we NEED in America! ✊🏾 pic.twitter.com/cg4V2D5tlI

— Ben Crump (@AttorneyCrump) April 20, 2021