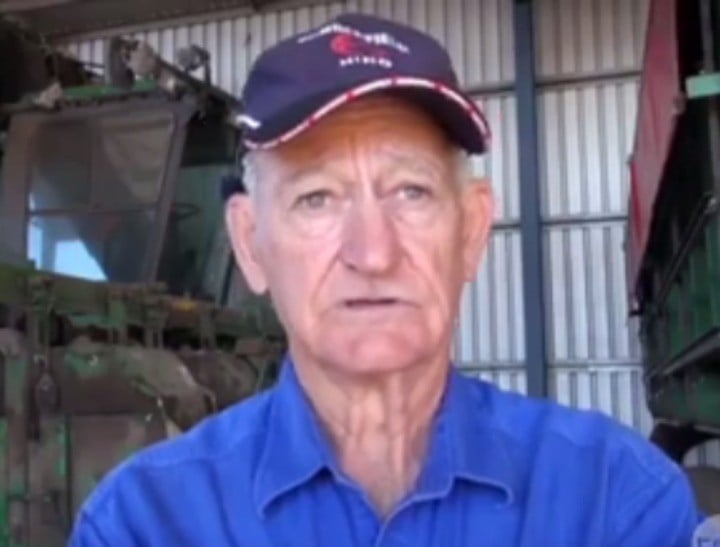 Independent Senator Glenn Lazarus is leading calls to change coal seam gas mining laws and introduce a royal commission into the human impact of the industry after the suicide of well respected Queensland farmer.
On Wednesday evening, cotton farmer George Bender took his own life after more than a decade of fighting resource companies planning to build CSG wells on and around his Chinchilla property.
Bender was one of the first farmers in his area to take a stand against CSG practices after they damged his underground water bore.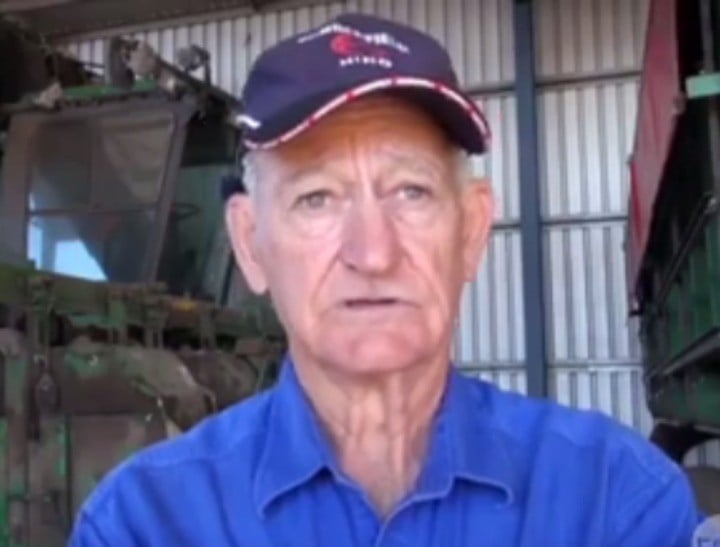 His death has prompted calls for a formal investigation into the human impact of CSG and large mining projects by Independent Senator Glenn Lazarus.
Speaking on Macquarie Radio this morning, Lazarus said he was "gutted" by the loss.
"These mining companies are bullying, they're berating, they're threatening these people on a daily basis," he said.
"We've brought these hard-working, hard men to tears they're just so frustrated they have nowhere to go, they have no-one to back them up."
Lazarus also accused the Queensland government of failing to support farmers impacted by CSG and renewed calls for a Royal Commission.