After many weeks of rumours, it has finally been confirmed that George and Amal Clooney are expecting twins.
US chat show host, Julie Chen, made the announcement on her chat show The Talk on Thursday.
"Beyoncé is not the only superstar expecting twins," Chen said on the CBS show.
"Congratulations are in order for George and Amal Clooney."
Chen added: "Now, what we did find out that no one else is reporting, is that the twins are due this June."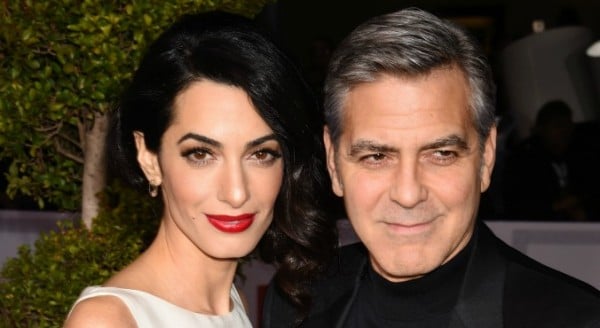 The 39-year-old human rights lawyer and 55-year-old Hollywood star have been married for two years.
It seems twins are on trend for high profile celebrities this year.
Beyonce announced she was pregnant with twins with husband Jay Z last week.
Madonna has also expanded her family by adopting four-year-old twin girls from Malawi.
So on trend. So blessed.
Congratulations all round.
Listen: Anne Stephens talks about how she raised two sets of twins and how she coped with all the school activities.