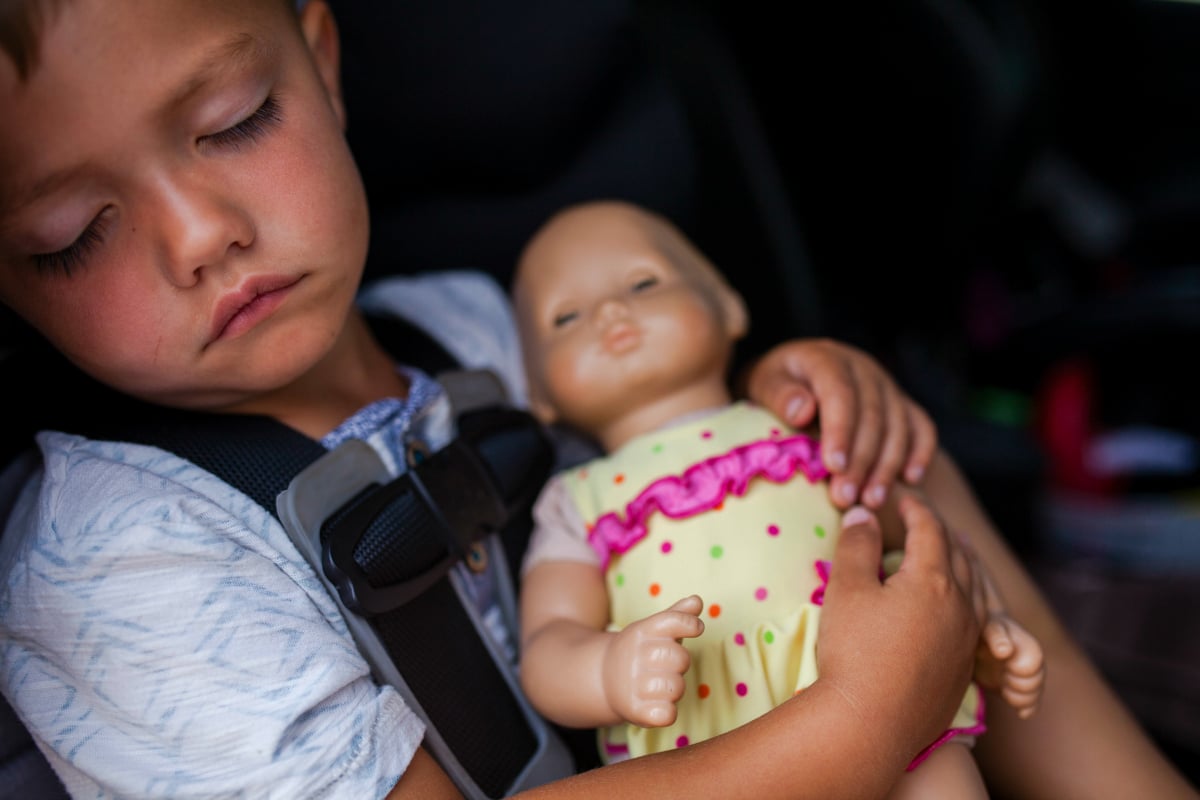 Ryan holds up his new toy proudly. "It's King Bee," he says. "They have boy dolls now." Behind the black and gold doll, Ryan's eyes linger.
The first time I noticed just how blue they are was when he entered my kitchen wearing my daughter's figure-skating costume. His eyes are round, almost like an owl's, except they turn down ever so slightly at the corners. Against the aqua-sequined bodice of the costume, they sang.
Ryan was five or six at the time. With his hand on his hip, he smiled.
I didn't know his mother well then. Though we'd been neighbours for a few years, our friendship was just beginning. So when she sat at my kitchen table and told him to take off the costume because it was for a girl, I stayed silent. No matter my opinion, which was grey and unformed, it wasn't my place to speak up.
I look at the doll, his glittered shorts atop black knee socks, and smile at Ryan. I've known him for years now. He plays with my daughter twice a week and calls me by my first name.
I know his mother well now, too. She ran to my house at midnight when I was sick and needed a nurse's opinion. She takes in my mail while I'm away; she invites me for lunch and talks over coffee. She is a good friend and a good mother.
But I have watched her time and again scold Ryan for acting "like a girl." She tells him to put down the dolls, be a boy. She tells him not to like the things he likes or do the things he likes to do.
"You need to let him be himself."
The first time I said something, we were probably in my kitchen. Maybe she stood leaning on the island, a cup of dark roast coffee in her hand, as she told Ryan to forget the Barbie Dreamhouse, the one that made him squeal with delight when he saw it in our house a few days after Christmas.
"You need to let him be himself," I said.
"But I can't," she said. "What will happen at school?"