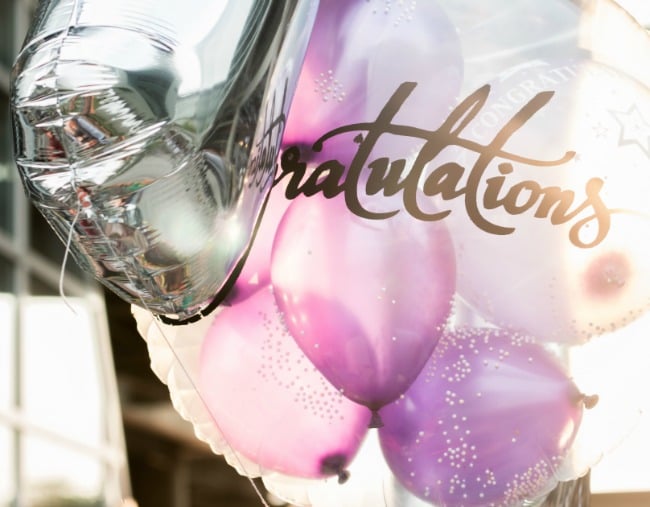 If you're not planning a completely over the top gender reveal ceremony, how do you even know you're having a baby in 2018?
This was evidently the question one Philadelphia couple asked themselves when they planned a gender reveal party with their family and friends – complete with fireworks.
Footage obtained by the New York Post show the parents-to-be happily gathered in front of a crowd to perform their gender reveal – by lighting fireworks that are sitting precariously atop a clothes drying stand.
It's all fun and games until… it's a direct violation of every fire safety code imaginable. One of the fireworks falls on to the lawn, and the situation becomes much more "call 911" than gender-reveal-joy.
Crazy video: Gender-reveal fireworks fail sends people screaming https://t.co/NUt6pG175D pic.twitter.com/h8dUfS7xAg

— KETV NewsWatch 7 (@KETV) July 19, 2018
Obviously, this is something the parents hadn't planned… but probably should definitely have expected. Indeed, considering the meteoric rise in popularity of gender reveal ceremonies, perhaps the baby-preparation-bible What To Expect When You're Expecting, should now include a chapter called 'Gender reveal ceremony fails: what to expect immediately before you discover what you're expecting.'
And so, the excited couple's special video is somewhat ruined by people running and screaming for their lives. The result is a spectacularly failed gender reveal; and a brilliant video for the world to watch.
As any parent would know, the scenario was the perfect metaphor for parenthood itself, where things escalate quickly, totally out of proportion to the original event, and in direct contradiction of any good intentions.
In case you were wondering, the colour of the fireworks was pink – indicating that the couple is expecting a girl.