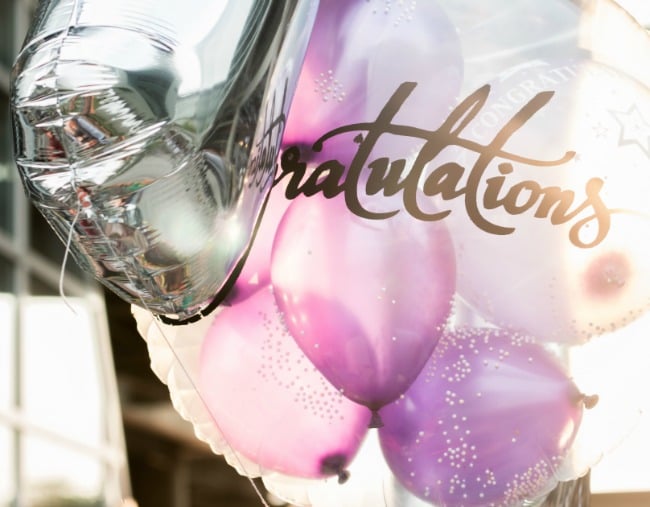 If you're not planning a completely over the top gender reveal ceremony, how do you even know you're having a baby in 2018?
This was evidently the question one Philadelphia couple asked themselves when they planned a gender reveal party with their family and friends – complete with fireworks.
Footage obtained by the New York Post show the parents-to-be happily gathered in front of a crowd to perform their gender reveal – by lighting fireworks that are sitting precariously atop a clothes drying stand.
It's all fun and games until… it's a direct violation of every fire safety code imaginable. One of the fireworks falls on to the lawn, and the situation becomes much more "call 911" than gender-reveal-joy.
Crazy video: Gender-reveal fireworks fail sends people screaming https://t.co/NUt6pG175D pic.twitter.com/h8dUfS7xAg

— KETV NewsWatch 7 (@KETV) July 19, 2018