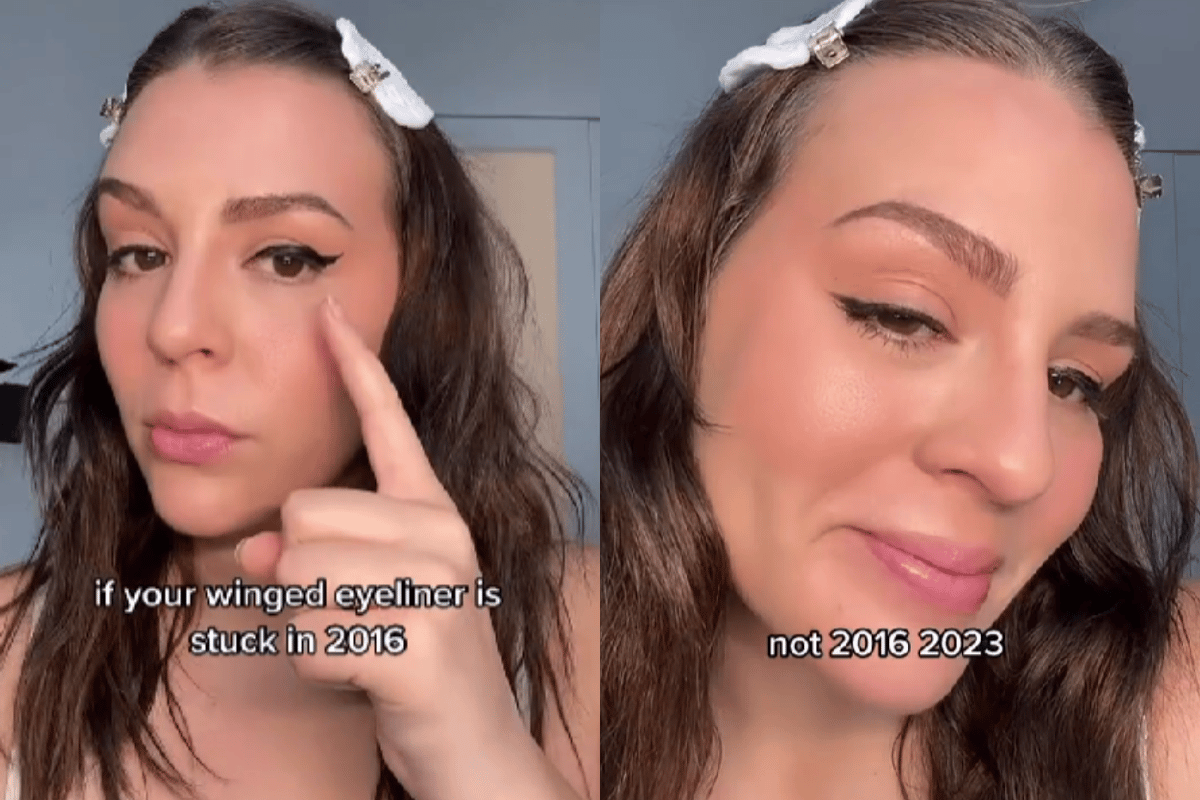 Okay, a bit of shush, please. A BITTA SHUSH.
Because apparently there's a big difference between 'Millennial eyeliner' and Gen Z eyeliner — and I can't stop thinking about it. Like, it's truly rattled me.
Right now I have eleventy million deadlines. An overflowing inbox. Haven't eaten breakfast. But none of this matters, because there's a video showing me I've been wearing my eyeliner like the millennial that I absolutely am, and I'm going to need to know how to fix it, immediately.
Watch: Speaking of eyeliner.. if you're struggling to get the line straight we have a brilliant solution. Post continues below.
I came across this tutorial by New York-based content creator Megan Bowen (@meganbowen_), where she basically shows how liquid eyeliner looked in 2016 versus how it looks in 2023 - and CAN SOMEONE PLS CHECK ON LAUREN CONRAD?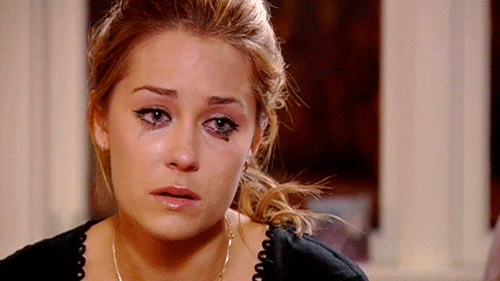 You okay babe x