On the eve of their wedding, Stephen Heasley and Andrew Borg opened up the package they expected to contain their wedding programs.
Instead, the Aussie couple were horrified to find "hateful, discriminatory" religious pamphlets, sent in their place by printing company, Vistaprint, the New York Post reports.
In place of 100 copies of custom-designed programs that were supposed to include lyrics to their wedding song, 'Treasure' by Above and Beyond – the couple received pamphlets that warned "Satan entices your flesh with evil desires".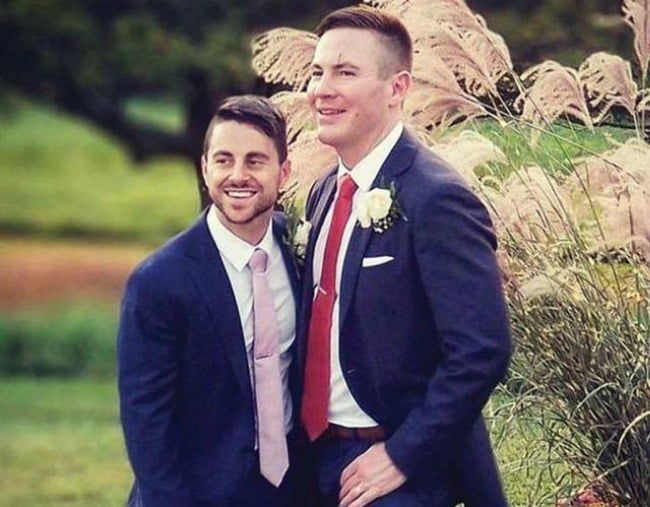 Now, the couple is suing Vistaprint for an unspecified amount over what they claim was a deliberate attempt to threaten them with anti-gay religious propaganda about sin and temptation.